Minnesota Capitol Pathways
Capitol Pathways Is Back for its 4th Year!
With the long-term goal of making our government truly representative of our communities, this paid internship program opens access to the Minnesota State Capitol to the next generation of leaders of color. Through this program, interns will build relationships with established policy leaders, gain exposure to various kinds of careers in government, get real-world experience in career fields they would like to learn more about and build a strong professional resume in the process. This is a spring internship that runs concurrently with Minnesota's legislative session.
STUDENT APPLICATION for the 2019 program year is now closeD. Thank you for applying!
Students will be notified of their acceptance/decline into the interview round on: November 21, 2018
In three years of Capitol Pathways…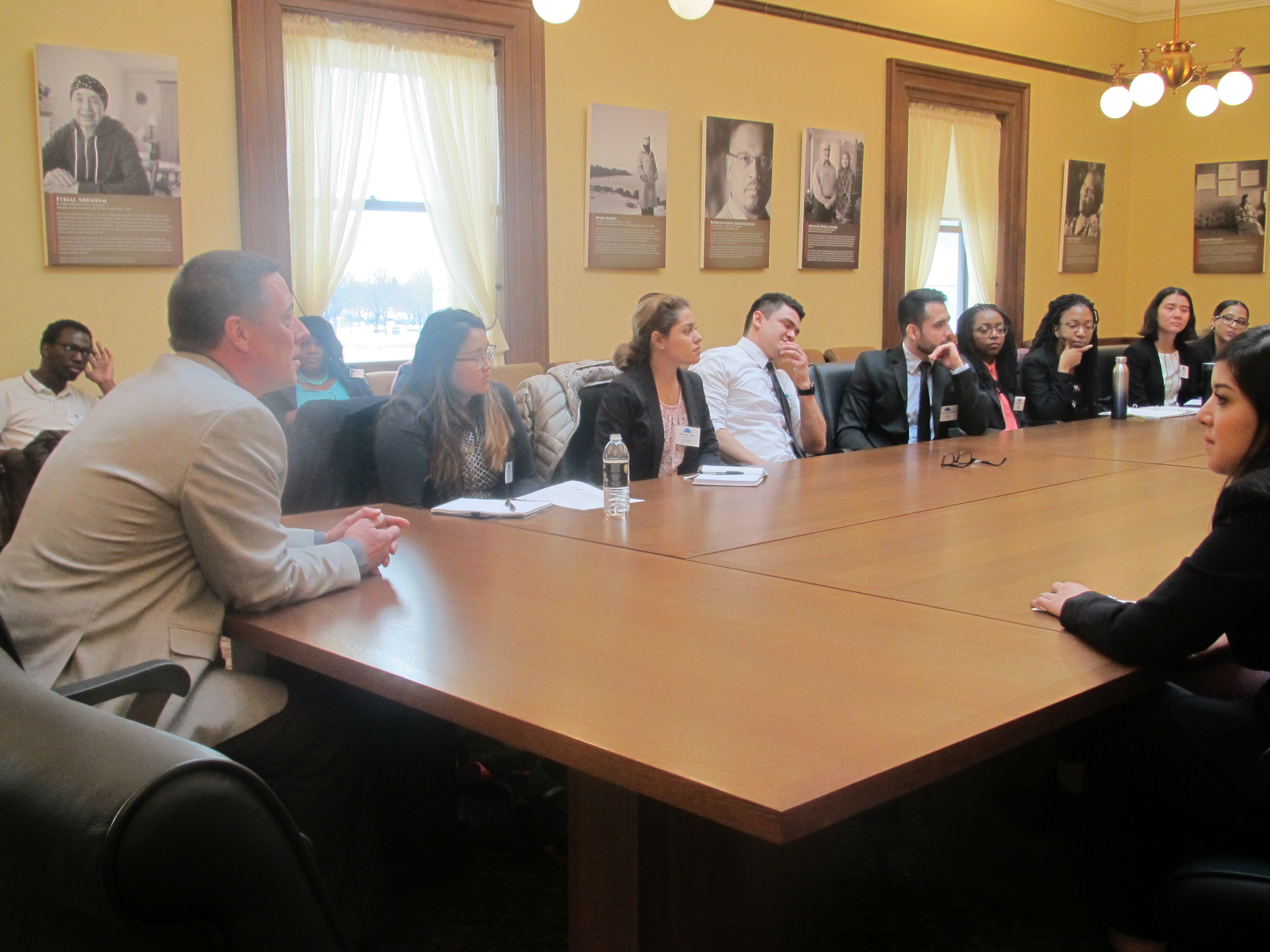 "The exposure, opportunities, and experiences I have gained from participating in Capitol Pathways has greatly impacted my career aspirations. It has really pushed me to think more about the ways in which I can affect and bring change to my community."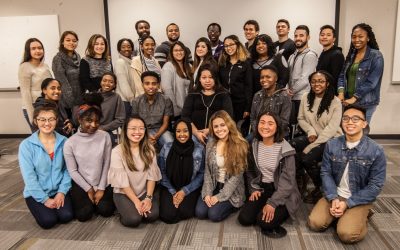 Our interns head into the home stretch of the legislative session – and their college semesters.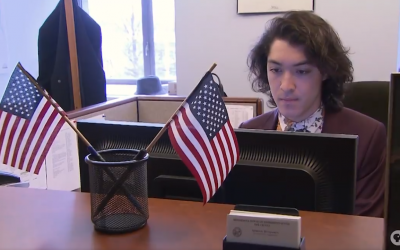 TPT Almanac's David Gillette caught up with Capitol Pathways 2016 alum Adrian Benjamin, now a Legislative Assistant with the Minnesota House DFL caucus.
This program is made possible in part by major donors:
Bush Foundation
The Martha Struthers Farley and Donald C. Farley, Jr. Family Foundation
McKnight Foundation
Otto Bremer Trust
Roy G. and Naomi Harmon Johnston Family Family Foundation
The Saint Paul Foundation
Sarah Farley and Betty Tisel
Verne C. Johnson Family Foundation
SUPPORT
A gift of any amount is valuable and goes directly to support the program. Donate today to support students of color and their path to becoming civic leaders in Minnesota.
GET CONNECTED
Stay connected to Capitol Pathways! Sign up to receive updates in your inbox.