Common Ground.
Common Good.
The Citizens League is a nonpartisan, nonprofit organization that empowers people to engage in civic life and public policy to make Minnesota a better place to live and work for everyone.
You're invited to our
Civic Celebration!
Honoring former Minneapolis Mayor Sharon Sayles Belton
and former U.S. Senator David Durenberger
Thursday, October 10
ARIA, Minneapolis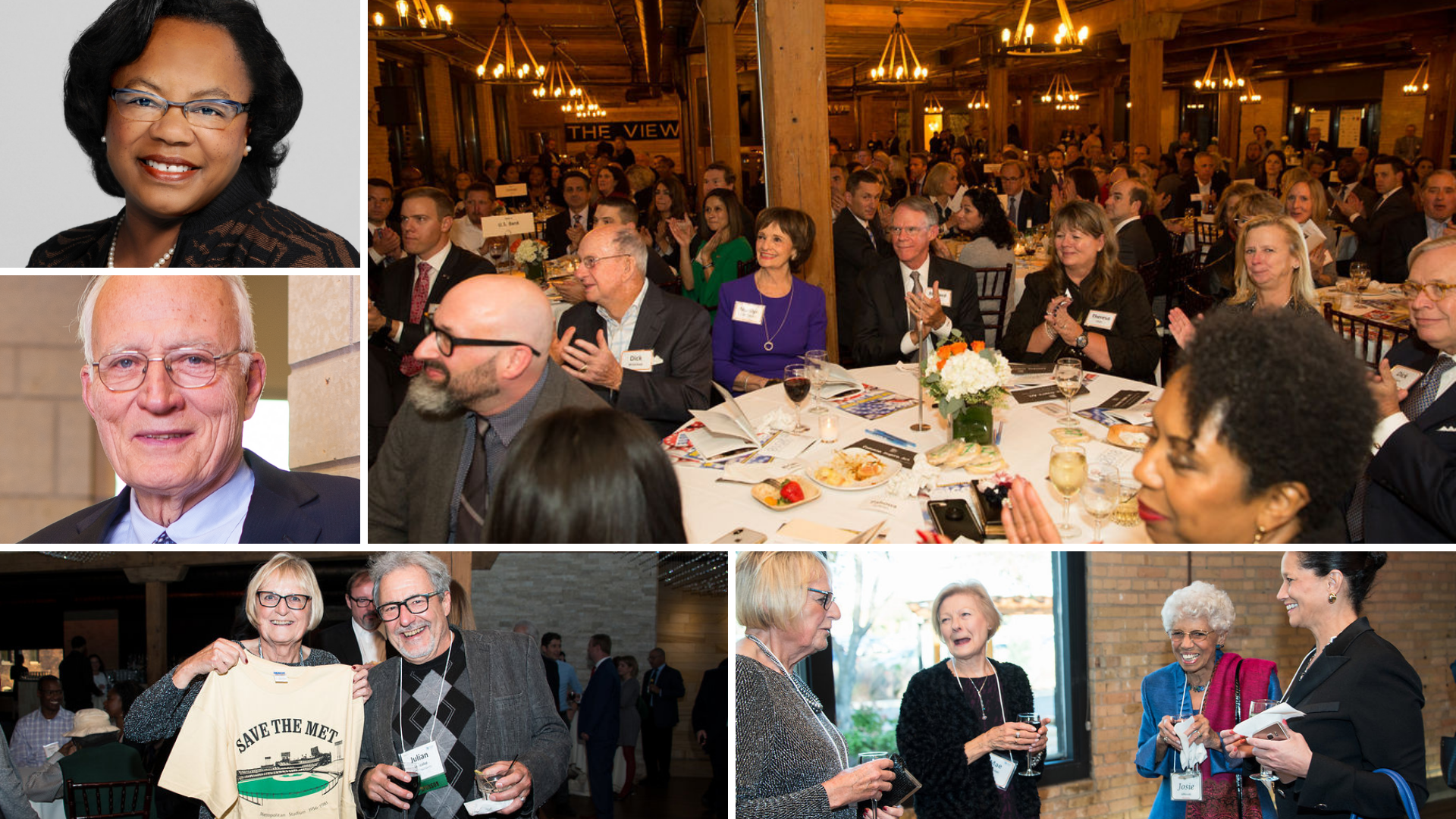 Join us to recognize two leaders who promote civic action, seek collaboration between diverse communities, and continue to dedicate their lives to the common good in Minnesota.
On August 20th, Policy On Tap host Tom Weber was joined by a panel to talk The Business Behind Your Trash. Listen here!
read more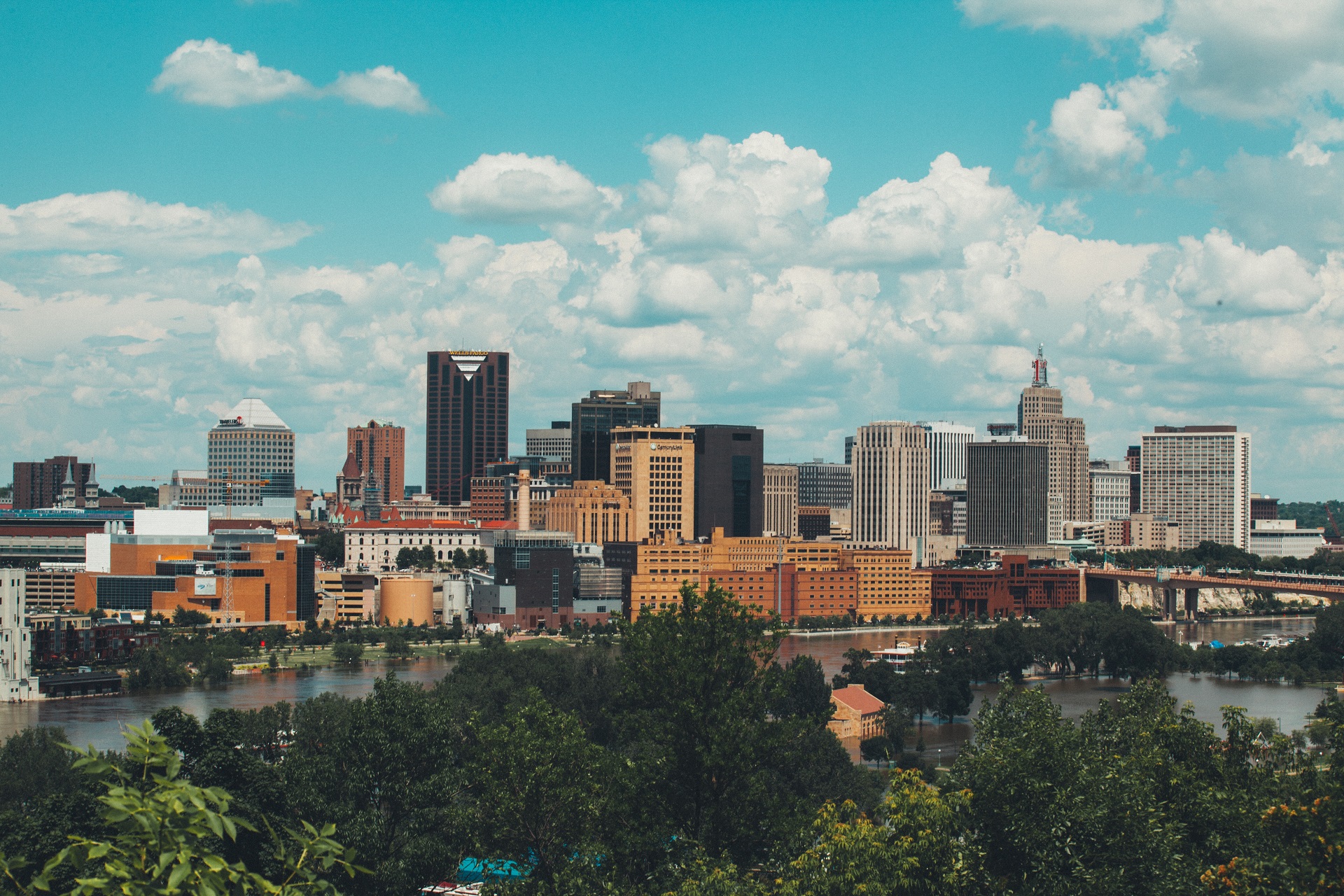 We are convening an independent study committee to answer key questions surrounding a minimum wage ordinance in the City of Saint Paul. Their charge will be to review previous scoping work, review other relevant research, agree on findings and conclusions from this effort, and finally, develop and put forward recommendations for a minimum wage ordinance to the City.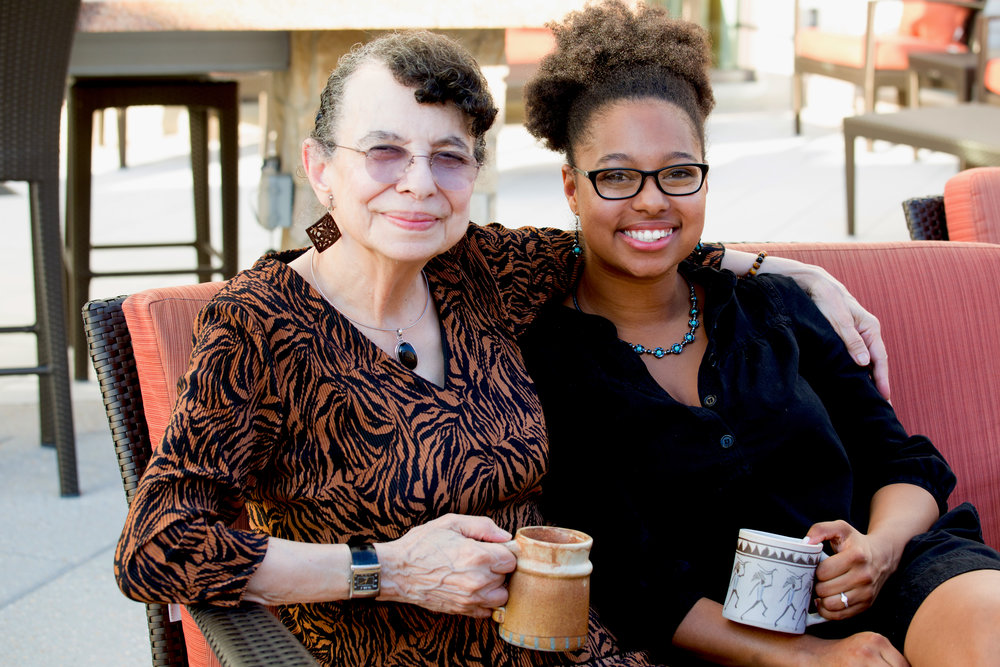 Minnesota's 65+ population is increasing dramatically. As individuals, partners and families plan for life changes that are inevitable, we ask: What does home look like as we age? We're here to help with the conversations and next steps as Minnesotans plan for the future.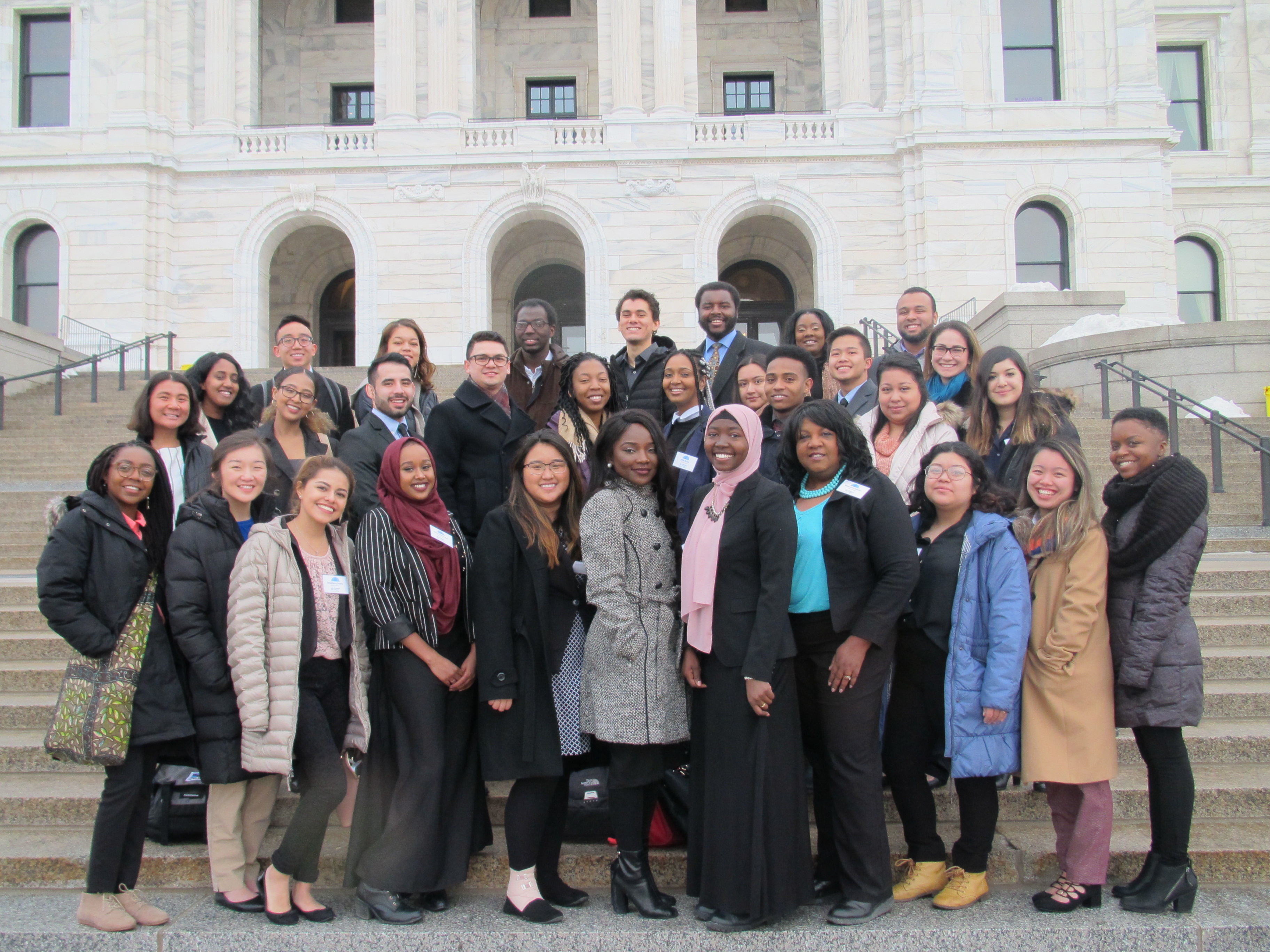 With the long-term goal of making our government truly representative of our communities, the program opens access to the Minnesota Capitol to the next generation of leaders of color. Through this program, interns build relationships with established Capitol leaders, gain exposure to various kinds of careers in policy, get real-world experience in career fields they would like to learn more about and build a strong professional resume in the process.
The Citizens League hosts forums for civil discussion across Minnesota. Our event series includes events that are open to the public, member-only and workplace events to help inform and engage Minnesotans on important policy and civic leadership discussions.
Tuesday, September 24, 2019
Policy On Tap: The Science Behind Your Trash
Join us to learn and talk about the science behind your trash! What really happens to the stuff that ends up in an incinerator or landfill?
Thursday, October 10, 2019
Civic Celebration 2019
Once a year, the Citizens League gathers Minnesotans from diverse backgrounds, political parties, and ideologies have gathered for an evening to recognize what makes our region unique: an enduring civic culture, innovative leadership, and a commitment to find common ground for the common good in Minnesota.
Monday, December 2, 2019
Policy On Tap: Sparking Joy and the World of Secondhand
The world of secondhand is worldwide and big business. What are the policy implications of a generation of consumers "sparking joy" by discarding used goods?