Common Ground.
Common Good.
The Citizens League is a nonpartisan, nonprofit organization that empowers people to engage in civic life and public policy to make Minnesota a better place to live and work for everyone.
Recognizing everyday
leaders in Minnesota
On November 19, 2020, we held a live, virtual event celebrating everyday leaders in Minnesota. Host Jana Shortal of KARE 11 News was joined by four individuals who have been nominated by members of their community as civic leaders. Learn more about these individuals, and watch the discussion now to hear more about how they have gone above and beyond during this challenging year.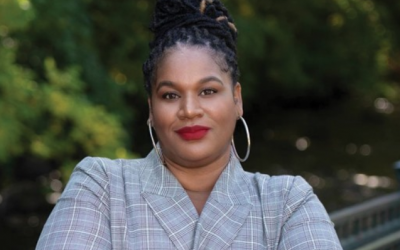 February 8, 2021: Join us for two timely EDTalks addressing the importance of conversation around race and culture with our students.
read more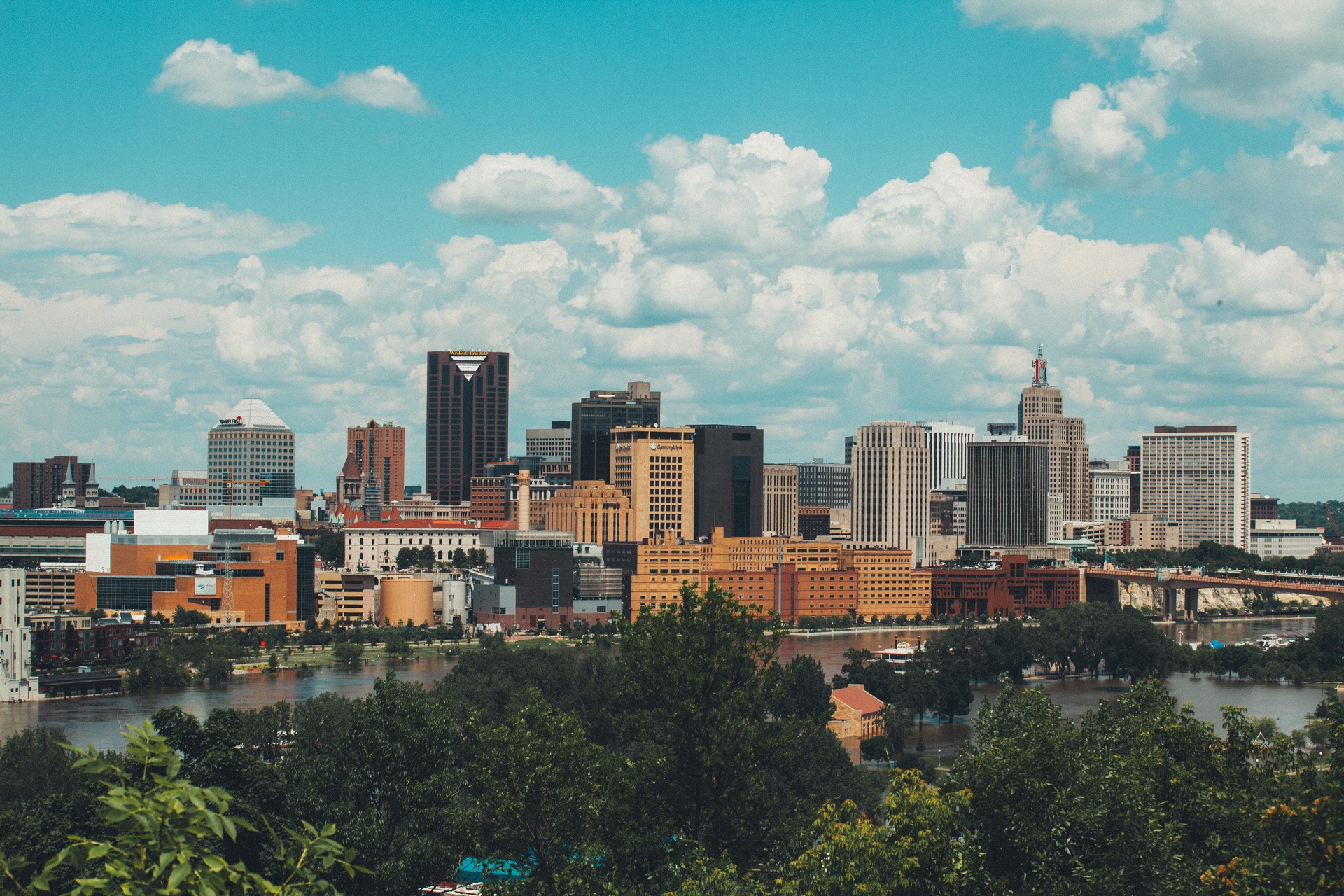 The Citizens League has been selected by the City of Saint Paul to lead a Community-First Public Safety Commission. The commission will help shape Saint Paul's continued work to take a holistic and sustainable approach to building safer outcomes in its neighborhoods.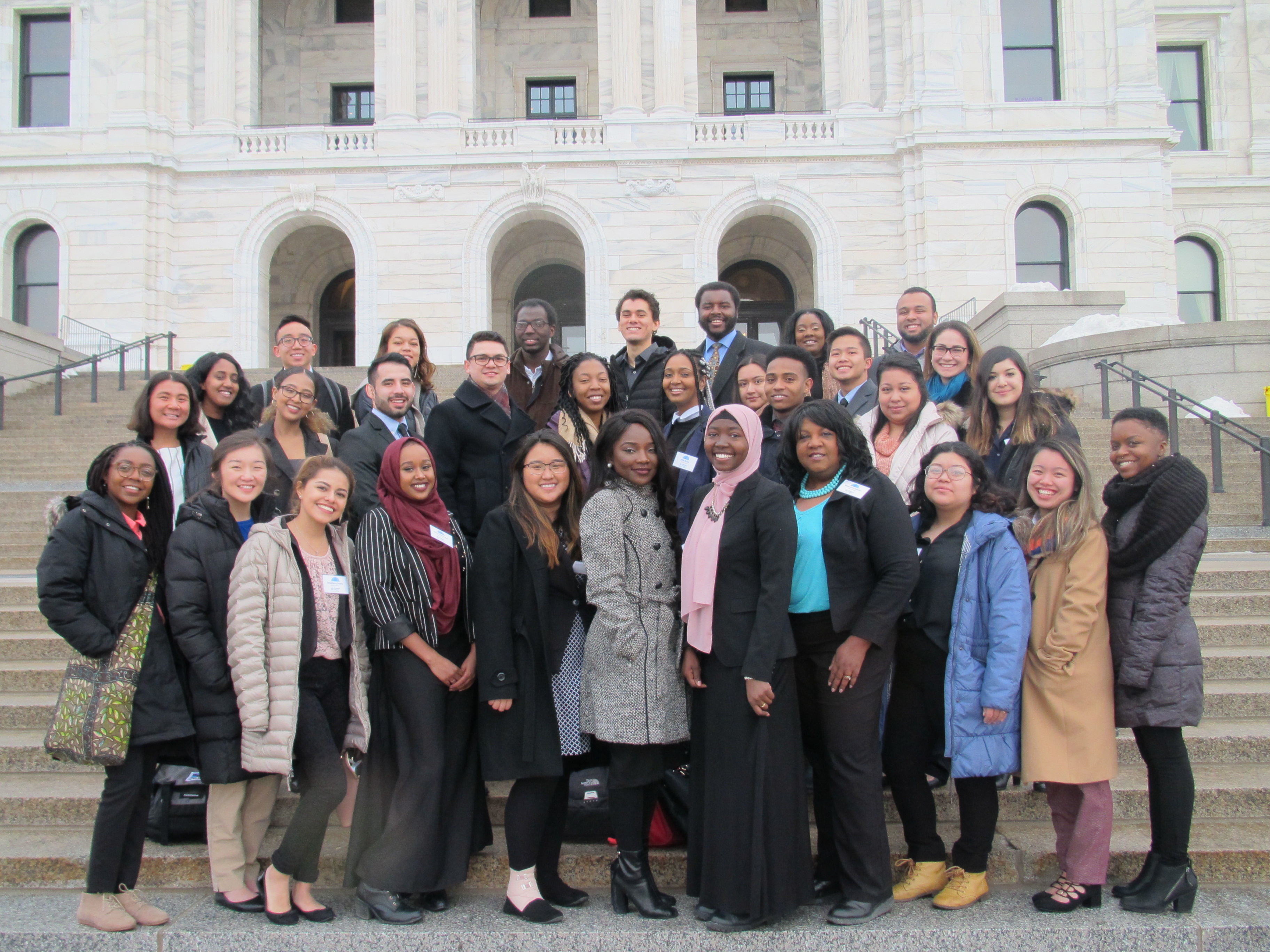 With the long-term goal of making our government truly representative of our communities, the program opens access to the Minnesota Capitol to the next generation of leaders of color. Through this program, interns build relationships with established Capitol leaders, gain exposure to various kinds of careers in policy, get real-world experience in career fields they would like to learn more about and build a strong professional resume in the process.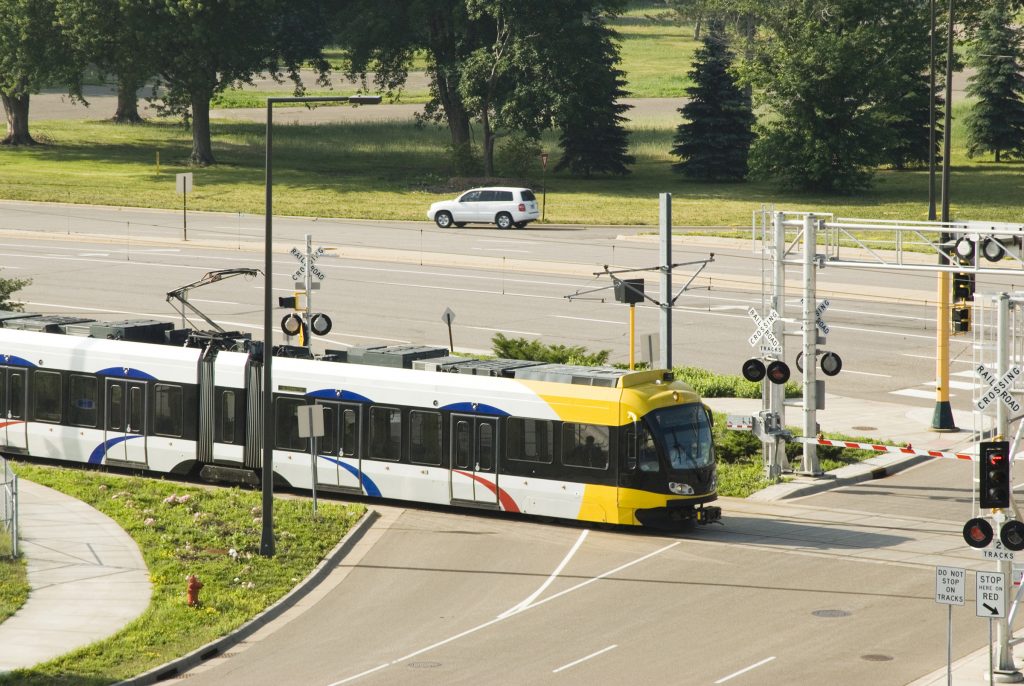 The Metropolitan Council has selected the Citizens League to help in a first phase of a larger project by facilitating a regional safety conversation – for customers, transit operators, business owners, employees, our neighbors near transit stops and stations, community leaders, and members of the broader regional community.
The Citizens League hosts forums for civil discussion across Minnesota. Our event series includes events that are open to the public, member-only and workplace events to help inform and engage Minnesotans on important policy and civic leadership discussions.