Common Ground.
Common Good.
The Citizens League is a nonpartisan, nonprofit organization that empowers people to engage in civic life and public policy to make Minnesota a better place to live and work for everyone.
Recognizing everyday
leaders in Minnesota
On November 19, 2020, we held a live, virtual event celebrating everyday leaders in Minnesota. Host Jana Shortal of KARE 11 News was joined by four individuals who have been nominated by members of their community as civic leaders. Learn more about these individuals, and watch the discussion now to hear more about how they have gone above and beyond during this challenging year.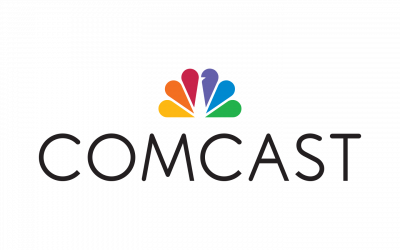 Over the years, Comcast Twin Cities has made clear their commitment to civic leadership. On the eve of our #MNCivicLeader event, for which they are a sponsor, we thought it was a good time to ask what civic leadership means to them.
read more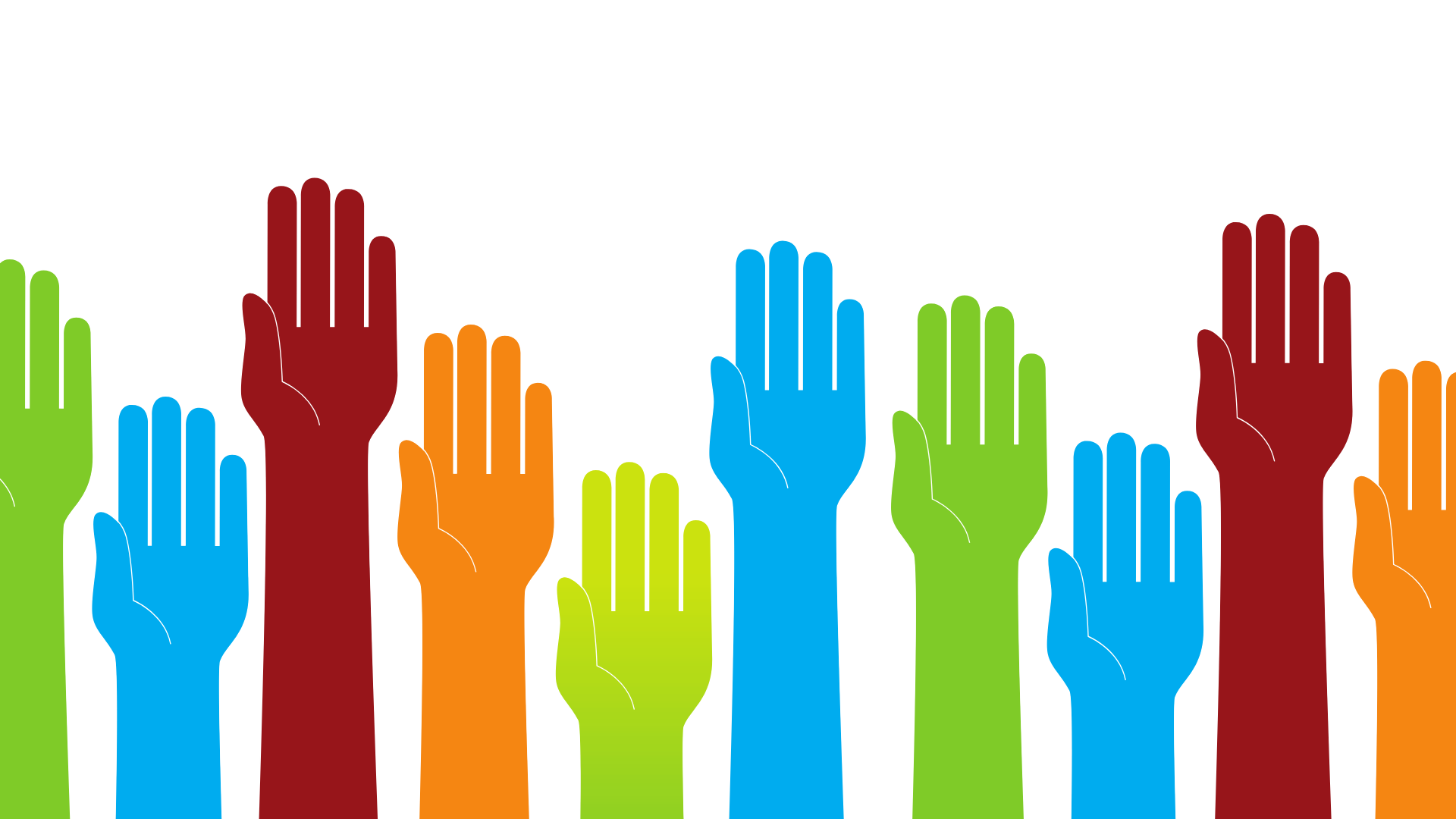 Working in partnership with the Minnesota State Demographic Center, the Citizens League will be working with community-based organizations to convene panel discussions for and answer questions from community members representing traditionally undercounted communities.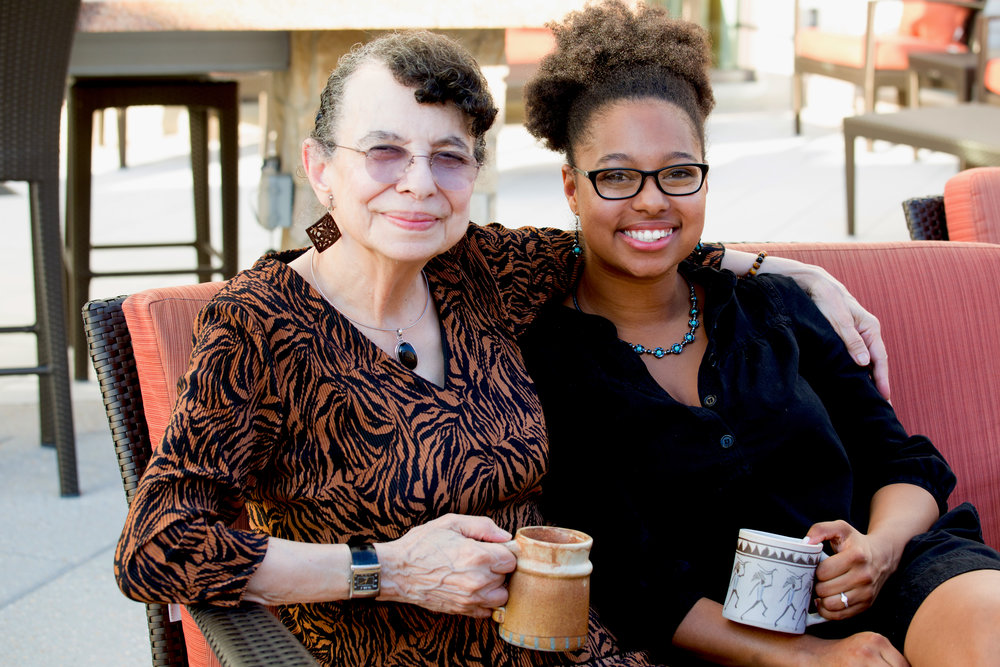 Minnesota's 65+ population is increasing dramatically. As individuals, partners and families plan for life changes that are inevitable, we ask: What does home look like as we age? We're here to help with the conversations and next steps as Minnesotans plan for the future.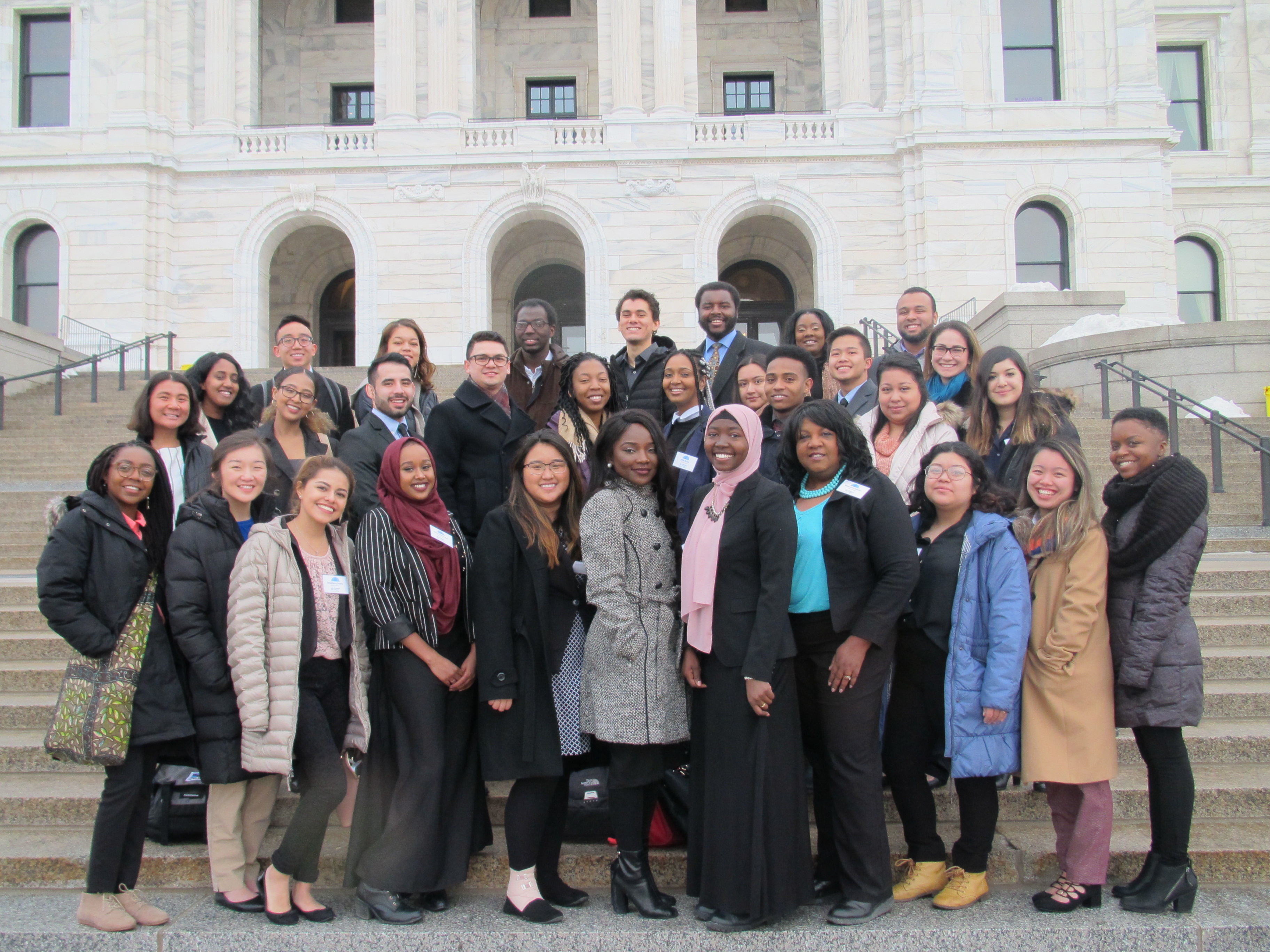 With the long-term goal of making our government truly representative of our communities, the program opens access to the Minnesota Capitol to the next generation of leaders of color. Through this program, interns build relationships with established Capitol leaders, gain exposure to various kinds of careers in policy, get real-world experience in career fields they would like to learn more about and build a strong professional resume in the process.
The Citizens League hosts forums for civil discussion across Minnesota. Our event series includes events that are open to the public, member-only and workplace events to help inform and engage Minnesotans on important policy and civic leadership discussions.
Thursday, March 18, 2021
2021 Civic Celebration
Our annual evening celebrating Minnesota's unique civic tradition returns on Thursday, March 18, 2021!