Upcoming Events
Feb 2020
Oct 2020
Through our engagement with communities in Minnesota, we strive to help people understand that public policy happens everywhere, and everyone has a role in decision-making.
Our events are organized around these goals, inviting a panel of different viewpoints to discuss policy issues that affect Minnesotans. We cover such topics as mental health, aging, disruptive protests, and water quality. Those in attendance can expect ample opportunity to voice their perspectives, questions, and ideas as well.
Read on for our current event series!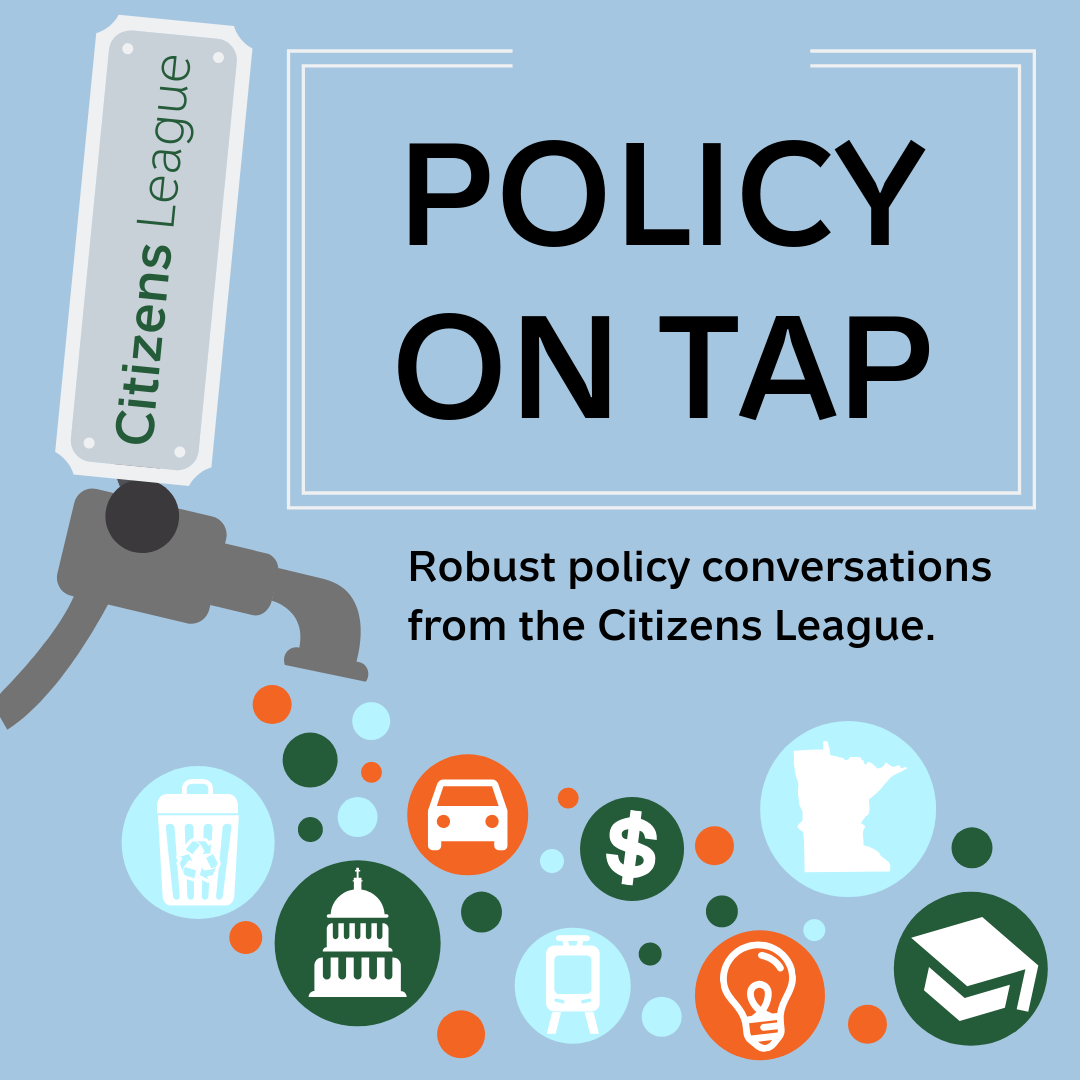 Policy on Tap: Talking Trash
Very few of us know what happens after we leave our bins at the curb, take our stuff to a thrift store, or throw something in a bin at a restaurant. And the answer often depends on where that action happens.
It's the epitome of "out of sight, out of mind." And trash removal often is a heated policy debate (hello, St. Paul), even if you spend your days seeing if your stuff sparks joy.
The Citizens League is dedicated to robust conversations about policy and will convene four events to explore different aspects of the stuff we throw away. Moderated by former MPR host Tom Weber.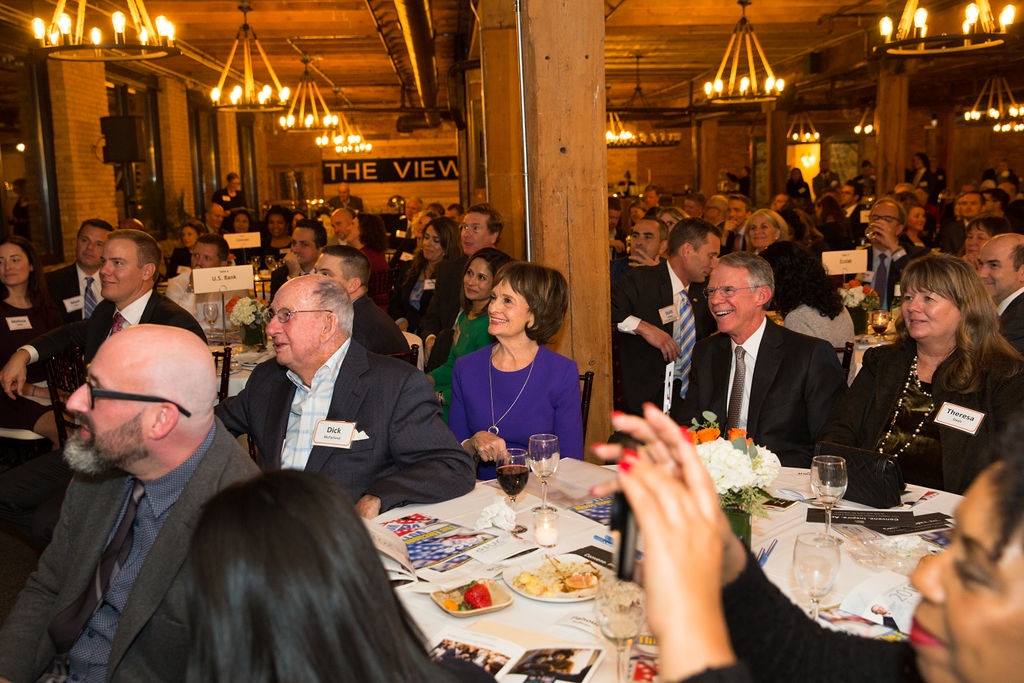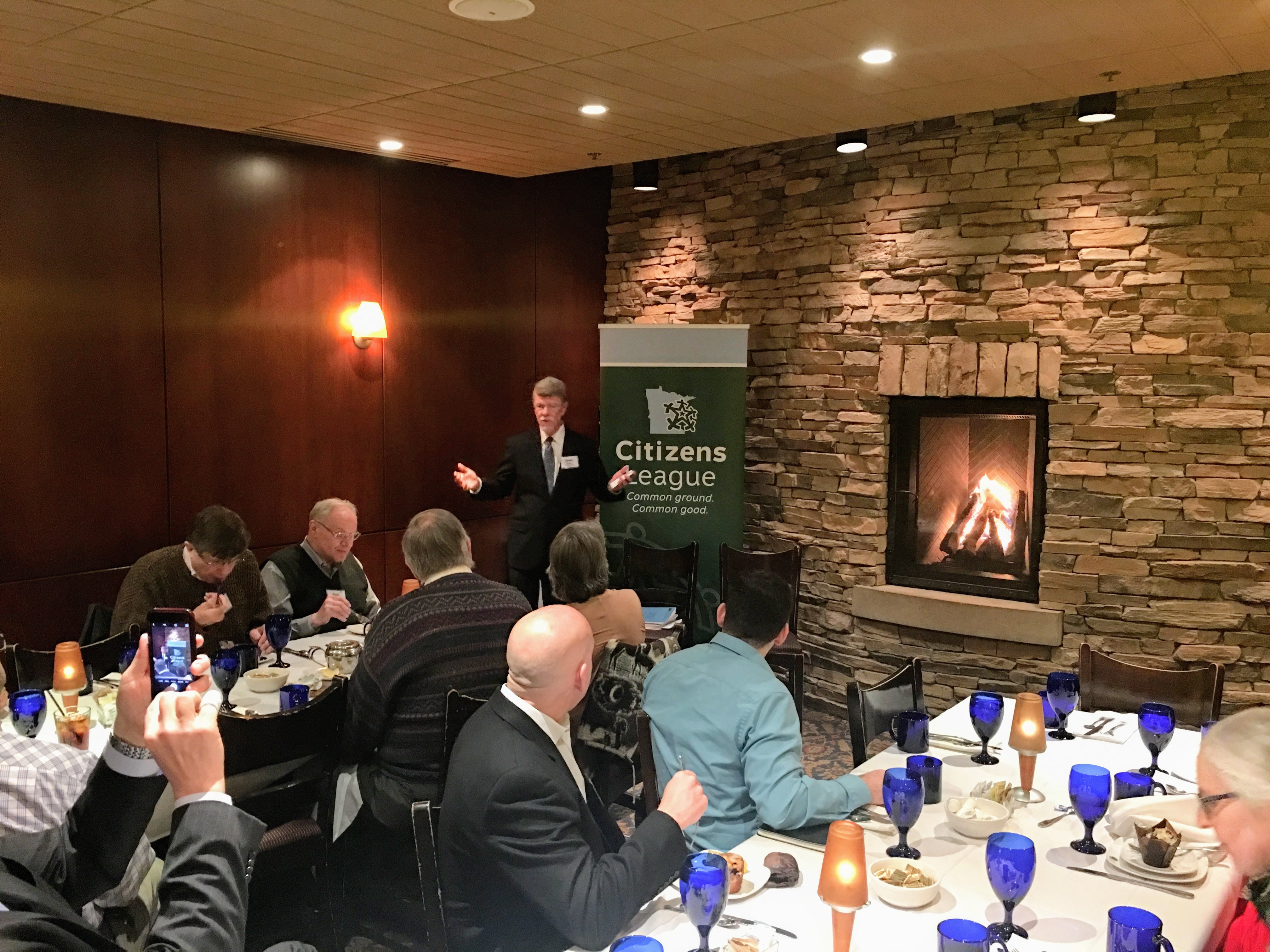 Mind Opener
Citizens League Mind Openers are deep dives into policy topics that affect Minnesota and its citizens. The talks, over breakfast, are an opportunity for Citizens League members to learn and talk about a variety of different issues.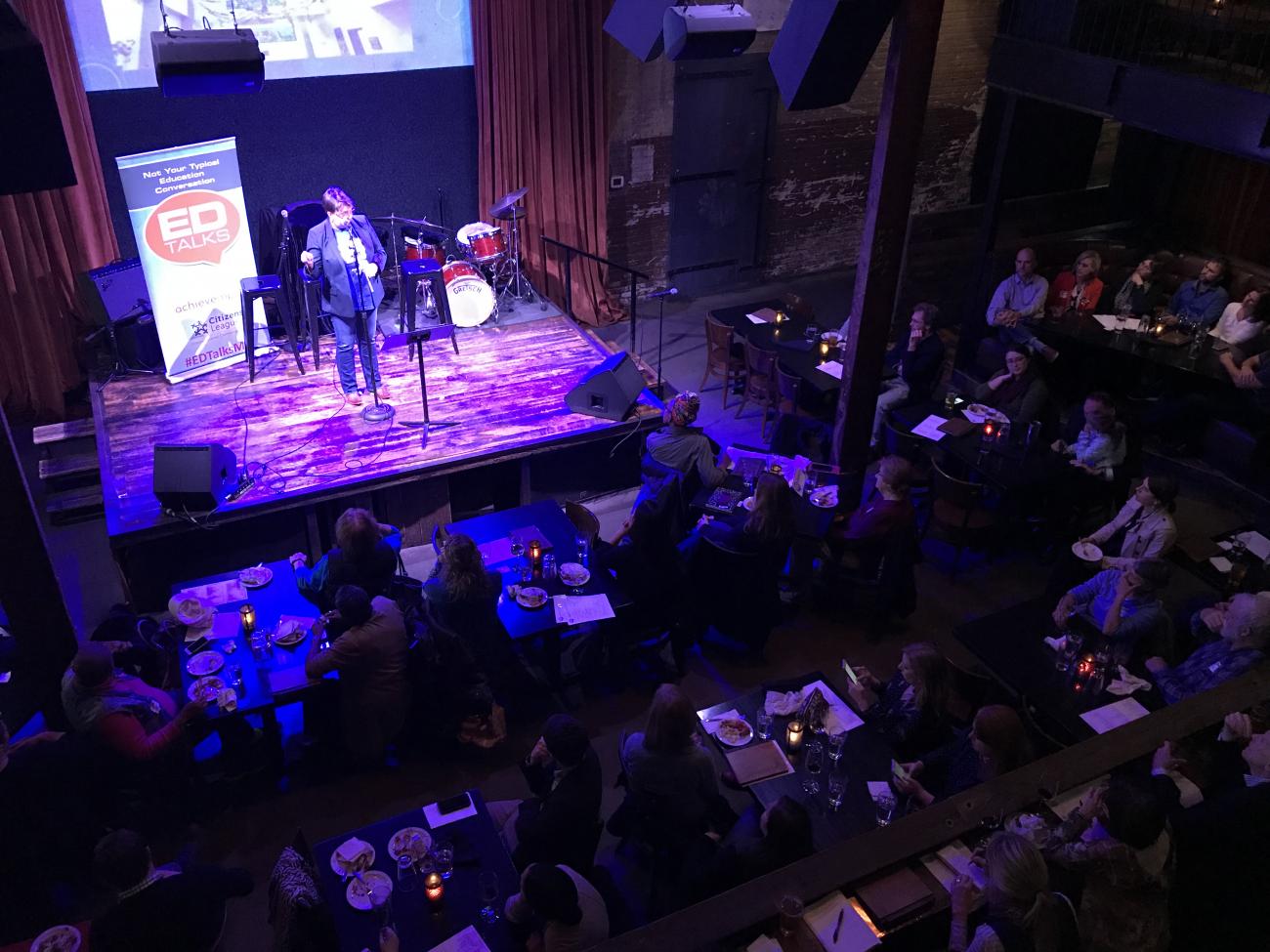 EDTalks
EDTalks features two compelling 20-minute presentations by cutting-edge educators, youth advocates, journalists, artists, policy-makers and others, with ample time for conversation and networking.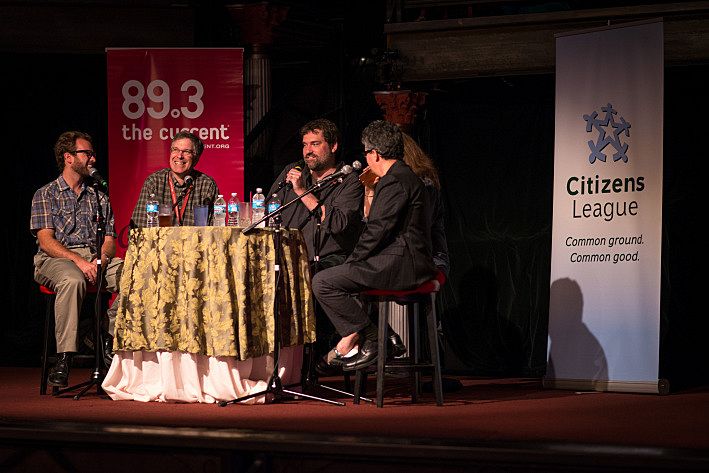 Policy and a Pint
For over a decade, we partnered with Minnesota Public Radio's The Current to engage people in important conversations about public policy and issues in the news. Click below for an archive of these discussions.