Minnesota Capitol Pathways
Capitol Pathways opens access to policymaking and public service to the next generation of leaders who are Black, Indigenous, and People of Color (BIPOC). It is a paid spring internship program for BIPOC students who are currently enrolled in a 2 or 4 year college or university in Minnesota. With the long-term goal of making Minnesota state government more representative of our diverse communities, our program provides legislative and career readiness training alongside an immersive hands-on internship experience with organizations doing work at or around the Capitol during the legislative session.
Everyone should have access to opportunities in public service and policy, and our government should be representative of our communities.
Since 2016, the Capitol Pathways program from the Citizens League places college students who identify as Black, Indigenous, or People of Color (BIPOC) in paid internships with government offices, nonprofits, corporations, and law firms where they can gain experience and build relationships in and around the Capitol.
Each year during Minnesota's legislative session, interns can expect to accomplish several things that will help them in their future careers:
Build relationships with established policy leaders
Gain exposure to various kinds of careers in government
Get real-world experience in career fields they would like to learn more about
Create a strong professional resume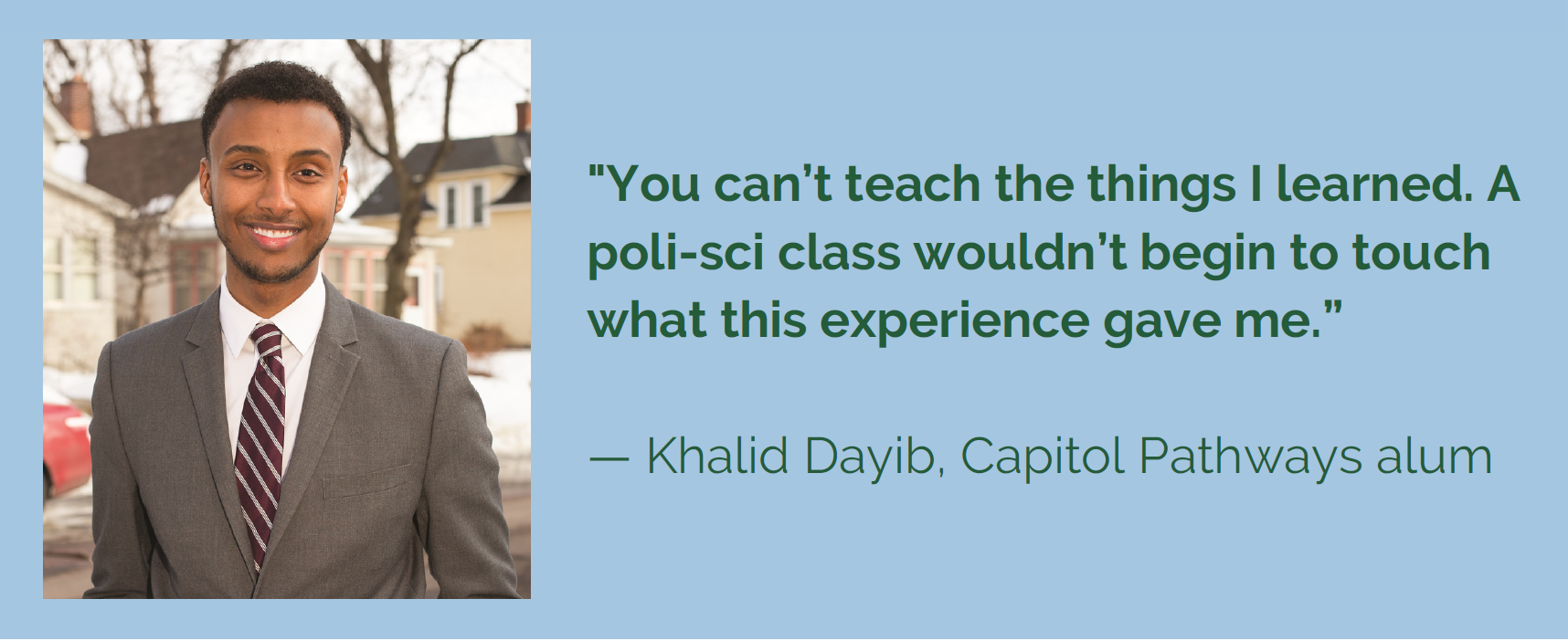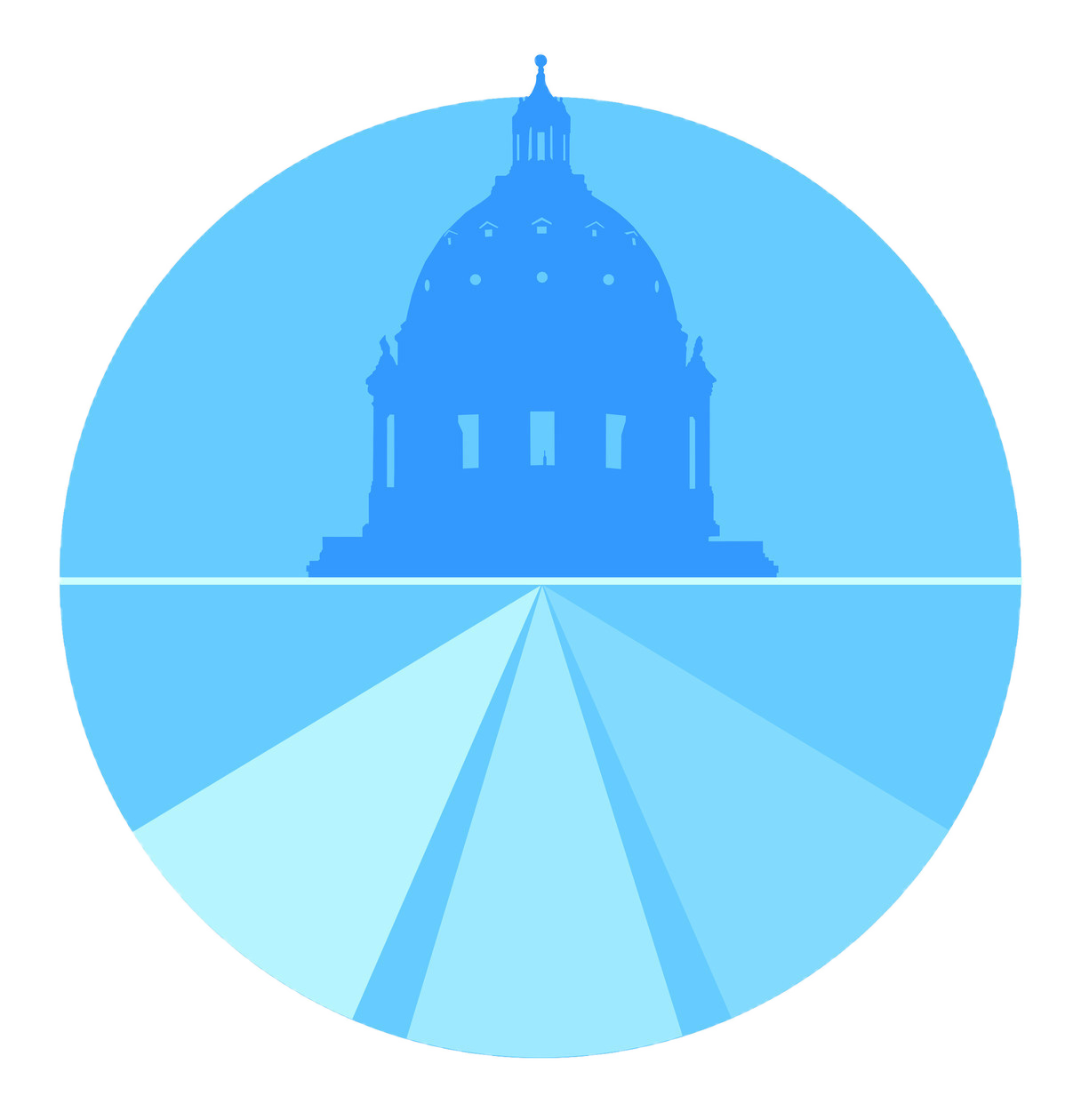 24%
Percentage of Minnesota's population who identify as part of the BIPOC community
17%
Current members of the state legislature who identify as BIPOC
228
The number of BIPOC college students that have participated in the program since 2016, many of them continuing their careers in policy and government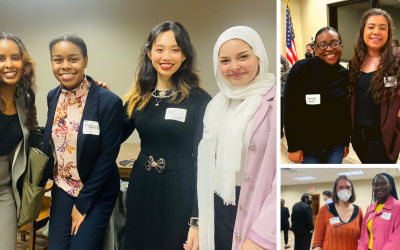 Join us for the first Capitol Pathways social of the year! Learn more about the program and meet the new cohort on February 10, 2023.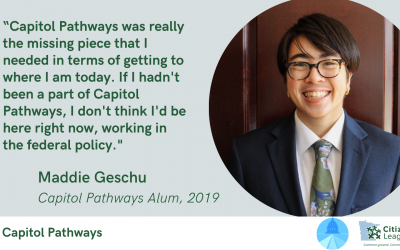 By the time Capitol Pathways alum Maddie Geschu (they/them) was into their college career, they knew they had a heart for public service, working for people, and building community.
As we prepare for next year's Capitol Pathways internship program, we are highlighting the students, hosts, and alumni that contribute to this program's success.
2023 Capitol Pathways Cohort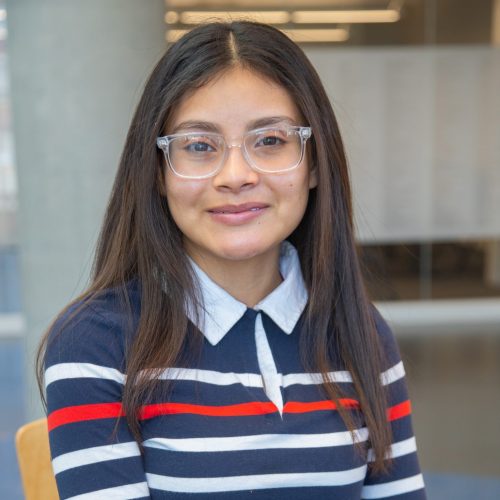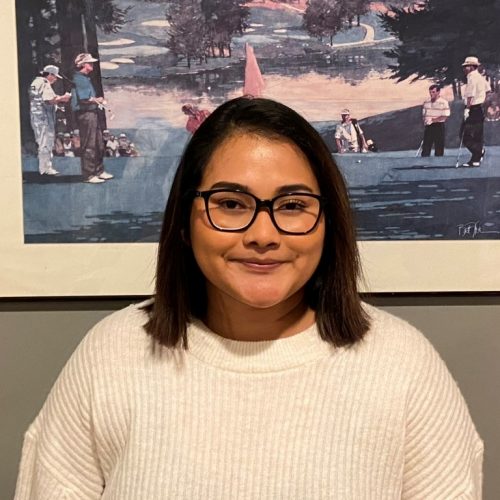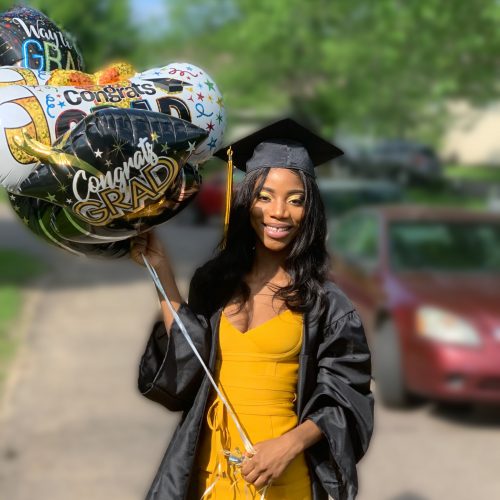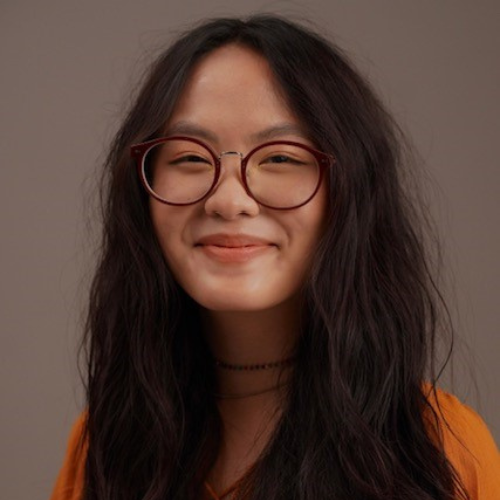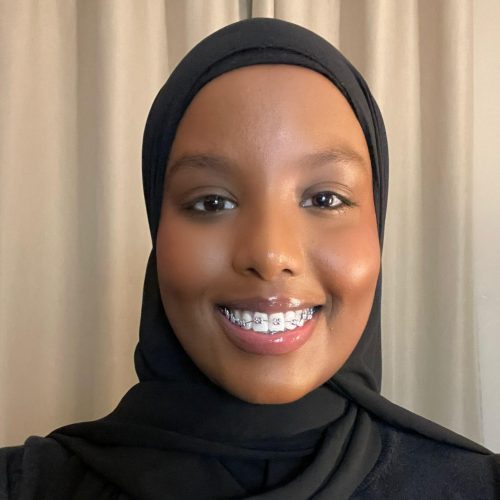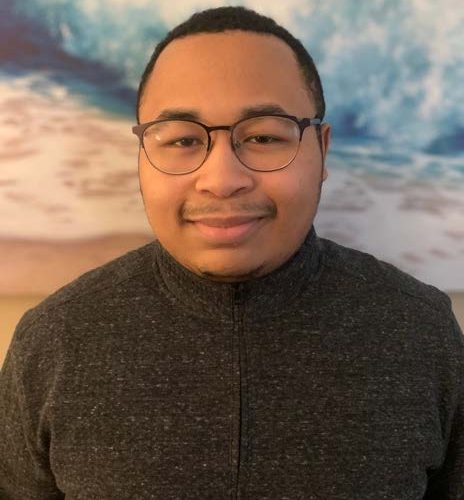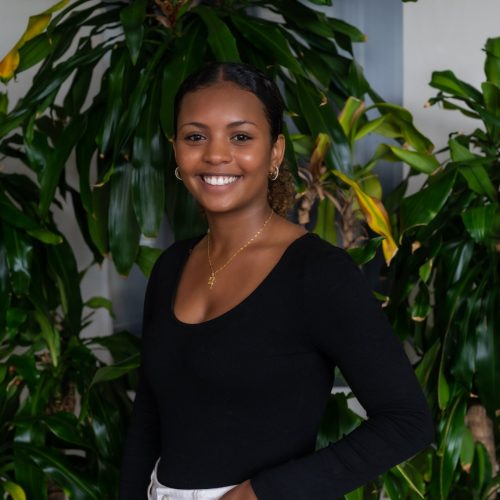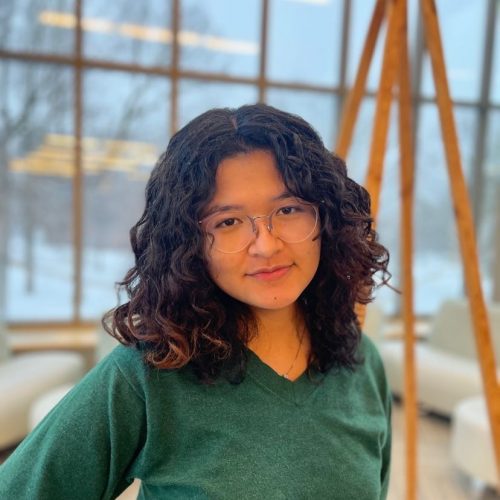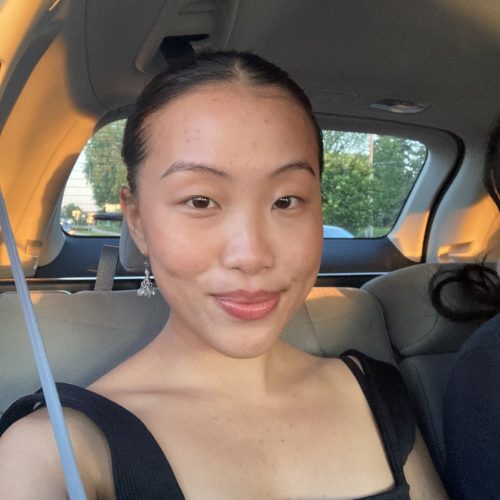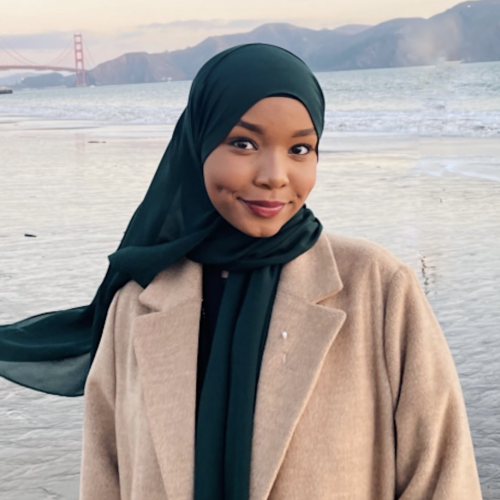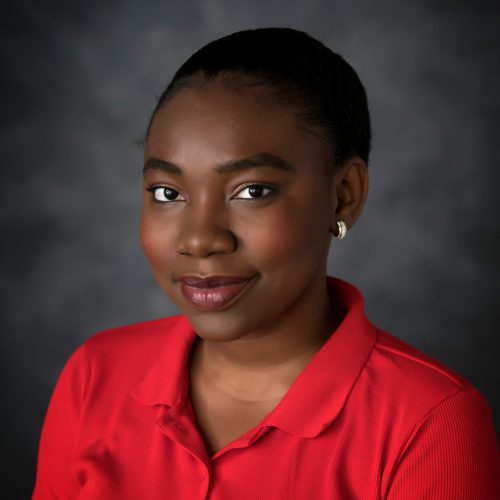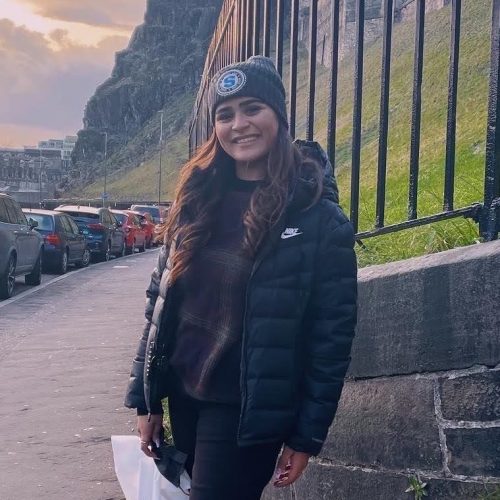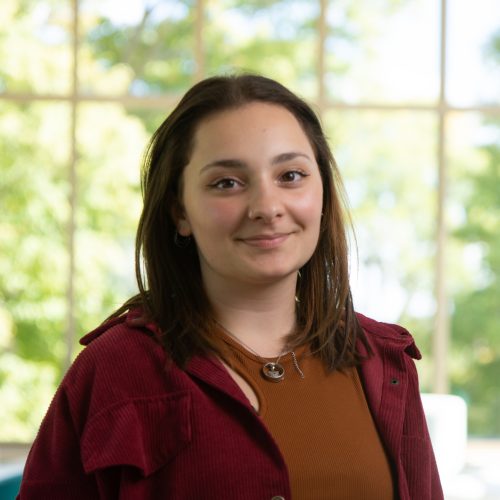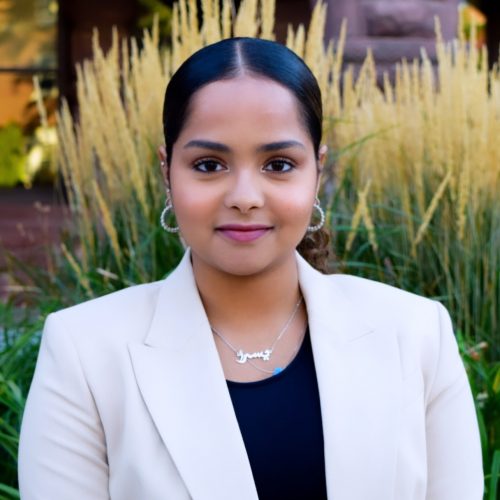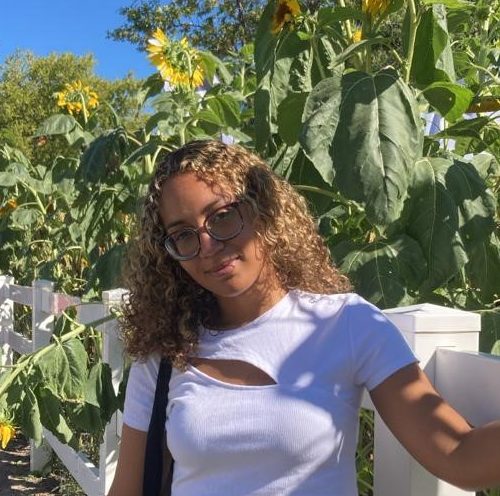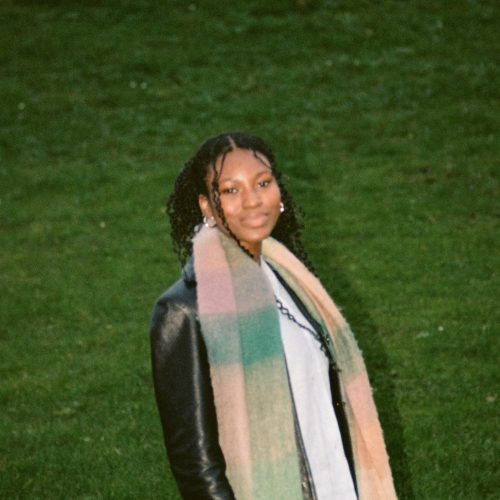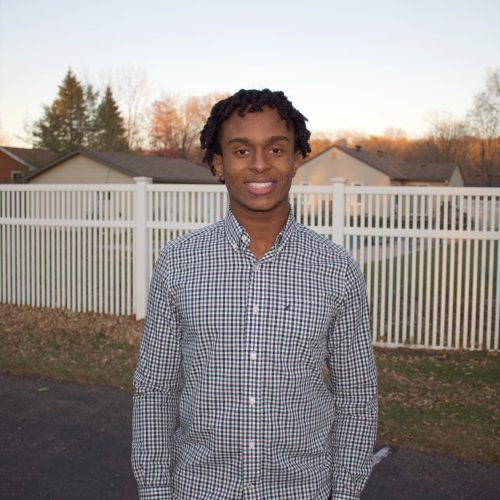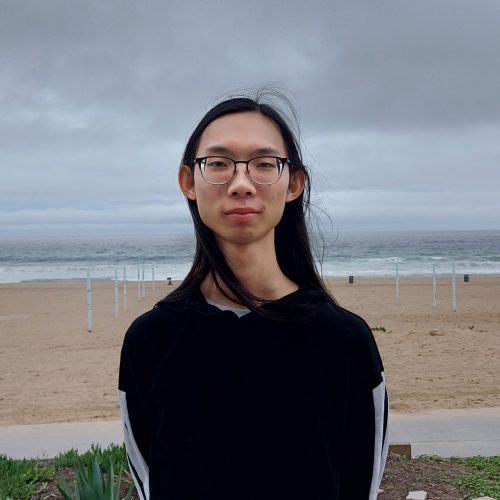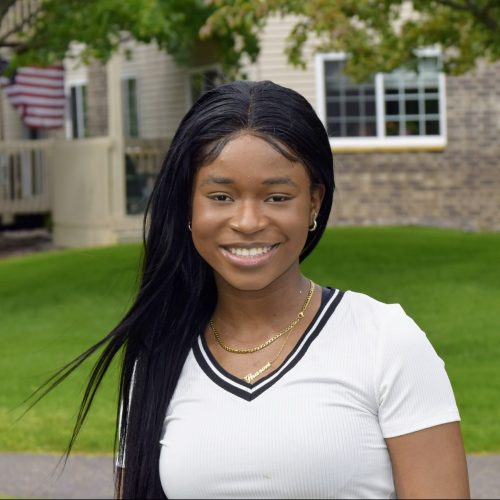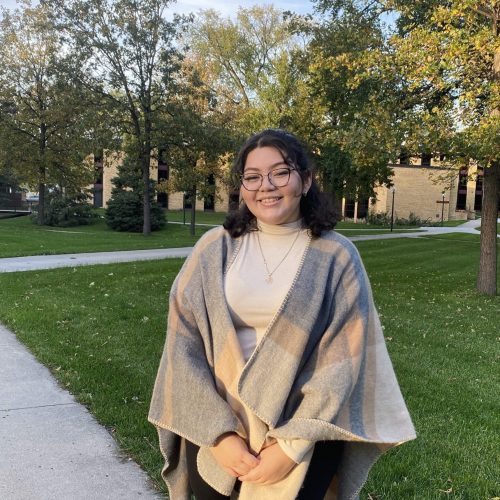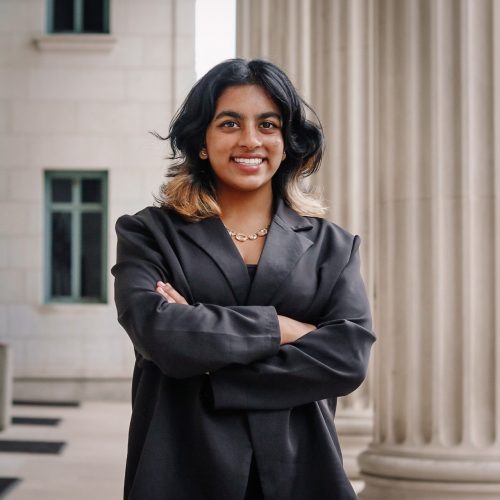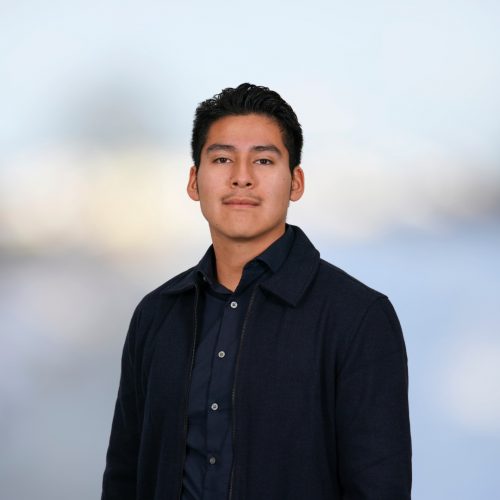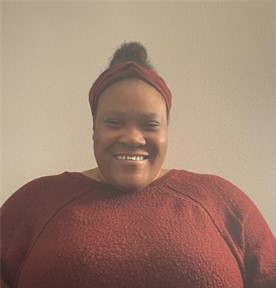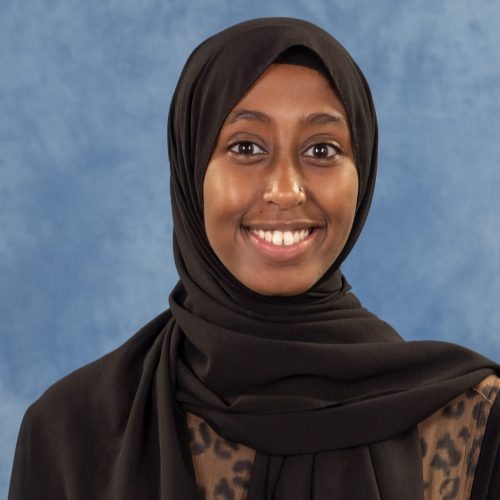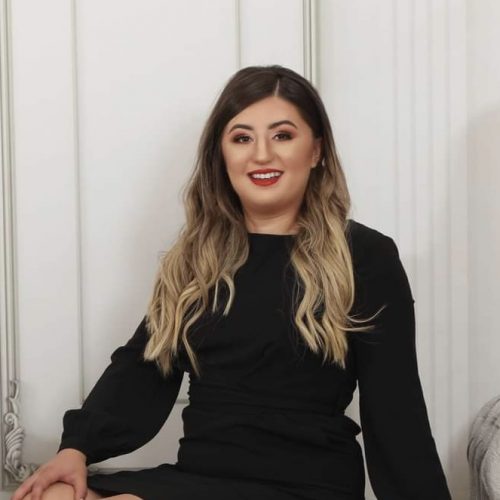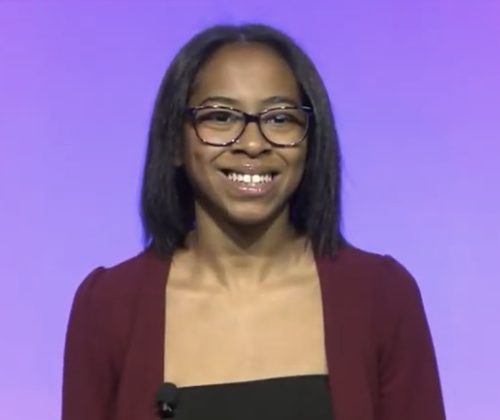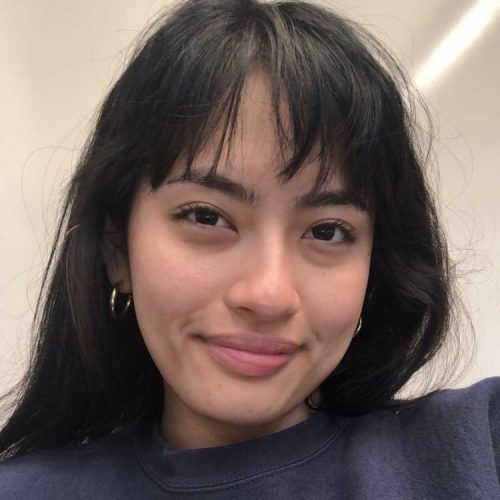 Students not pictured: Sundus Abdi, José Aviña, Yasmin Lopez, Ridwan Mohamed
SUPPORT CAPITOL PATHWAYS
A gift of any amount is valuable and goes directly to support the program. Donate today to support BIPOC students and their path to becoming civic leaders in Minnesota.
This program is made possible in part by major donors:
F.R. Bigelow Foundation
Fredrikson & Byron, P.A.
Jefferson Lines
McKnight Foundation
Otto Bremer Trust
Schwan's Corporate Giving Foundation
Youthprise