We're excited to welcome an amazing line-up of speakers to honor former Minneapolis Mayor Sharon Sayles Belton and former U.S. Senator David Durenberger at our upcoming Civic Celebration!
Read on to learn more about this year's speakers, who will talk about the contributions of these two amazing leaders, and how they bolster Minnesota's unique tradition of civic culture, innovative leadership, and commitment to community.
> It's not too late to join us! Get your Civic Celebration tickets now!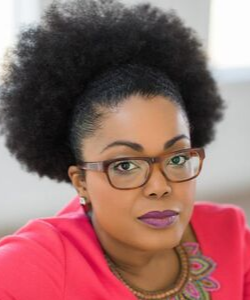 Acooa Lee Ellis
Senior Vice President, Greater Twin Cities United Way
Acooa directs United Way's work in grantmaking, coalition engagement, systems change, public policy and the agency's 2-1-1 resource helpline. A champion for equity, she has lobbied in multiple states and worked at the local level to advance critical business and civic objectives. Acooa currently co-chairs MinneMinds, a coalition of organizations and thought leaders from across the state with a common commitment to prioritizing investment in the education of Minnesota's most vulnerable learners.
Acooa previously served as director of social justice advocacy for Catholic Charities of St. Paul and Minneapolis. Prior to that role, she managed government relations for the southern region of the country on behalf of Target Corporation. As legislative aide to former St. Paul City Council Member- now Mayor- Melvin Carter Acooa created the community development strategy for what later became the St. Paul Promise Neighborhood. She holds a bachelor's degree in psychology and sociology from the University of Iowa, and master's degree in public policy with a concentration in community economic development from the University of Minnesota's Humphrey School of Public Affairs.
Acooa is mom to her very own superhero, her 5-year-old son. Her family calls St. Paul home.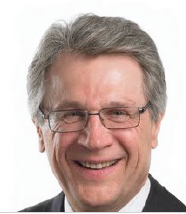 Tom Horner
President, Horner Strategies
Tom Horner is president of Horner Strategies, LLC, a public relations and public affairs consulting firm.
Horner is a native Minnesotan and a graduate of the University of St. Thomas. He began his career in community journalism with the Suburban Sun Newspapers. In 1978, Horner joined Dave Durenberger's staff as press secretary during Durenberger's first campaign for the U.S. Senate. After Durenberger's election, Horner served as communications director and chief of staff to Durenberger until 1985. He returned to Minnesota to manage the regional office of the Hill and Knowlton, an international public relations firm. In 1989, Horner co-founded the public affairs firm of Himle Horner Inc., which quickly earned a reputation as one of the region's most effective firms.
In 2010, Horner was the Independence Party candidate for governor of Minnesota. He won endorsements from 39 of the 40 Minnesota newspapers that backed a candidate for governor and was endorsed by several statewide organizations. He lost the race to Mark Dayton.
In addition to his public relations and public affairs consulting, Horner serves on the boards of Conservation Minnesota, ServeMinnesota (which oversees AmeriCorp in Minnesota) and Common Cause. He was an adjunct professor at the University of St. Thomas for more than 20 years, teaching master's courses in corporate communications and public affair, and continues to offer commentary on public policy and political issues in speeches and in the news media.
Horner and his wife Libby have three adult children.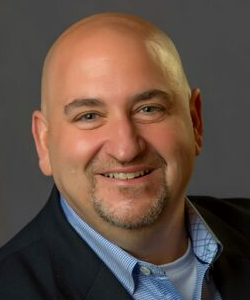 Ron Orlando
Vice President for External Affairs, Comcast, Twin Cities Region
Comcast is our 2019 Civic Celebration Champion Sponsor
Ron Orlando serves as Vice President for External Affairs for the Twin Cities Region. Ron is responsible for managing all external affairs activities for the Twin Cities Region, including community investment, external communications and government affairs.
Ron comes to the Twin Cities Region from Comcast headquarters in Philadelphia where he most recently served as the Vice President for Government Affairs. In this capacity, Ron oversaw and managed Comcast's advocacy before over 50 State and Local Intergovernmental Associations (IGAs) and oversaw grassroots and other government affairs related issues. Participation with these groups enabled the company to educate leaders about Comcast & NBCUniversal's business operations. He first joined Comcast in 2005 as Director of State Government Affairs in Michigan. In that role, he served as the chief advocate on all public policy and regulatory issues before the Michigan Legislature and the Michigan Public Service Commission. Prior to joining Comcast, he spent ten years as Director of Industry Grassroots Development for the National Cable and Telecommunications Association in Washington D.C.
Ron's 20 plus years in the cable industry has provided him with a wealth of knowledge and skills and a diverse background in cable, telecommunications and tax related issues facing Comcast. He has a passion for public service and has spent 30 years in the public safety community as a volunteer firefighter, officer and medic, and is on several community and professional boards, including the U.S. Conference of Mayors Business Council Steering Committee. Ron also sits on the boards of Neighborhood House and the St. Paul Area Chamber of Commerce.
Ron graduated from the University of Dayton in Dayton, Ohio with a Bachelor of Arts degree in Political Science and a minor in Public Administration and Military History.
Ron and his wife, Allison, are parents to Tyler and Madisen.
Ron currently resides in Woodbury, Minnesota.
You're invited to our
Civic Celebration!
Honoring former Minneapolis Mayor Sharon Sayles Belton
and former U.S. Senator David Durenberger
Thursday, October 10
ARIA, Minneapolis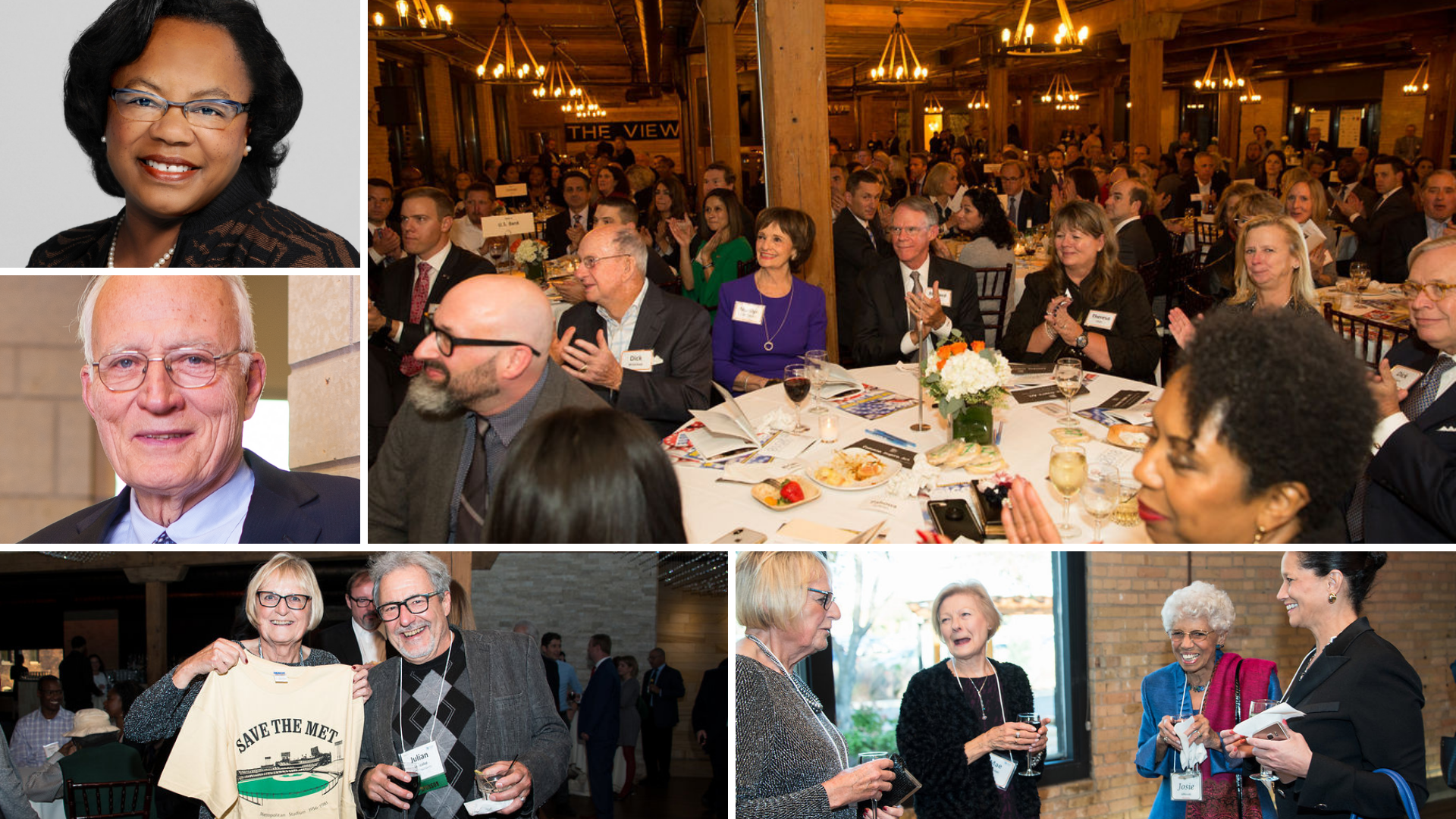 Join us to recognize two leaders who promote civic action, seek collaboration between diverse communities, and continue to dedicate their lives to the common good in Minnesota.