Former President, CEO & Executive Chairman of U.S. Bank
Business Leader, Community Builder
Former President, CEO & Executive Chairman of U.S. Bank
Business Leader, Community Builder
Thursday, October 11, 2018
Reception: 5:30pm | Program: 6:30pm
Richard Davis
For sixty-five years, Minnesotans from diverse backgrounds, political parties, and ideologies have gathered for an evening to recognize what makes us unique: an enduring civic culture, innovative leadership, and a commitment to find common ground for the common good in Minnesota. We take the time to honor those whose work has inspired, challenged, and transformed the wider community. Recent honorees include retired Minnesota Supreme Court Justice
Alan Page
; leader in business and education,
Wheelock Whitney
; medical innovator and civic mentor
Dr. Glen Nelson
; dedicated and courageous public servant,
Susan Kimberly
; and civil rights and equity champion
Dr. Josie Johnson
.
At the upcoming 2018 Civic Celebration, we continue this tradition by honoring business leader and community builder Richard Davis. Join us and a few hundred of your fellow Minnesotans from across the political spectrum to catch up with old friends, meet new people, and recognize the trailblazing leadership that promises to endure for generations.
About Richard Davis
Richard Davis began his career as a bank teller at age 18, working his way through college. At 30, he was a senior executive at one of the nation's largest banks. In 2002, he moved to Minneapolis and in 2006, he became CEO of U.S. Bank, leading the company to become the fifth-largest commercial bank in the country during one of the most difficult eras in banking history.
Over the course of his career, Davis deepened his community connections wherever he lived and worked, and Minnesota was no exception. In Minnesota's unique culture of private and public partnerships, Davis quickly became a leader, taking opportunities to make a positive impact regardless of who made the call.
For example, soon after making Minnesota home, Davis worked with then-Minneapolis Mayor R.T. Rybak to help develop and eventually co-chair STEP-UP, an internship program that places more than 1,600 Minneapolis youth in paid internships with Twin Cities businesses, public agencies, and nonprofits each year. Although Governor Dayton and Davis held different political views, when Governor Dayton approached Davis to help to bring the Super Bowl to Minnesota, he didn't hesitate to join the effort. Davis also made quiet gestures that had impact. After participating at a French toast breakfast at the Catholic Charities, Davis learned that this event was a favorite of the attendees but that a warm breakfast was a rarity based on cost reasons. In response, he led an effort for US Bank to fund and enlist volunteers to serve French toast at the center every Friday.
He currently serves on several nonprofit boards, including the American National Red Cross, the Mayo Clinic, Twin Cities YMCA, and the University of Minnesota Foundation as well as serving on the Xcel Energy, Dow Chemical and Mastercard boards.
"The Twin Cities is the number one community in America. Everytime I'm asked, 'What makes you all so special?' I just say, 'Meet the people in the community and that will give you the reason.' It's not the topography, it's not the weather, it's not the buildings. It's the people."

- Richard Davis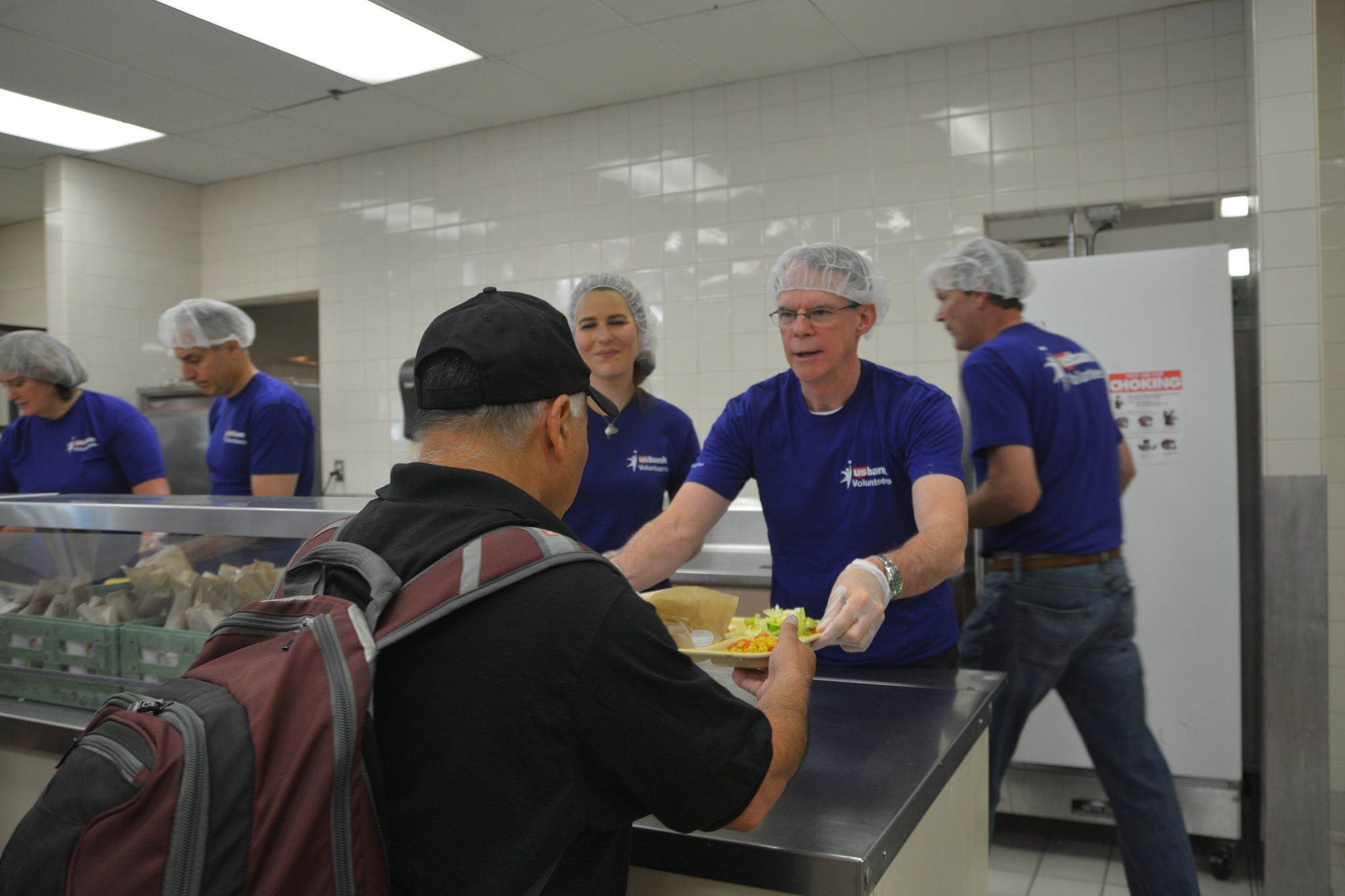 2018 Citizens League Annual Civic Celebration
Honoring Richard Davis, Former President, CEO & Executive Chairman of U.S. Bank
Thursday, October 11, 2018
5:30pm Reception | 6:30pm Program
Minneapolis Event Centers
212 2nd St SE
Minneapolis, MN 55414 (map)
Tickets
Citizens League Members: $50
Non-members: $75
Heavy hors d'oeuvres and cash bar.