We invite friends, supporters, and community members to gather for a meet & greet event with Citizens League staff, board, and others!
This event is free and open to all friends of the League, folks who want to learn more about what we do, and those interested in becoming more connected. Enjoy special custom-made non-alcoholic drinks, light snacks and the opportunity to network and socialize in a fun and casual setting. Hear updates on the League's recent and upcoming work and strategic priorities; learn how to get involved, and meet new executive director Jake Loesch!
Presented by our lead sponsor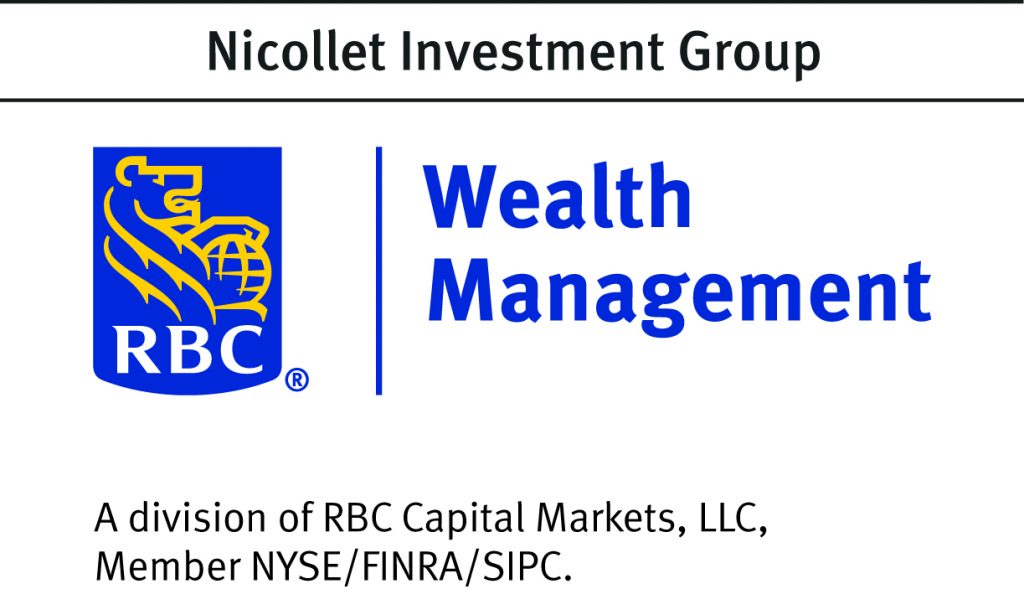 Citizens League Annual Community Gathering
Wednesday, September 27, 2023
4pm – 6pm
The Coven
165 Western Ave N
St Paul, MN 55102 (map)
Parking is available in the Blair Arcade Parking lot off Selby Avenue. Bring in the parking ticket and ask for your free parking validation at the registration table.
Enter the western doors and then walk the length of the building to find The Coven on the most Eastern side in Suite 8, near Nina's Coffee.
You can also find street parking in the area.