With great enthusiasm, the Citizens League Board of Directors has unanimously approved three new members to join the Board of Directors in 2023! We are excited to welcome this group to our all-volunteer board.
Board members have an opportunity to connect and learn with others from a variety of personal and professional backgrounds, with perspectives across the political spectrum, and diverse in terms of age, race/ethnicity, and gender. The Citizens League staff works closely with our board members and we value their community insights, experiences, expertise, fundraising support, and strategic thinking. The Citizens League board is a great opportunity to support civic engagement, bridge differences, and engage in public policy in a multi-partisan setting.
We welcome our newest members of the board, Huda Ahmed, Keri O'Brien, and Grace Waltz! Click on their photos below to learn more.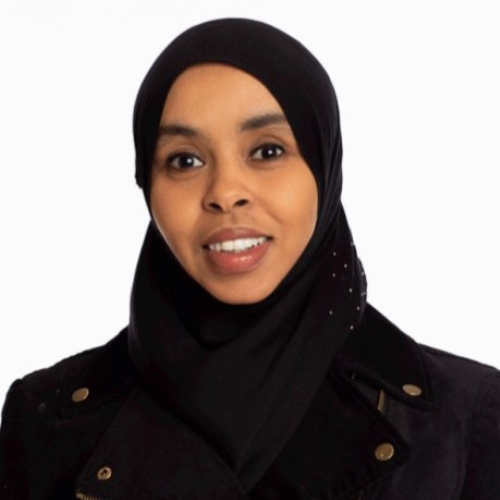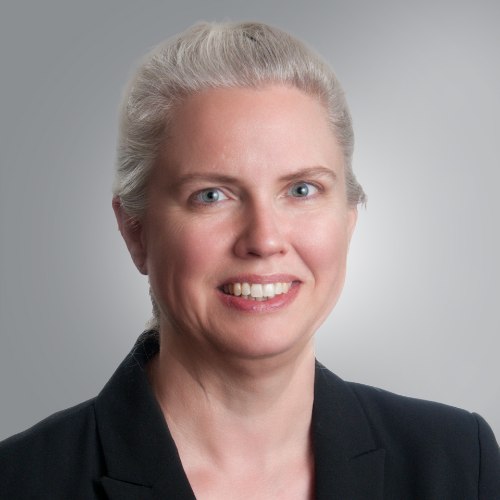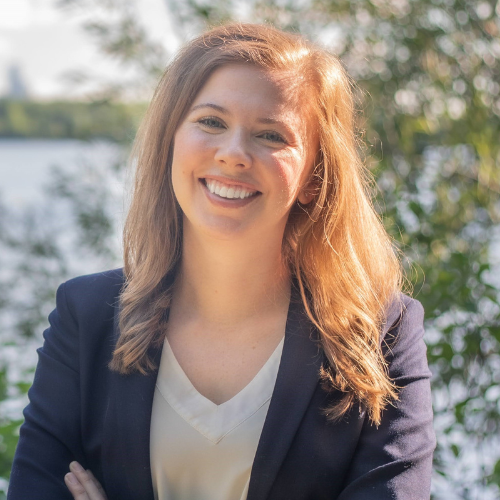 > Click here to learn more about the Citizens League Board of Directors