Tuesday, August 21: Mind Opener: Peering Over the "Benefits Cliff"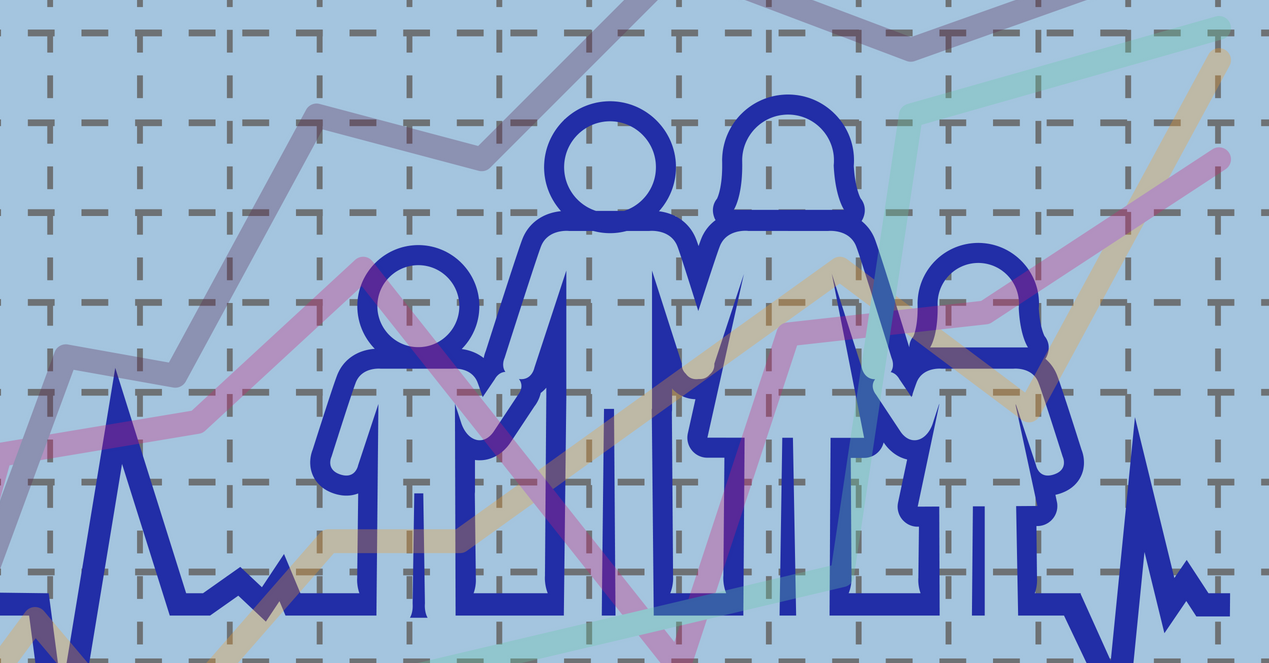 Join us Tuesday morning for our next Mind Opener, where Stephanie Hogenson, Outreach Director at Children's Defense Fund-Minnesota will join us to explain potential "cliff effects" of increasing wages.
Mind Opener: Peering Over the Benefits Cliff
Tuesday, August 32, 7:30a-8:30a
Downtowner Woodfire Grill
253 7th Street W
Saint Paul, MN 55102 (map)
$10 for Citizens League Members
Complimentary coffee and continental breakfast included
Work support programs such as food support, child care assistance, Medicaid, and Energy Assistance administered by state and federal government to fill the gap between low wages and basic needs.These programs are oftentimes administered by different agencies, have varied and complex eligibility guidelines, and operate independently of one another but interact in complex, unforeseeable ways that prevent hard working families from having a clear pathway to economic stability and financial independence. These unintended consequences, sometimes called "cliff effects," mean sometimes when workers earn more they end up being worse off because their higher wages result in a loss of eligibility for benefits but aren't enough to make up the difference.
Addressing these complex policy questions is the goal of Children's Defense Fund-Minnesota's Economic Stability Indicator. This web-based tool can be used to demonstrate the gap that exists between low wages and a basic needs budget and the effect public programs and tax credits play in filling – or not filling – that gap.
At our next Mind Opener, Ms. Hogenson will provide an overview of the consequences of "cliff effects" on Minnesota families, demonstrate the dynamic ESI tool, and use the example of the $15 minimum wage proposals to show how the tool can be used to analyze wage, public program, and tax policy. Sign up now!
Citizens League Mind Openers, sponsored by Blue Cross and Blue Shield of Minnesota, are deep dives into policy topics that affect Minnesota and its citizens. The talks, over breakfast, are an opportunity for Citizens League members to learn and talk about a variety of different issues.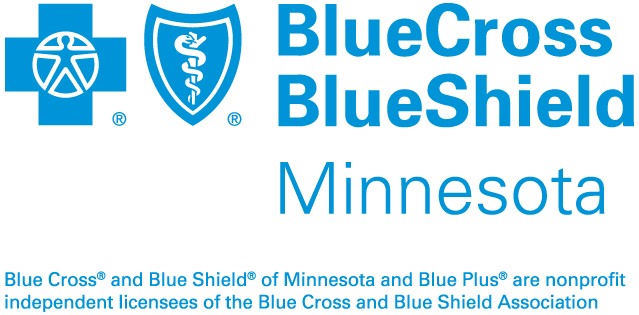 Civic Celebration Tickets On Sale!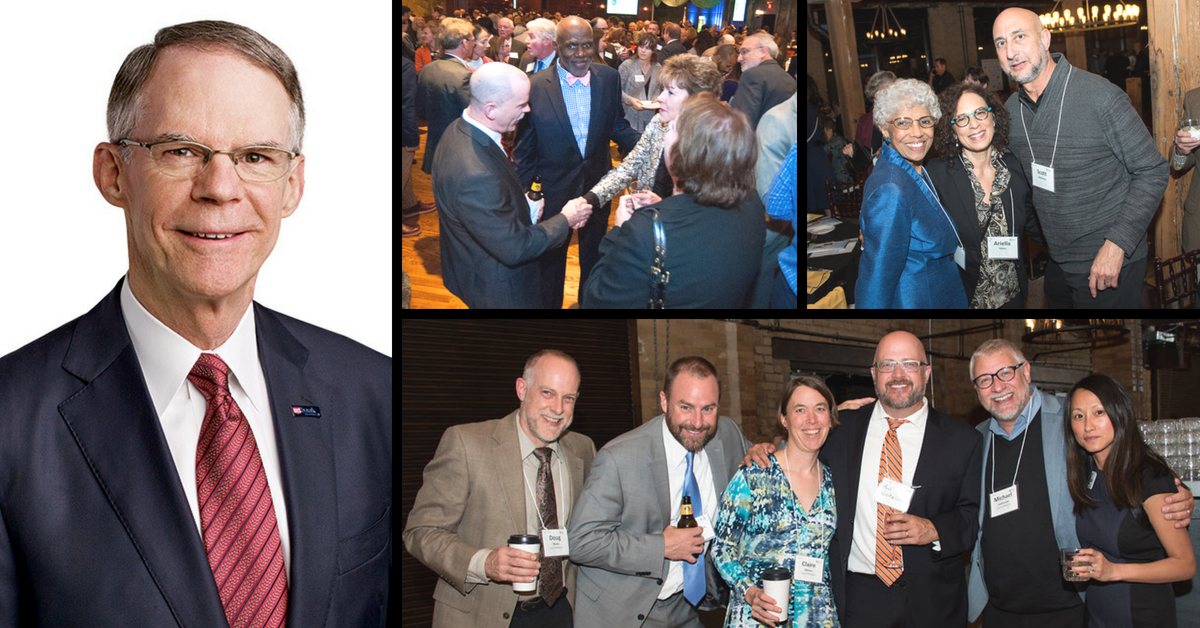 Don't miss our annual Civic Celebration on October 11 where we'll honor Richard Davis, former President, CEO & Executive Chairman of U.S. Bank, for his role in building bridges between business and community in Minnesota. >Read more about Richard Davis
2018 Citizens League Annual Civic Celebration
Honoring Richard Davis, Former President, CEO & Executive Chairman of U.S. Bank
Thursday, October 11, 2018
5:30pm Reception | 6:30pm Program
Minneapolis Event Centers
212 2nd St SE
Minneapolis, MN 55414
Capitol Pathways is back for a 4th Year!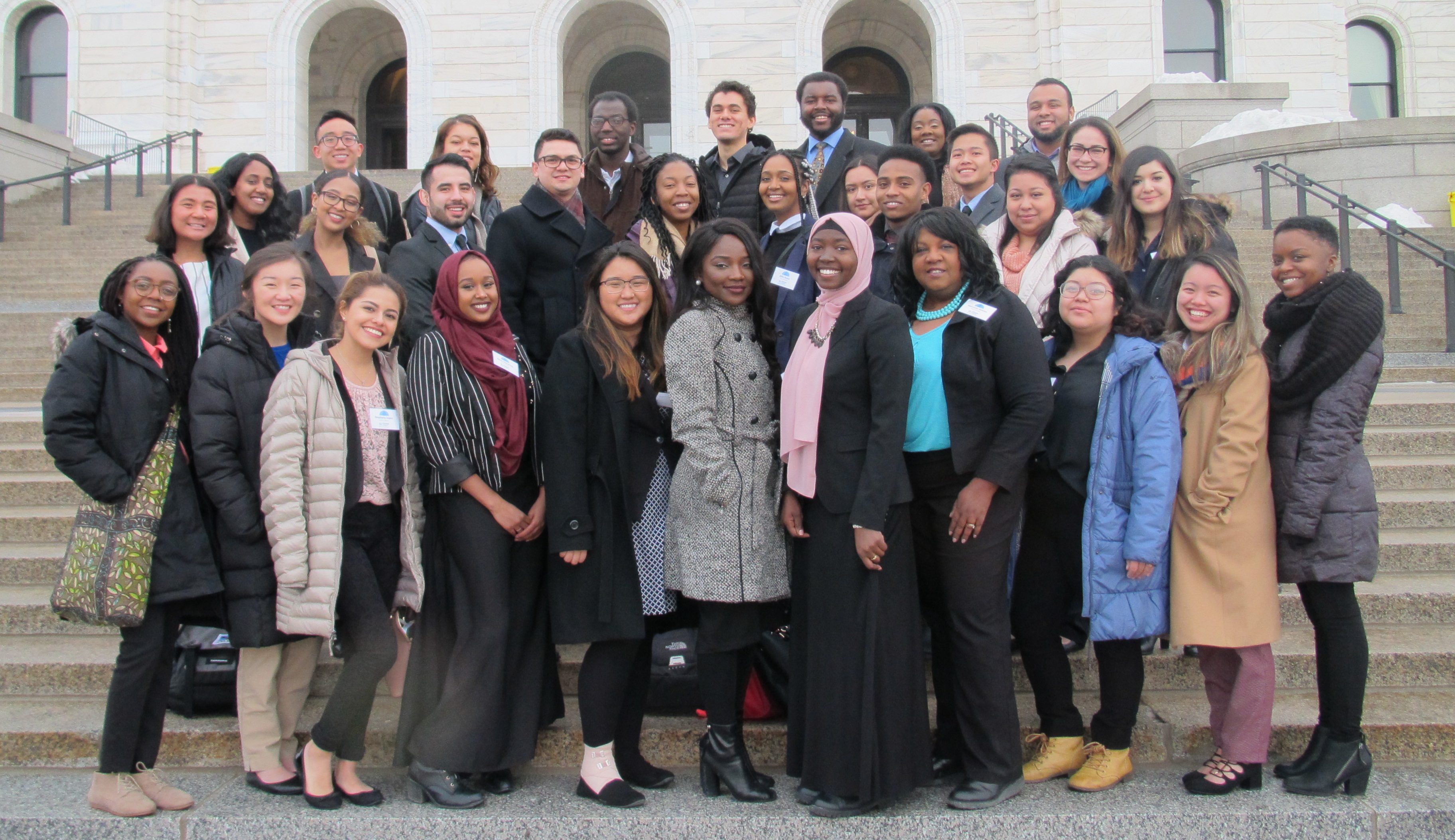 Do you work in or around the MN legislature? Lobby at the Capitol, do advocacy work or community organizing? Then support students of color and their path to becoming civic leaders in Minnesota by hosting a Capitol Pathways intern for the 2019 legislative session!
With the long-term goal of making our government truly representative of the diversity of our communities, the MN Capitol Pathways Internship Program opens access to the Minnesota Capitol to the next generation of leaders of color. Through this program, college interns of color build relationships with established Capitol leaders (non-partisan staff, lobbyists, and Republican/Democrat elected leaders), are exposed to careers in policy, learn about the legislative process and develop their professional skills.
> Click here to view our info sheet for more details on the program, review host expectations, program timeline and more!