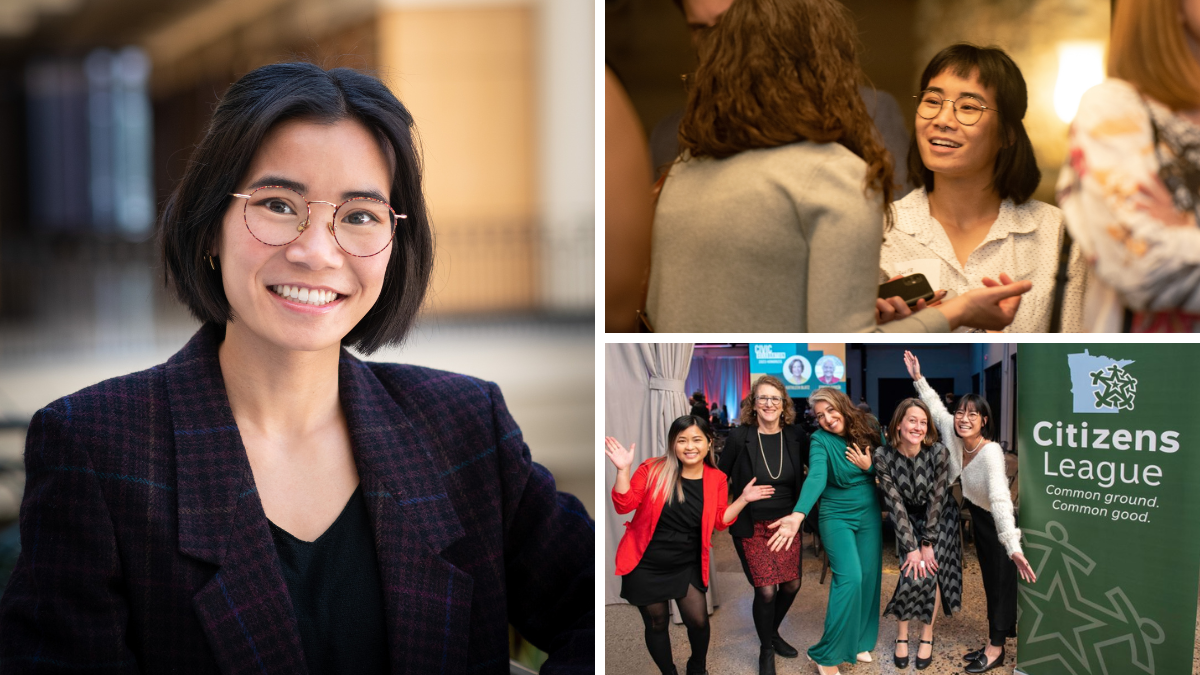 Laura Kisner, who served as our Operations and Database Administrator since March 2022, is moving on! While we are sad to see her go, we are excited for her new adventure as she moves to New York City. She will continue with us remotely through the summer while we search for a new member of our team.
In her time at Citizens League, Laura has brought notable improvements to the League's accounting and administrative operations, event coordination, and donor relations. Her collaborative style, positive energy, and continual focus on process improvement has had a real impact on the strength of our day-to-day work. Laura leaves us in a fantastic position to continue these efficient practices.
Laura has a bright, exciting future ahead of her, and we wish her the best!
Related: We're hiring! We're currently seeking an Office Operations and Donor Database Coordinator. Click here for info!