COMMUNITY UPDATE & ANNUAL MEETING 2021
Thursday, September 30, 2021
8:30am-10:00am
Virtual meeting
Free! Registration required.
Joining our roundtable will be Citizens League Public Policy Director Amanda Koonjbeharry, CEO of Culture Booster Stephen Moore, Co-Founder of Twin Cities Innovation Alliance Marika Pfefferkorn, and Heather Worthington of Worthington Advisors LLC.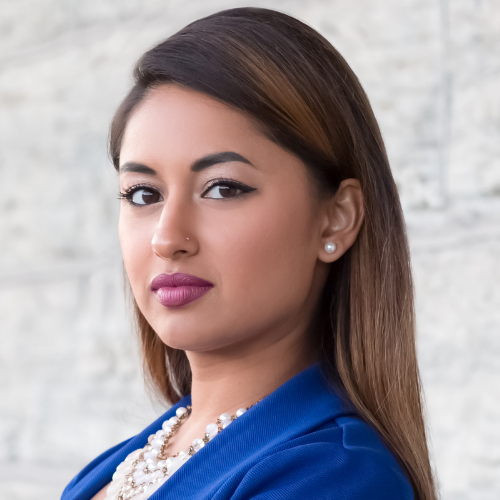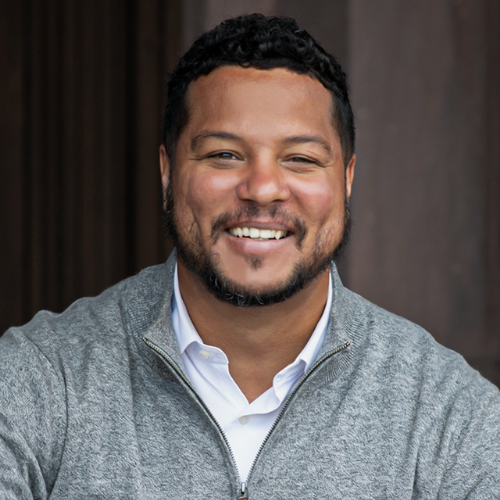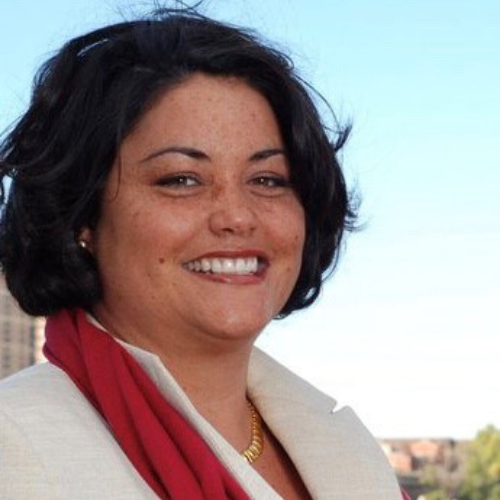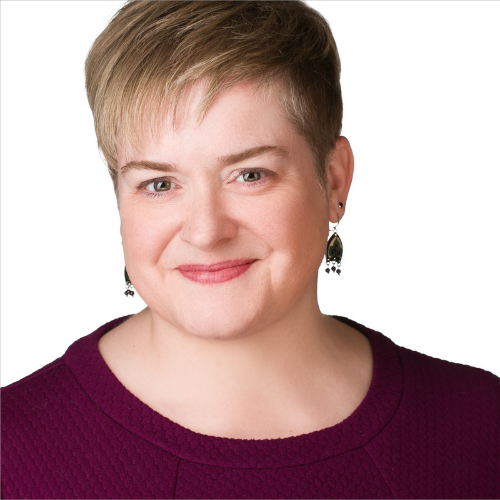 Our annual meeting is also where we vote in our new board slate for the coming year! Check out our full slate here, including new board members Paul Anderson, Benya Kraus, and D'Angelos Svenkeson.
In a challenging year, the Citizens League is responding to the immediate needs in the community by bringing people together to make lasting progress:
Sign up now to join us – virtually – to learn more about recent work, connect with each other, and for a deep dive with community members who were a part of our public safety projects this past year.