With great enthusiasm, the Citizens League Board of Directors has approved the following slate of board candidates for 2022! Recruited by our Nominations Committee, this slate of new and returning board members joins a passionate and diverse board of directors who care deeply about civic engagement, community leadership, and policy solutions that work for everyone in Minnesota.
*Update: The 2022 slate of new and returning board members was approved unanimously at our Annual Meeting on September 30th!
Our volunteer board members include business representatives, civic leaders, community advocates, former elected officials, and government relations professionals. Each board member serves for a three-year term, and can be elected to serve a second three-year term. Click here to learn more about our current board of directors.
Learn more about our slate of board candidates by clicking on their photos, below.
New Board Members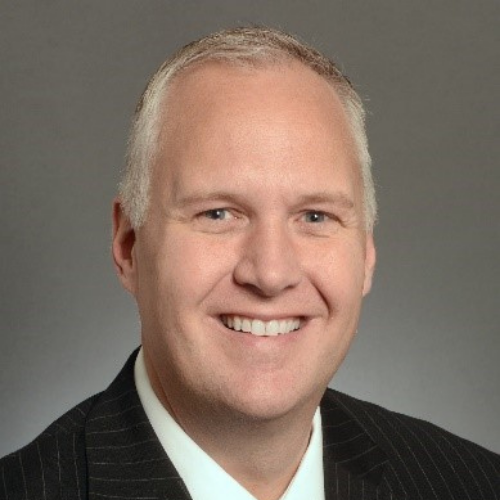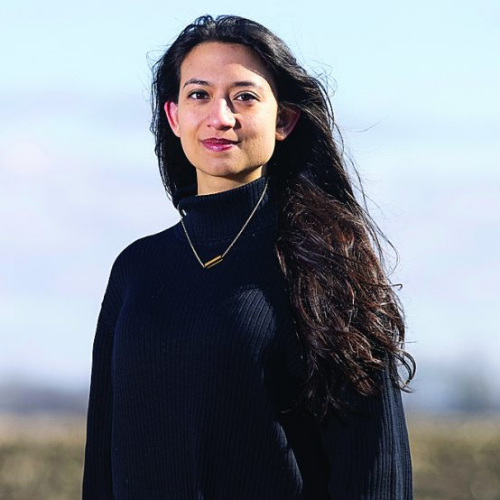 Returning Members for a Second Term