Capitol Pathways Interview Skills Webinar
Presented by Target

Please join us for a Capitol Pathways Interview Skills Webinar. This webinar will cover both virtual and in-person interview tips to help prepare for your upcoming interviews.
Do you have questions about what to say during an interview? Have you wondered how to best prepare for an internship or job interview? Join us for a virtual webinar to learn how to talk about your skills, tips on how to prepare for the interview, and how to bring your best self to any conversation about a job or internship. 
The webinar will be led by a seasoned campus recruiter and a public policy expert to provide practical tips and information on interviewing.
Panel Bios:
Amanda Luu is a Senior Campus Recruiter for Target. She has been with Target for 7 years with the last 5 years in Talent Acquisition. Her passion is student's professional development. She is the captain of Target Tuesday's, where students gain the skills and resources to land their first career out of college. She is involved her local universities where she serves as the Chair of the Marketing departments Advisory Board, she is a member of the College of Business and Public Administration Deans Advisory Committee, as well as an active Alumni of Alpha Delta Pi sorority. Amanda has her Master's in Business Administration from the University of Redlands and dual bachelor's degrees in, Business Administration, Marketing and Sports and Entertainment from California State University, San Bernardino (CSUSB).
Hue Nguyen is a Director of Director of Government Affairs for Target. She is a 20-year veteran of the Minnesota Capitol having previously worked for Governor Tim Walz as Deputy Chief of Staff for Policy and Legislative Affairs and Governor Mark Dayton as a Policy Advisor on issues relating to preschool through higher education, pensions, state government reform, and campaign and elections. She worked as an Assistant Commissioner for the Minnesota Department of Education where she oversaw state and federal government affairs, early learning and federal programs. Hue started her career working for the Minnesota Senate, starting as staff for the Senate Tax Committee and then as a Leadership Advisor for the Senate Majority Leader. In addition to her state and private sector experience, she has worked as a representative for local government, when she lobbied for the League of Minnesota Cities. Hue has a bachelor's degree from the University of Minnesota, Twin Cities in Journalism and Political Science.
Capitol Pathways Interview Skills Webinar
Presented by Target
Wednesday, November 16
12:00-12:45pm
RSVP Required! Zoom link will be sent upon registration.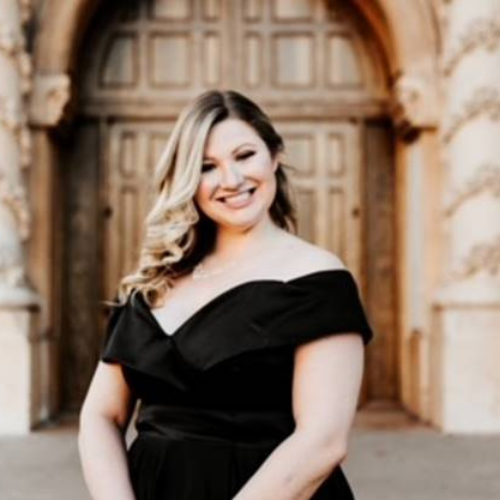 Amanda Luu
Senior Campus Recruiter, Target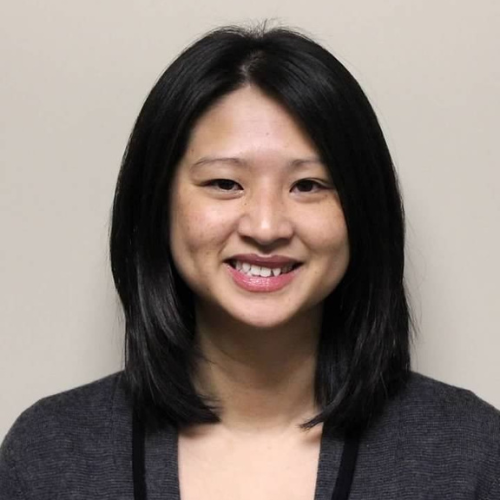 Hue Nguyen
Director of Director of Government Affairs, Target