Capitol Pathways Celebration
Leaders Today, Leaders Tomorrow
Thanks to all who could join us for our annual Capitol Pathways Celebration! We were honored to have June 8th be recognized as "Capitol Pathways Day" in the state of Minnesota. 
We gathered on June 8th to celebrate another successful year of the Capitol Pathways Program—the only paid internship program in Minnesota that creates a policy career pathway for BIPOC college students. This year, we recognized the accomplishments of 32 students and 32 host organizations working together to broaden access to policymaking for the next generation of BIPOC civic leaders.
Watch our program below!
Our program centered the voices of Capitol Pathways students and alumni, welcoming Capitol Pathways alum speaker, Fatima Moore, and members of the 2023 Capitol Pathways cohort in a panel conversation with Jack Peng, Priscilla Mayowa, and Moses Yazachew.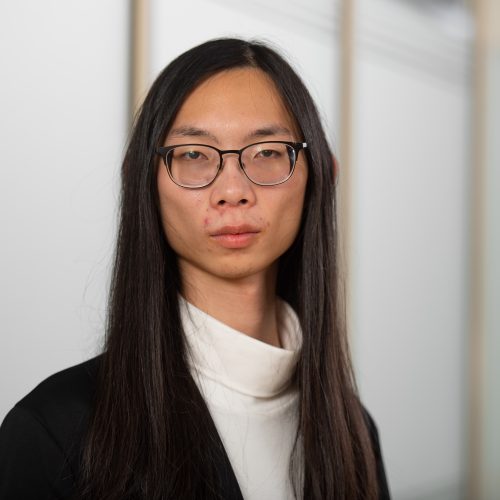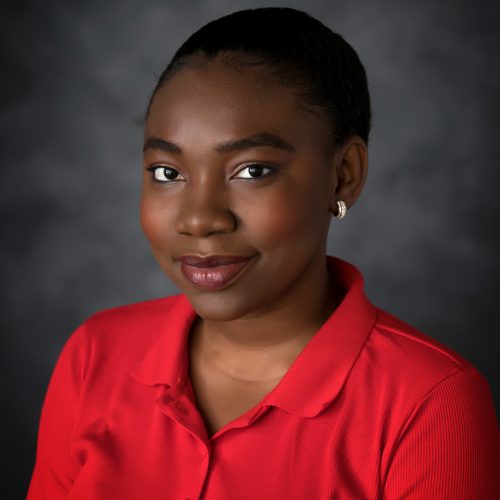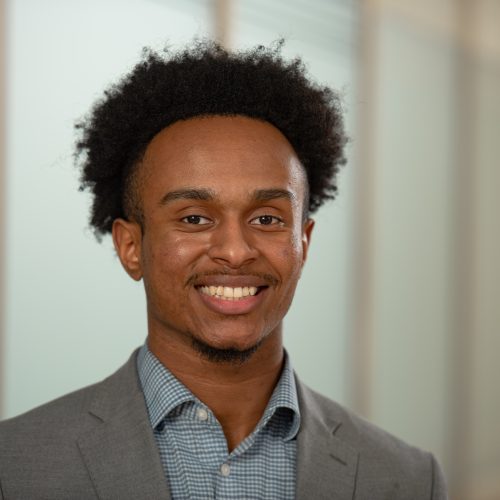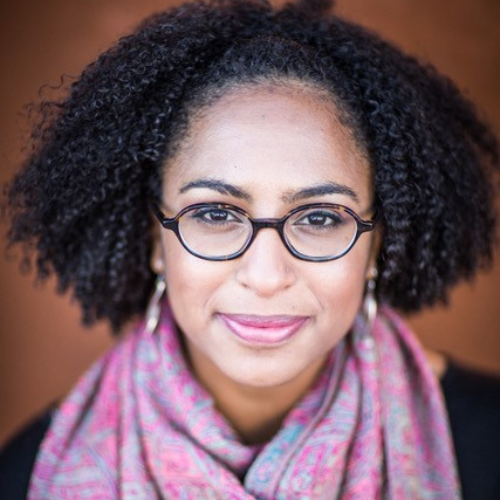 This program is made possible in part by major donors:
 Clifton Larson Allen Foundation
F.R. Bigelow Foundation
Jefferson Lines
McKnight Foundation
Minnesota Government Relations Council
Otto Bremer Trust
Youthprise