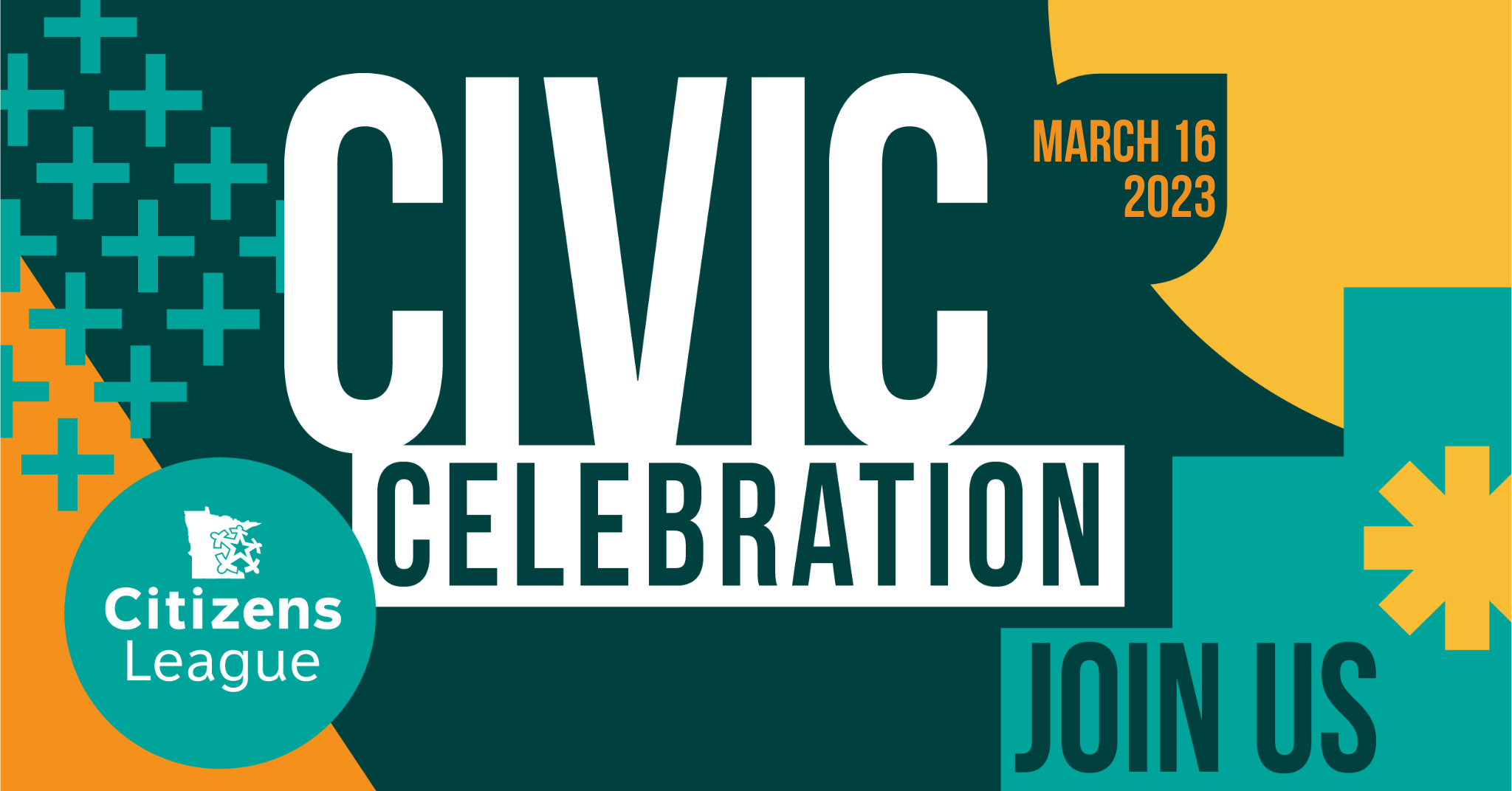 You're invited to the Citizens League's Civic Celebration, an annual event to support our work and to honor the courageous leadership and dedicated public service of extraordinary Minnesotans. In 2023, our tradition continues as we honor
Kathleen Blatz
, former Chief Justice of the Minnesota Supreme Court and Minnesota State Legislator, and
Edwina García
, former Minnesota State Legislator and Richfield City Council Member.
Join us on March 16, 2023 to gather with hundreds of your fellow Minnesotans — a diverse array of civic leaders, policy thinkers, and community builders for an evening to celebrate the people and ideas that make our state unique. Come to Quincy Hall in Northeast Minneapolis to catch up with old friends, meet new people, and recognize our two honorees for their contributions to our communities and state. The evening will feature live music, hors d'oeuvres and light fare, and a cash bar.
Learn more about the Citizens League and our work to advance civic engagement in Minnesota and develop creative, sustainable solutions to complex policy problems. As our major fundraising event of the year, your support of our Civic Celebration event provides critical resources to help sustain and grow our impact.
2023 Civic Celebration
Thursday, March 16, 2023
Reception: 5:30pm
Program: 6:30pm
Quincy Hall
1325 Quincy St NE
Minneapolis, MN 55413 (map)
Live music, hors d'oeuvres and light fare included, and a cash bar available
Online registration for the Civic Celebration has ended, but there will be a limited amount of tickets available at the door for walk-ins.
Both our honorees exemplify the power and importance of stepping up to serve others. In their own ways, Kathleen and Edwina said "yes" to public service, rising to serve the needs of their communities and their state — Kathleen as the youngest female legislator elected to the Minnesota House of Representatives in 1978, then later the first female chief justice of the Minnesota Supreme Court; Edwina as the first woman of color to sit on the Richfield City Council, and the first Latina and first woman of color to serve in the Minnesota Legislature.
Join us as we celebrate these two inspiring individuals who answered the call to lead.
Click the photos of our honorees to learn more.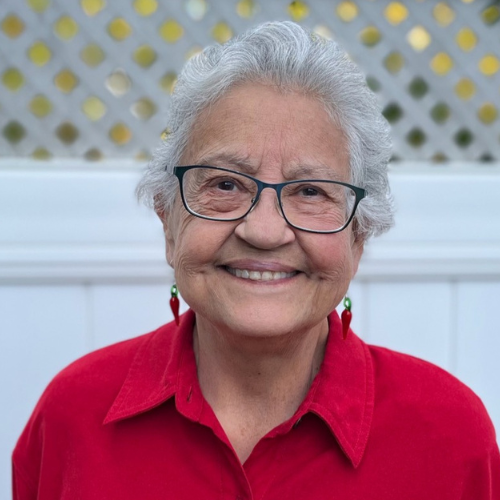 Our Speakers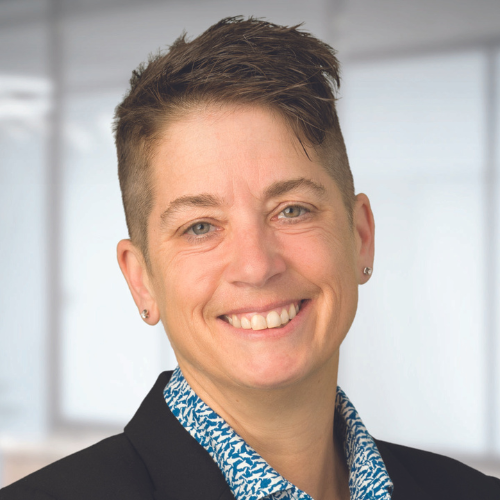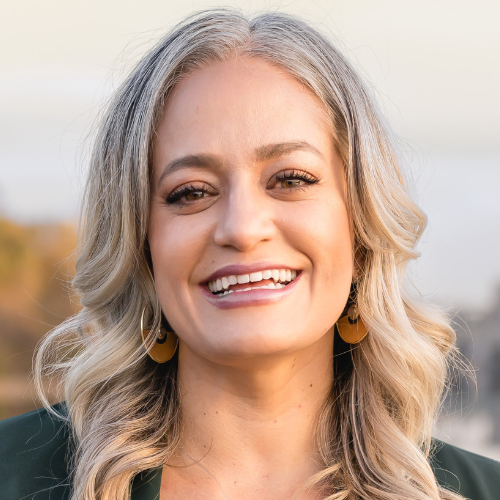 Past Event Photos & Video
2022 Honoree Videos
Watch these short videos on our honorees, which were featured at our 2022 celebration. Thanks to Mojo Solo for their partnership in producing these pieces!