The Civic Celebration is an annual event to support our work and to honor the courageous leadership and dedicated public service of extraordinary Minnesotans. On March 16, 2023, our tradition continued as hundreds of Minnesotans — a diverse array of civic leaders, policy thinkers, and community builders — gathered to honor Kathleen Blatz, former Chief Justice of the Minnesota Supreme Court and Minnesota State Legislator, and Edwina García, former Minnesota State Legislator and Richfield City Council Member.
Both our honorees exemplify the power and importance of stepping up to serve others. In their own ways, Kathleen and Edwina said "yes" to public service, rising to serve the needs of their communities and their state — Kathleen as the youngest female legislator elected to the Minnesota House of Representatives in 1978, then later the first female chief justice of the Minnesota Supreme Court; Edwina as the first woman of color to sit on the Richfield City Council, and the first Latina and first woman of color to serve in the Minnesota Legislature.
Click the photos of our honorees to learn more, and watch our honoree videos by Mojo Solo, below.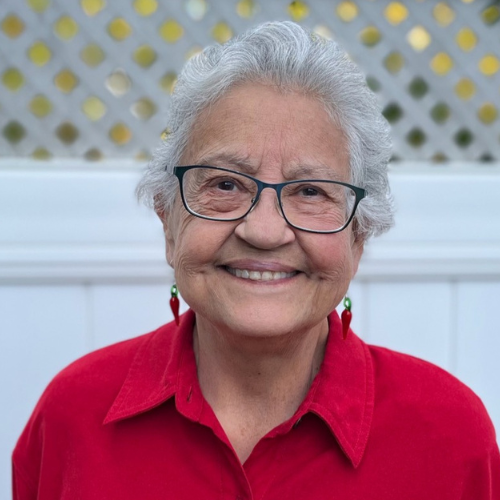 2023 Honoree Videos
Our thanks to our partners at Mojo Solo for producing these short videos on our honorees!