Save the date!
The 2023 Civic Celebration will be on Thursday, March 16, 2023.
More details to come!
As the Citizens League celebrates 70 years of engaging communities in civic life and public policy, hundreds gathered for an evening at Quincy Hall in Minneapolis to honor the leadership of Joan Growe, former Minnesota Secretary of State and trailblazer for women in public policy; and the late Kao Ly Ilean Her, champion and passionate advocate for Hmong-Americans and the Asian American and Pacific Islander community.
When our two honorees were embarking on their careers in advocacy and leadership, they did not see anyone like themselves in the roles they pursued. Joan and Ilean both pushed against the norms, expectations, and barriers that were in place for both women and immigrants. Driven by their own focus and passion, both saw a need and stepped up to fill it. In their own individual ways, they navigated uncharted waters for themselves, and created greater opportunities for those who followed.
Click the photos of our honorees to learn more.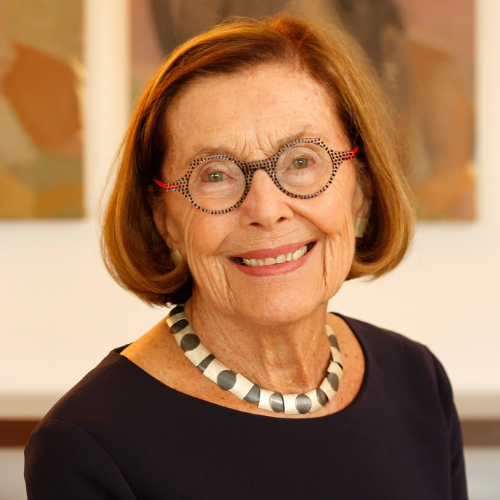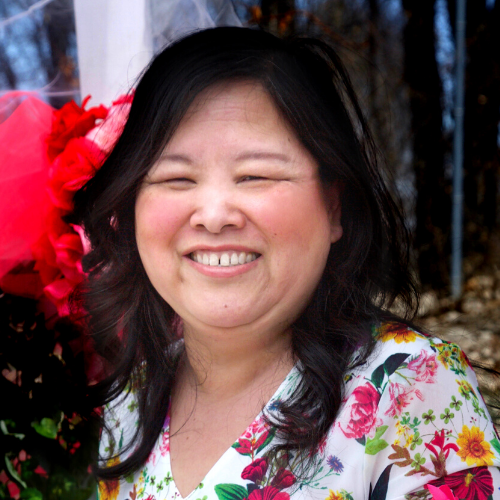 Our Speakers: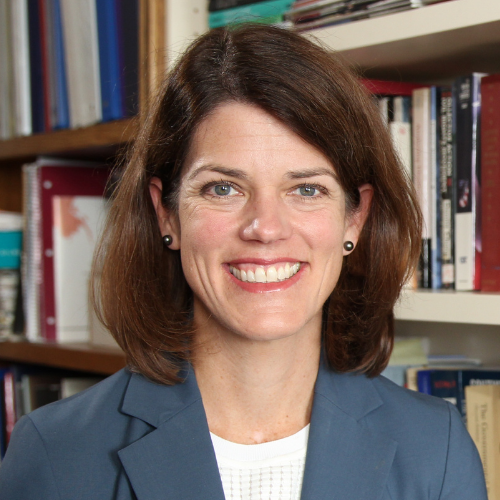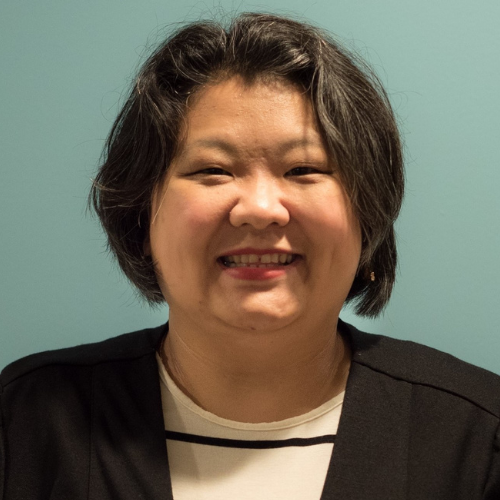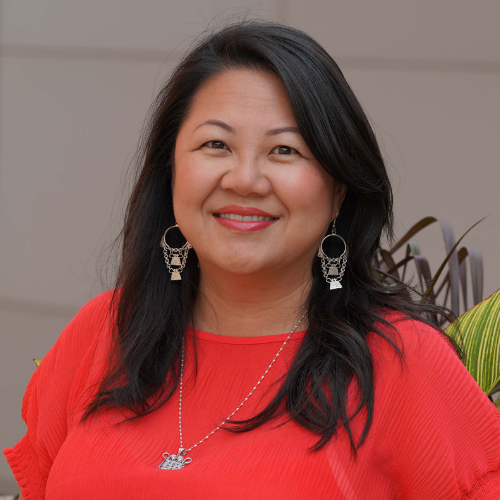 Honoree Videos
Watch these short videos on our honorees, which were featured at our celebration. Thanks to Mojo Solo for their partnership in producing these pieces.