End of Session Celebration
Thursday, June 11, 2020
Live Online Event!
4:30 – 6:00pm
You're invited to celebrate a successful fifth year of Capitol Pathways, the only paid internship program in Minnesota creating a policy career pathway for college students of color!
Since 2016, the Capitol Pathways program from the Citizens League places college students of color in paid internships where they can gain experience and build relationships in and around the Capitol during the legislative session.
2020 was set to be a banner year for our the program. This year, we welcomed our largest cohort of students yet, with 37 students from 11 colleges and universities around Minnesota. Working in partnership with our host organizations—government offices, nonprofits, corporations, and law firms—Capitol Pathways provides students a robust and immersive learning experience.
While many aspects of our program have had to be altered because of Covid-19, the program has continued because of the resilience and innovative thinking of our students, hosts, staff, and partners. In this spirit, as the students wrap up their internships, we're holding a live online event to celebrate their achievements.
Additionally, in the lead-up to our celebration, your gift to the Citizens League will fund the urgent needs of our students today, and help us bring the program back for years to come. Of the $10,000 raised, $5,000 will go directly to this year's students, and the remaining $5,000 will go to support our 2021 program year. Donate now!
Please join us, our students, our host organizations, program alumni, and community supporters for this live event which will feature a panel discussion on why representation and identity matters, and why are programs like Capitol Pathways important. Our panel includes:
Pahoua Yang Hoffman, Senior Vice President for Community Impact at the Saint Paul & Minnesota Foundation, Capitol Pathways Co-Founder, and former Executive Director of the Citizens League
Acooa Lee Ellis, Senior Vice President of Community Impact at Greater Twin Cities United Way, current Capitol Pathways intern host
Brandon Williams, Criminal Justice and Safe Communities Fellow at the Minneapolis Foundation, Capitol Pathways
Alum, 2018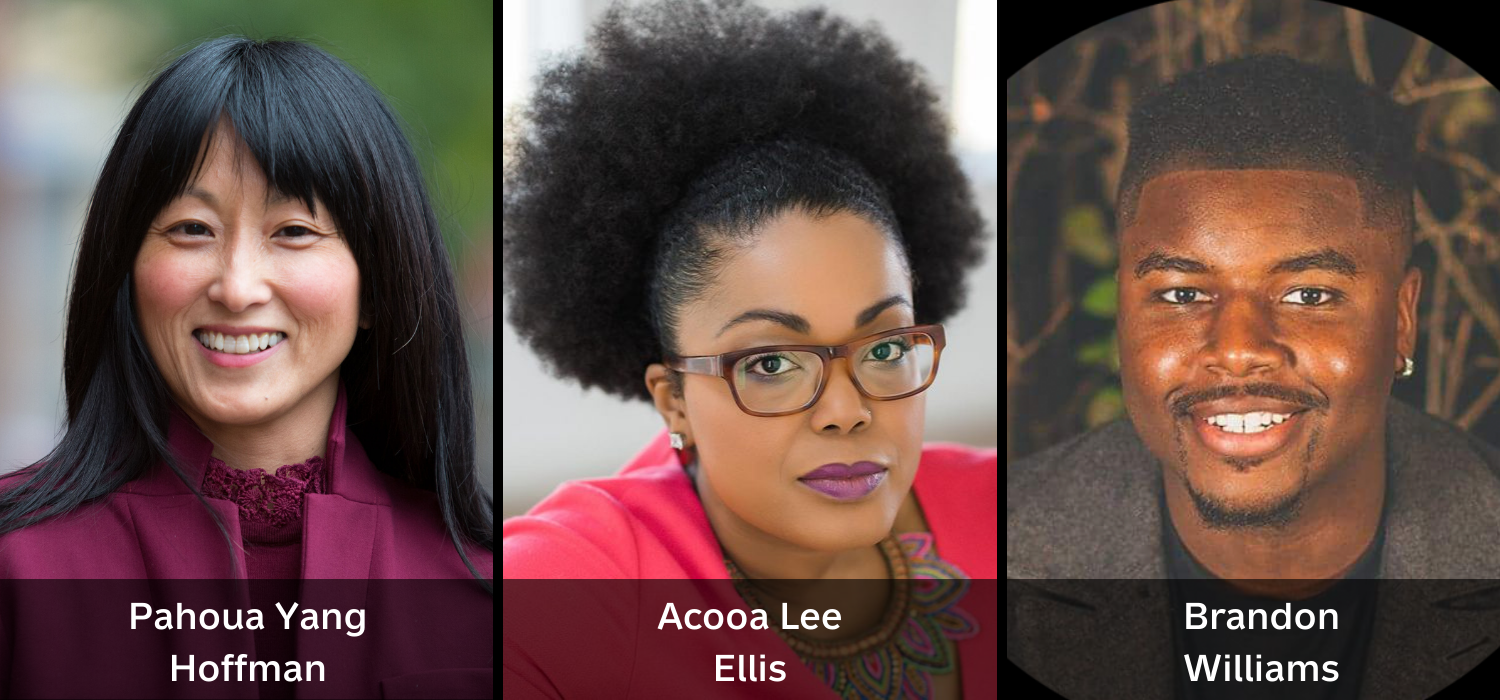 Thursday, June 11, 2020
Live Online Event!
4:30 – 6:00pm
Free to attend!
Sponsor opportunities available!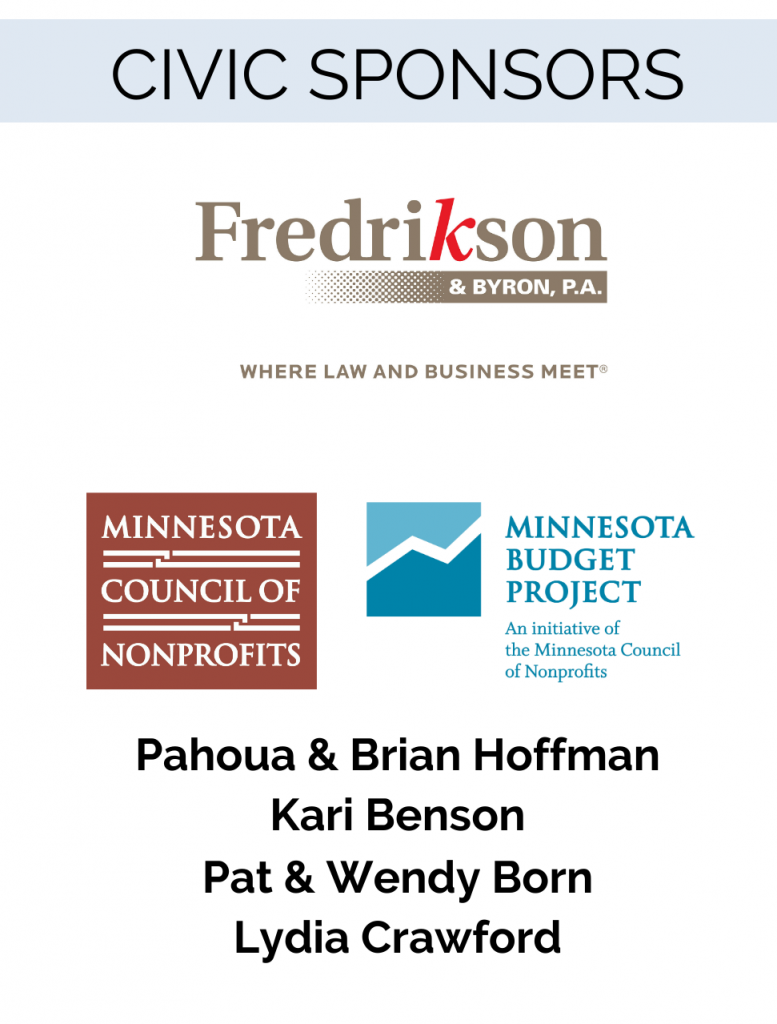 Celebration Program:
Opening Remarks
Amanda Koonjbeharry
Citizens League Director of Public Policy
Welcome
Lieutenant Governor Peggy Flanagan
Panel Q&A
Pahoua Yang Hoffman, Acooa Lee Ellis, Brandon Williams
Closing
Honoring our 2020 students and host organizations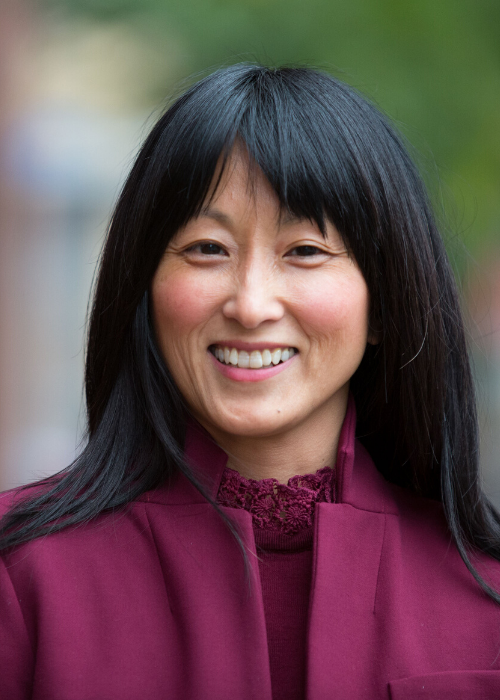 Pahoua Yang Hoffman is a co-founder of Capitol Pathways and former Executive Director of the Citizens League. She currently serves as senior vice president of Community Impact. She currently serves on several boards, including Catholic Charities of St. Paul and Minneapolis, the Minneapolis Parks Foundation, the Constellation Fund, Girl Friday Theatre Productions, and the College of Arts & Sciences at the University of St. Thomas advisory board.
Prior to joining the Citizens League, Pahoua served as the Manager of government affairs and content administration with Twin Cities Public Television (tpt). For seven years, she led the station's government relations, educating elected officials on tpt programs as well as monitoring policy changes affecting public broadcasting. Pahoua also worked with tpt's production teams to plan and coordinate local media projects.
Pahoua holds a bachelor's degree in history from the University of Minnesota-Twin Cities and a master's degree in business administration from the University of St. Thomas. She lives on Eat Street in the Whittier neighborhood of Minneapolis with her husband, Brian.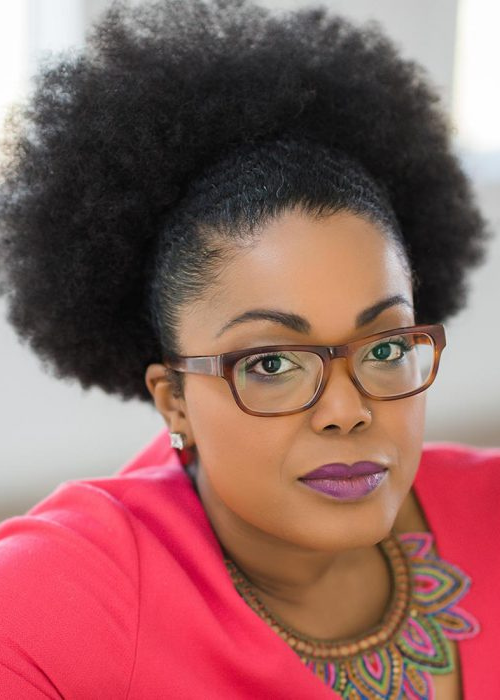 Acooa Lee Ellis is currently Senior Vice President of Community Impact at the Greater Twin Cities United Way, where she directs the organization's work in grantmaking, coalition engagement, systems change, public policy. She was a Capitol Pathways intern host this year.
A champion for equity, she has lobbied in multiple states and worked at the local level to advance critical business and civic objectives.
Acooa previously served as director of social justice advocacy for Catholic Charities of St. Paul and Minneapolis. Prior to that role, she managed government relations for the southern region of the country on behalf of Target Corporation. As legislative aide to former St. Paul City Council Member — now Mayor — Melvin Carter, Acooa created the community development strategy for what later became the St. Paul Promise Neighborhood. She holds a bachelor's degree in psychology and sociology from the University of Iowa, and master's degree in public policy with a concentration in community economic development from the University of Minnesota's Humphrey School of Public Affairs.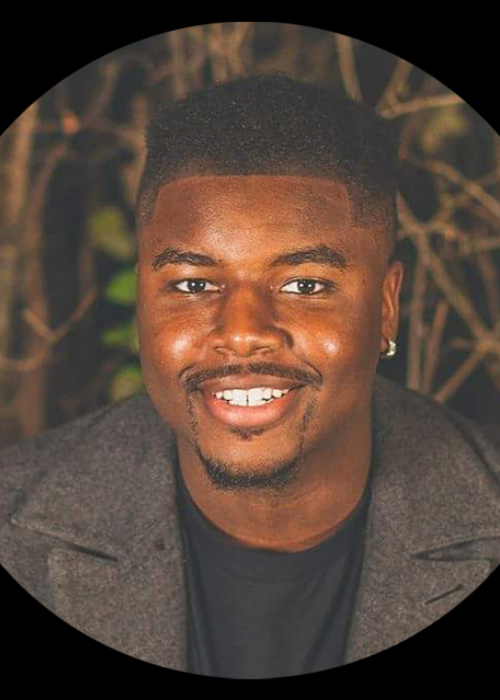 Brandon Williams is a 2019 graduate of Augsburg University and 2018 Capitol Pathways alum. He is currently a Criminal Justice and Safe Communities Fellow at the Minneapolis Foundation. In this role, his responsibilities include chairing the advisory board for the Fund For Safer Communities, supporting the Senior Vice President of Impact with community-oriented work, and working to further ensure justice and safety in our community. Brandon came to the Foundation in September of 2019 after working in the Minneapolis City Attorney's office over the summer as their Criminal Division Intern — gaining valuable experience with the building, investigation, and trial preparation of cases.
With his degree in Political Science: Pre-Law, Brandon plans to pursue careers in both law and politics. He previously served as President of the Augsburg Day Student Government and is still an active member of his alma mater community. Brandon has participated in several internships over the course of his academic career which kept him engaged with the world off-campus. He has interned with the Minnesota Department of Commerce, Dorsey, and Whitney Law Firm and with Bruce Rivers, a private criminal defense attorney. Brandon has presented at major university functions, testified before U.S. Representatives, and has spoken at the State Capitol.
This program is made possible in part by major donors:
Dick and Joyce H. McFarland Family Fund of the Minneapolis Foundation
F.R. Bigelow Foundation
Jefferson Lines
McKnight Foundation
The Martha Struthers Farley and Donald C. Farley, Jr. Family Foundation & Sarah Farley and Betty Tisel
Schwan's Corporate Giving Foundation