We are proud that Capitol Pathways was recently featured in Wells Fargo Stories, the online journal of longtime Citizens League corporate member Wells Fargo!
The piece highlights current interns, who speak about their experiences in policy before and after acceptance into our internship program.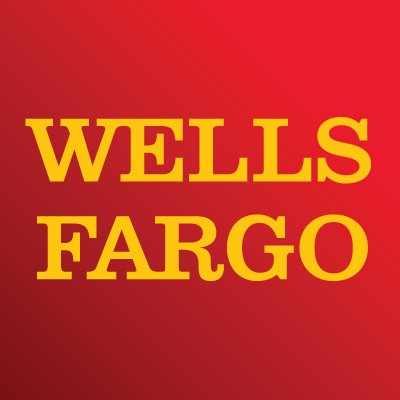 "Being a person of color, we are often excluded from these spaces," said current intern Tunrayo Olanrewaju, a University of Minnesota student interning at Capitol Pathways Associates. "Capitol Pathways gives me the connections and a chance similar to my peers."
Also featured is Capitol Pathways Program Manager Kalia Xiong, who was a part of the program in its first year, 2016.
"As a Capitol Pathways intern, I was working directly with legislators, providing research that was being used to inform policy decisions, and was given the opportunity to work in a space where I felt valued as a person," said Xiong. "My transition from intern to now leading the program perfectly exemplifies our Capitol Pathways philosophy of pulling in and creating opportunities for young people of color."
Our thanks to Wells Fargo for supporting this unique and important effort, and for spreading the word and highlighting these emerging leaders!
> Click here to read: "Building a 'pathway' for the future leaders of Minnesota"