Social determinants of health are the economic and social conditions that affect health outcomes and are the underlying, contributing factors of health inequities. In addition to educational attainment, employment, and the environment, access to affordable and reliable transportation is a crucial social determinant of health but the ways in which transportation is designed can contribute to worse health outcomes for certain communities.
Listen as we take a deep dive with experts to understand the ways in which the development of I94 disrupted the thriving African American/Black community in the Rondo Neighborhood, how this has led to greater racial disparities for communities across Minnesota, why this history matters, what's being done to address the harm that was caused, and how you can get involved in the conversation.
Moderator: Noel Nix, Deputy Director of Intergovernmental Relations, City of Saint Paul
Panelists:
Marvin Anderson, Chair of Rondo Center of Diverse Expression, Co-Founder Rondo Days Festival, Project Director of the Rondo Commemorative Plaza, and Board Chair of ReConnect Rondo
Nick Khaliq, former head of the St. Paul NAACP, firefighter, and interim St. Paul City Councilmember
Mind Opener:
Discriminatory Transportation Policies & The Rondo Neighborhood
Thursday, November 12
Noon – 1pm (CT)
Citizens League Mind Openers, sponsored by Blue Cross and Blue Shield of Minnesota, are deep dives into policy topics that affect Minnesota and its residents. The talks are an opportunity for people to learn and talk about a variety of different issues.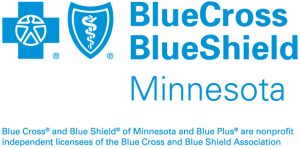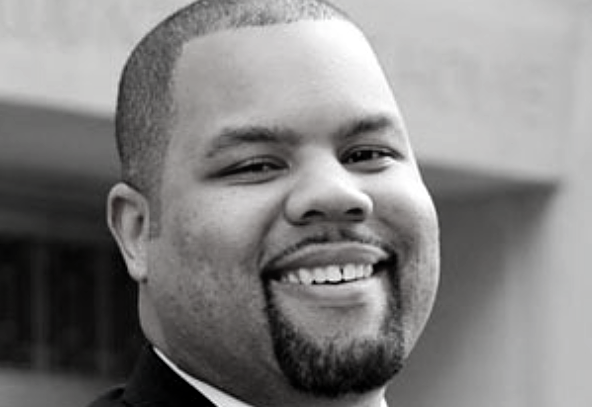 Noel Nix
Deputy Director of Intergovernmental Relations, City of Saint Paul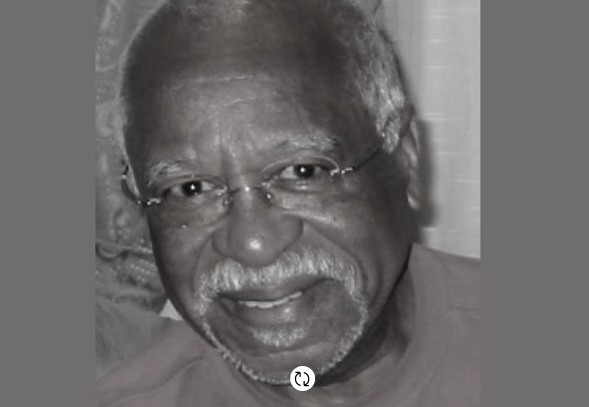 Marvin Anderson
Chair of Rondo Center of Diverse Expression, Co-Founder Rondo Days Festival, Project Director of the Rondo Commemorative Plaza, and Board Chair of ReConnect Rondo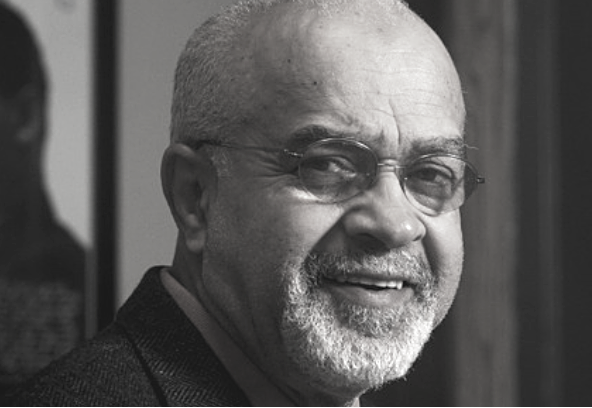 Nick Khaliq
Former head of the St. Paul NAACP, firefighter, and interim St. Paul City Councilmember