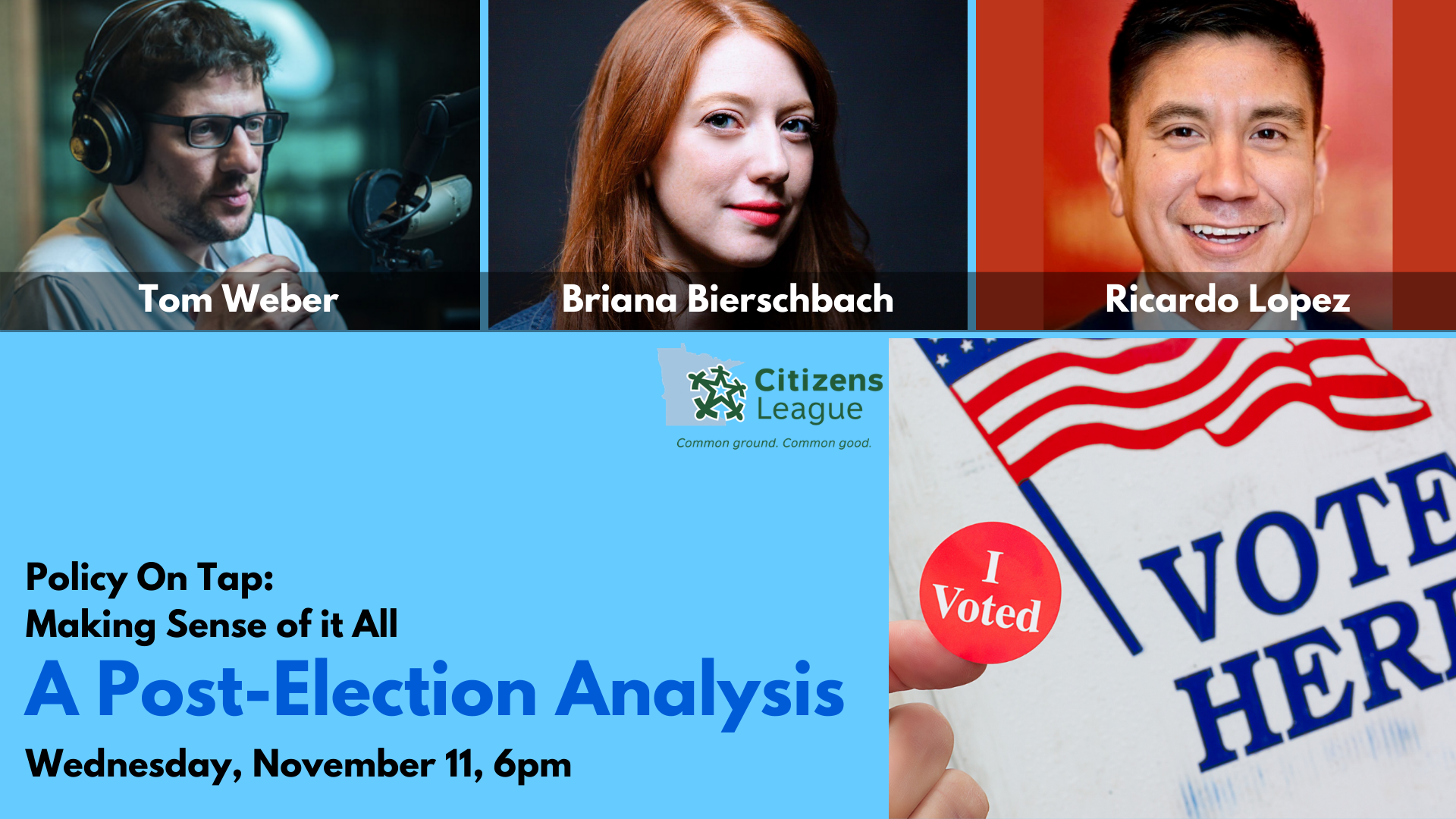 Tom Weber is joined by Minnesota politics reporters Briana Bierschbach from the Star Tribune and Ricardo Lopez from the Minnesota Reformer as we discuss the implications of the 2020 election season.
Panel Bios:
Tom Weber (host) has been an award-winning journalist and writer for two decades, most recently for Minnesota Public Radio news. He is also the author of a new history of Minneapolis called Minneapolis: An Urban Biography
Briana Bierschbach is a politics and government reporter for the Star Tribune. Bierschbach has spent the last decade covering Minnesota politics for various publications, including MPR News and MinnPost. She started her journalism career in college at the University of Minnesota's campus newspaper, the Minnesota Daily, where she covered city hall. Bierschbach also has worked at the Pioneer Press, the Associated Press and the Minneapolis/St. Paul Business Journal.
Ricardo Lopez is the senior political reporter for the Minnesota Reformer. Ricardo is not new to Minnesota politics, previously reporting on the Dayton administration and statehouse for The Star Tribune from 2014 to 2017, and the Republican National Convention in 2016. Previously, he was a staff writer at The Los Angeles Times covering the California economy.
Policy On Tap
Making Sense of it All: A Post-Election Analysis
Wednesday, November 11
6pm-7pm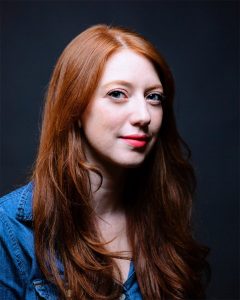 Briana Bierschbach
Politics and Government reporter, Star Tribune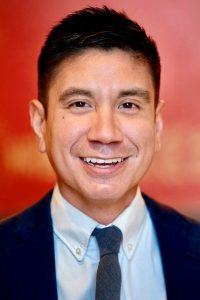 Ricardo Lopez
Senior Political Reporter, Minnesota Reformer