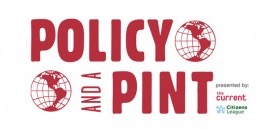 Improving our mental health systems is one of the biggest public health challenges facing every state in the country, where mental illnesses affect at least one in five people at some time in their lives. Although much is known about what works in mental health care treatment and community supports, many people receive little or no treatment or support  – resulting in poor outcomes that include ending up homeless or in the criminal justice system. Discrimination and stigma hamper the development of robust mental health policies and funding, and despite years of work, we still don't treat mental illnesses like other health care conditions. While we have the foundation for a better mental health system, what are the barriers to meeting the demand for mental health treatment and supports when parity, funding, and the needed workforce is in short supply? And what can we do about it? To help us answer these questions Policy and a Pint® Steve Seel (MPR) was joined by panelists 
Sue Abderholden
, executive director of NAMI Minnesota; 
Rev.
Alfred Babington-Johnson
, president and CEO, Stairstep Foundation; and 
Dr. Bruce Sutor
, department of psychiatry and psychology, Mayo Clinic.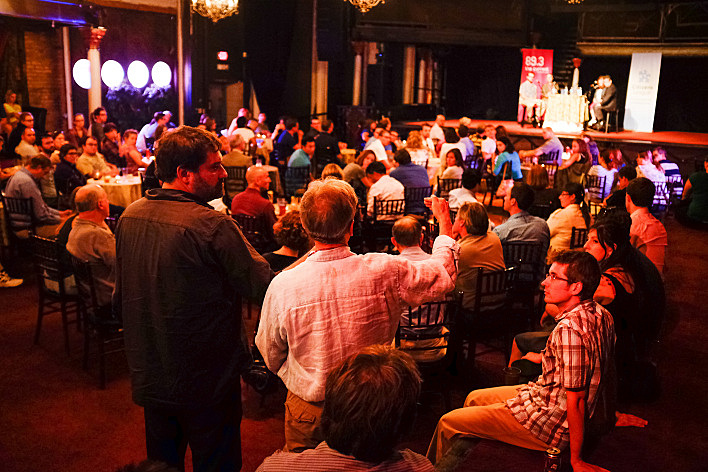 Funded by Target, Policy and a Pint® is an event series cosponsored by the Citizens League and 89.3 The Current that engages people in important conversations about public policy in Minnesota.
Panelists:
Sue Abderholden is executive director for NAMI Minnesota (National Alliance on Mental Illness). For the last 14 years, she's led changes in public policies, created educational opportunities, and sparked support networks, helping to transform public attitudes and perceptions about people with mental illnesses. She has also worked for PACER Center, Arc and former U.S. Senator Paul Wellstone. Abderholden received her BA from Macalester College and her MPH from the University of Minnesota.
Rev. Alfred Babington-Johnson is the founder and CEO of the Stairstep Foundation with a mission to reignite the spirit of community among African-Americans. Stairstep facilitates the largest ecumenical collaboration of African-American churches in Minnesota: His Works United (HWU). More than 150 congregations are connected through the HWU Policy Board, consisting of the Heads of Communion of all the major African-American denominations. The latest initiative of HWU is a focus on community wellness, violence reduction and elimination of mental illness stigma. Babington-Johnson is an ordained minister with a Bachelor's degree in political science from Howard University and a Master of Divinity degree from Bethel Seminary.
Bruce Sutor, MD is a Consultant Assistant Professor of Psychiatry at the Mayo Clinic in Rochester, MN.  He has been Practice Chair for  the Department of Psychiatry and Psychology at Mayo since 2011 and currently serves on the Governor's Task Force For Mental Health.  A native Minnesotan, Dr. Sutor graduated from Mayo Medical School and completed his residency training in psychiatry at the Mayo Clinic.  His research interests include management of behavioral problems in dementia patients, and Electroconvulsive Therapy.