Listen to the audio from the event
Admission: $10.00, $5.00 for students with valid ID
Appetizers from the Loring Pasta Bar included
They told us if we studied hard and got a degree, we'd get a good job after college. But more and more, college grads are finding that that feels like a myth from some earlier time. So what's a degree worth these days? Join Steve Seel and special guests
Chris Farrell
, MPR personal finance and economics expert, along with
Kathy Tunheim
, one of Governor Dayton's job creation advisors. We'll look at the job market that new grads are entering; what are their prospects? What do you do while you want for your dream job? And how will graduating into a bad job market affect the rest of their careers?
Policy and a Pint® is presented by Citizens League and 89.3 The Current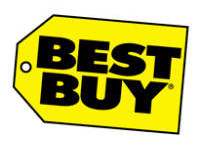 The 2011 Policy and a Pint series is generously sponsored by Best Buy.