Thanks to all who could join us for our Mind Opener panel discussion on Food Justice.
Thanks also to our panel for discussing the connection from healthy, culturally appropriate food to the daily and long-term health of our communities. We were so glad to welcome:
D'Loveantae Allen – Communication Director for the Green Garden Bakery, greengardenbakery [at] gmail [dot] com
Jenny Gherau – Clinical Dietitian and Diabetes Program Coordinator, Essentia Health, j.ghearu [at] gmail [dot] com
Miah Ulysse – Founder, Rūted Consulting, miahulysse [at] gmail [dot]

Social determinants of health are the economic and social conditions that affect health outcomes and are the underlying, contributing factors of health inequities. In addition to educational attainment, employment, and the environment, reliable access to a sufficient quantity of affordable, culturally appropriate, and nutritious foods is an important social determinant of health and a lack of these can lead to serious health and mental health consequences.
Our thanks to our sponsor partners at Blue Cross and Blue Shield of Minnesota for their support in bringing attention to these issues!
Below are some resources in the region that were referenced during the event.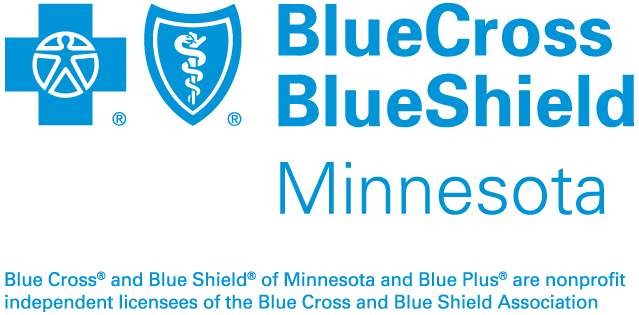 Citizens League Mind Openers, sponsored by Blue Cross and Blue Shield of Minnesota, are deep dives into policy topics that affect Minnesota and its residents. The talks are an opportunity for people to learn and talk about a variety of different issues.