Our Mind Opener on September 20, 2022 covered Minnesota's Changing Environment and Climate: Connecting and caring for the place we call home. Watch the panel discussion below.
In this Mind Opener, we discussed how we connect to the space we call home, how we care for it and how to best address the challenges facing our environment. We heard from our panel — Huda Ahmed, Principal, Transformational Solutions and MN Upstream & Dr. Heidi Roop, Director, University of Minnesota Climate Adaptation Partnership — about our changing climate and how we can communicate these challenges, to bring everyone together and preserve the beauty of Minnesota.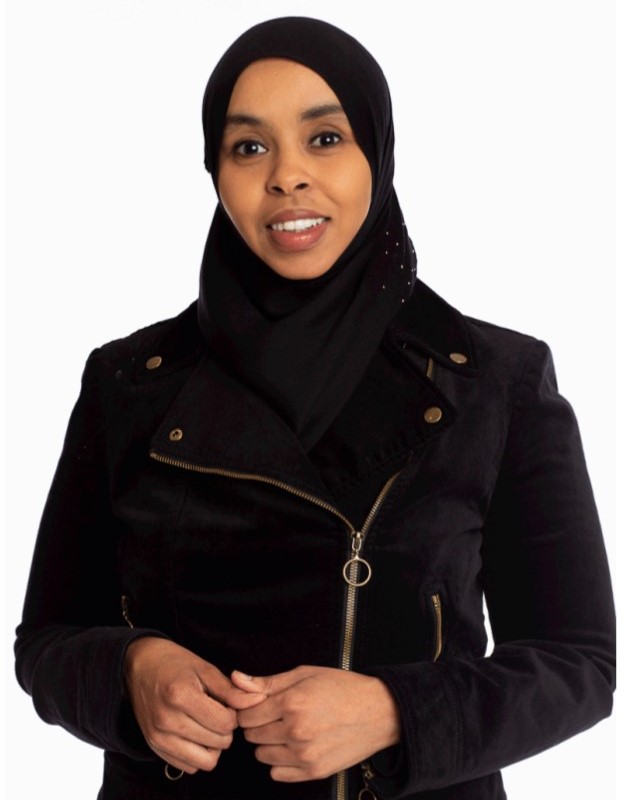 Huda Ahmed
Principal, Transformational Solutions
Huda is a wife, mother, and public engagement practitioner. Her life's work is transforming systems so that every community has a sustainable ecosystem that provides it the opportunity for safety, health, and wellbeing. Huda has worked as a leader in local public health, academia, and in the philanthropic sector to rebuild ecosystems and put in place processes that support the ability of individuals and communities to grow in their health and wellness. She specializes in the process of community-institution co-creation to transform systems, with a focus on building co-ownership and power-sharing. Through her role as Principal consultant at Transformational Solutions, a strategy consulting firm that supports local and national clients achieve transformational change, she co-leads Upstream. Upstream is a Minnesota based initiative that focuses on bringing people together to celebrate and amplify the many ways Minnesotans of all backgrounds love and value our place.
Huda is a recognized Robert Wood Johnson Foundation Culture of Health Leader. She has a Master of Science degree in Community Health Education from Minnesota State University, Mankato, is a Humphrey School of Public Affairs Policy Fellow Alum and an IDI administrator.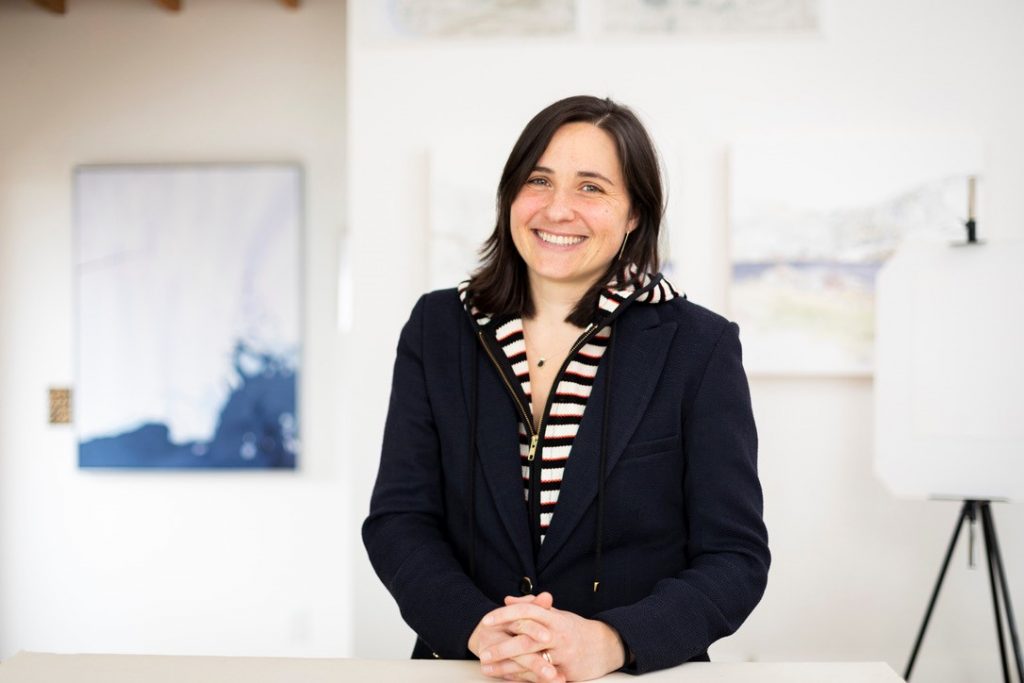 Dr. Heidi Roop
Director, University of Minnesota Climate Adaptation Partnership
Dr. Heidi Roop is the Director of the University of Minnesota Climate Adaptation Partnership and an Assistant Professor of Climate Science and Extension Specialist at the University of Minnesota. Her research and Extension programs combine cutting-edge climate science and effective science communication to increase the use and integration of climate change information in decision-making at a range of scales—from city and state to national and international levels. Her climate science research takes her around the world from Antarctica to California to the shores of Lake Superior. Her recent science communication efforts were focused on her forthcoming book, The Climate Action Handbook, which outlines in a highly visual format, everyday ways we can contribute to collective and individual climate solutions. In addition to her appointments at the University of Minnesota, she also is an Affiliate Assistant Professor in the School of Public Health at the University of Washington and serves as expert advisor to a range of organizations and agencies as they seek to build resilience to climate change.
Citizens League Mind Openers, sponsored by Blue Cross and Blue Shield of Minnesota, are deep dives into policy topics that affect Minnesota and its residents. The talks are an opportunity for people to learn and talk about a variety of different issues.