Social determinants of health are the economic and social conditions that affect health outcomes and are the underlying, contributing factors of health inequities. In addition to educational attainment, employment, and healthy community relationships, physical geography is a crucial social determinant of health. The geographic connectedness of places plays a major role in shaping environmental risks as well as many other health effects.
Hear from experts about the importance of urban design, how space and place can impact our health, the role urban design plays in ending racial disparities, and ways you can get involved in the conversation.
Our panel, moderated by Citizens League director of public policy Amanda Koonjbeharry, includes:
Cameran Bailey, Regional Solar & Environmental Planner, Metropolitan Council
Juana Sandoval, Project Engineer, Toole Design
Registration and Pricing Info:
The Citizens League understands the financial challenges many face during this difficult time. We do not want to limit access to these important policy discussions for anyone. While our Mind Opener events are usually $10 for our members, we have opened up these conversations to the public. If you're able, please consider the $10 registration to support the Citizens League!
And for those who are unable to pay at this time, there is a cost-exemption registration option.
Thanks for your interest in joining this conversation!
Speaker Bios:
Cameran J. Bailey serves the public as a Regional Solar & Environmental Planner at the Metropolitan Council, where he provides policy, planning, and technical support to all metro region communities. He strives toward environmental, economic, and racial justice through better governance, planning, and policy. He has completed fellowship programs at the National Renewable Energy Lab and the University of Illinois at Chicago. Cameran serves on the Twin Cities New Leader Council Board, the RedEye Theatre Board, and the American Planning Association's Diversity &Inclusion Committee (MN Chapter). He can often be found mentoring young people, hosting dinners, watching midnight screenings at Uptown Theater, and patronizing the Twin Cities' incredible performing arts scenes.
Juana Sandoval develops solutions around walking and biking in the transportation planning and engineering field. Her decade of experience includes projects at the state, regional, and local levels, as well as numerous years of work in the public sector. Juana is a longtime STEM education advocate and volunteer mentor with the CLUES (Comunidades Latinas Unidas En Servicio) Youth in Action Program. Juana obtained her B.S. in Mechanical Engineering from M.I.T. and her dual master's degree in Regional Planning and Civil Engineering from Ohio State. Juana currently serves on the board of the local chapter of the Society of Hispanic Professional Engineers, and has previously served on the board for the Women in Transportation Seminar – Minnesota chapter and the Twin Cities New Leader Council.
Mind Opener:
How Urban Design Can Affect a Community's Health
Thursday, September 3, 2020
Noon – 1pm (CT)
$10 Suggested Admission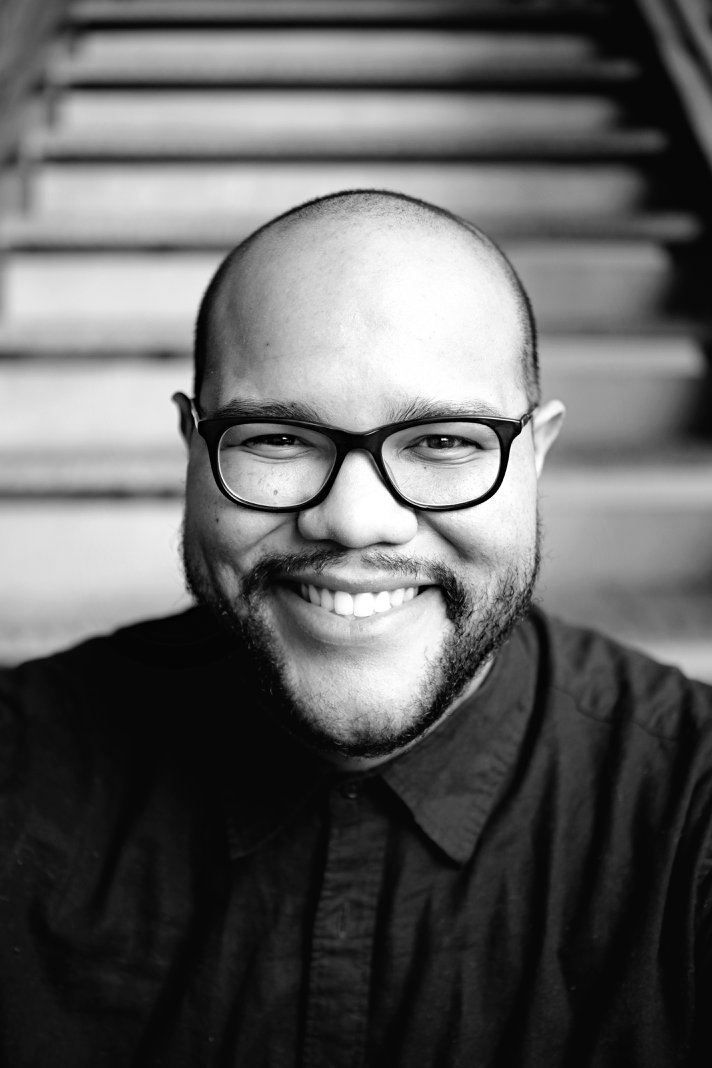 Cameran Bailey
Regional Solar & Environmental Planner, Metropolitan Council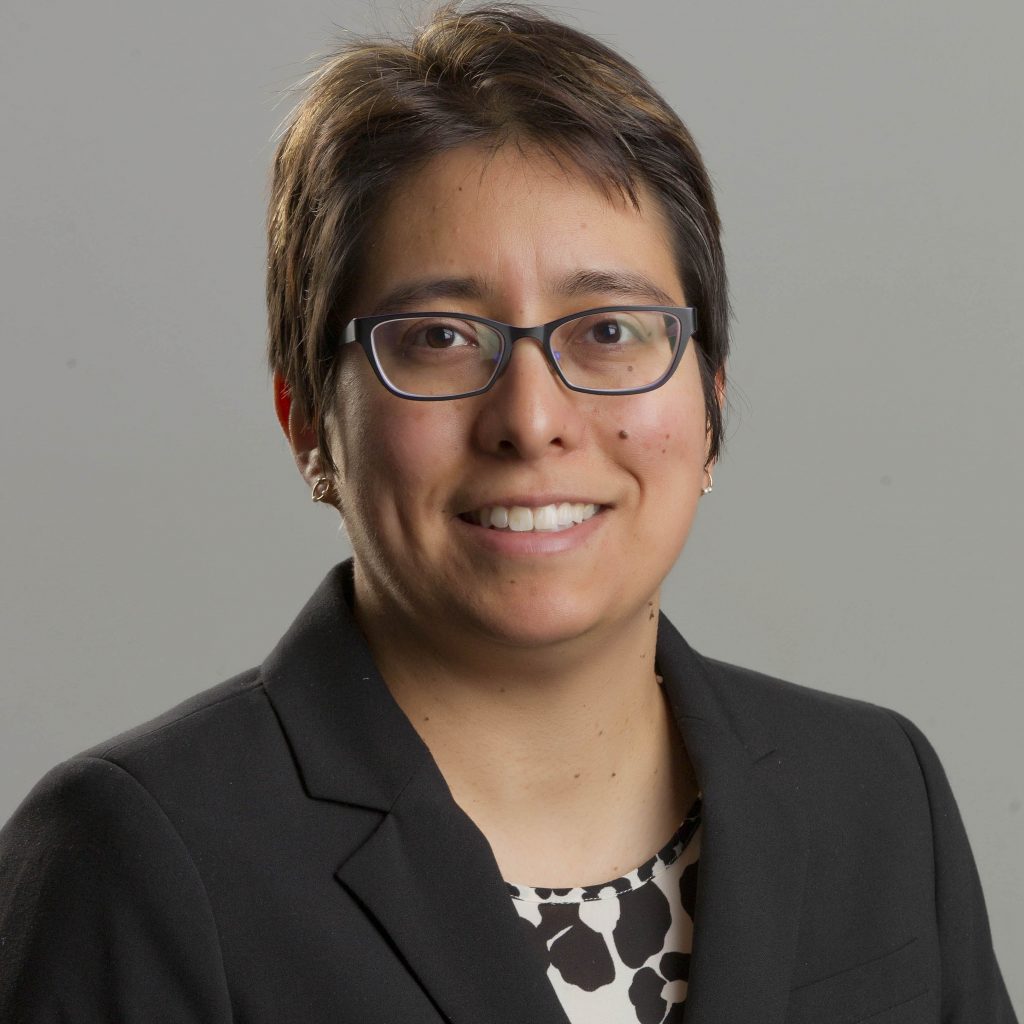 Juana Sandoval
Project Engineer, Toole Design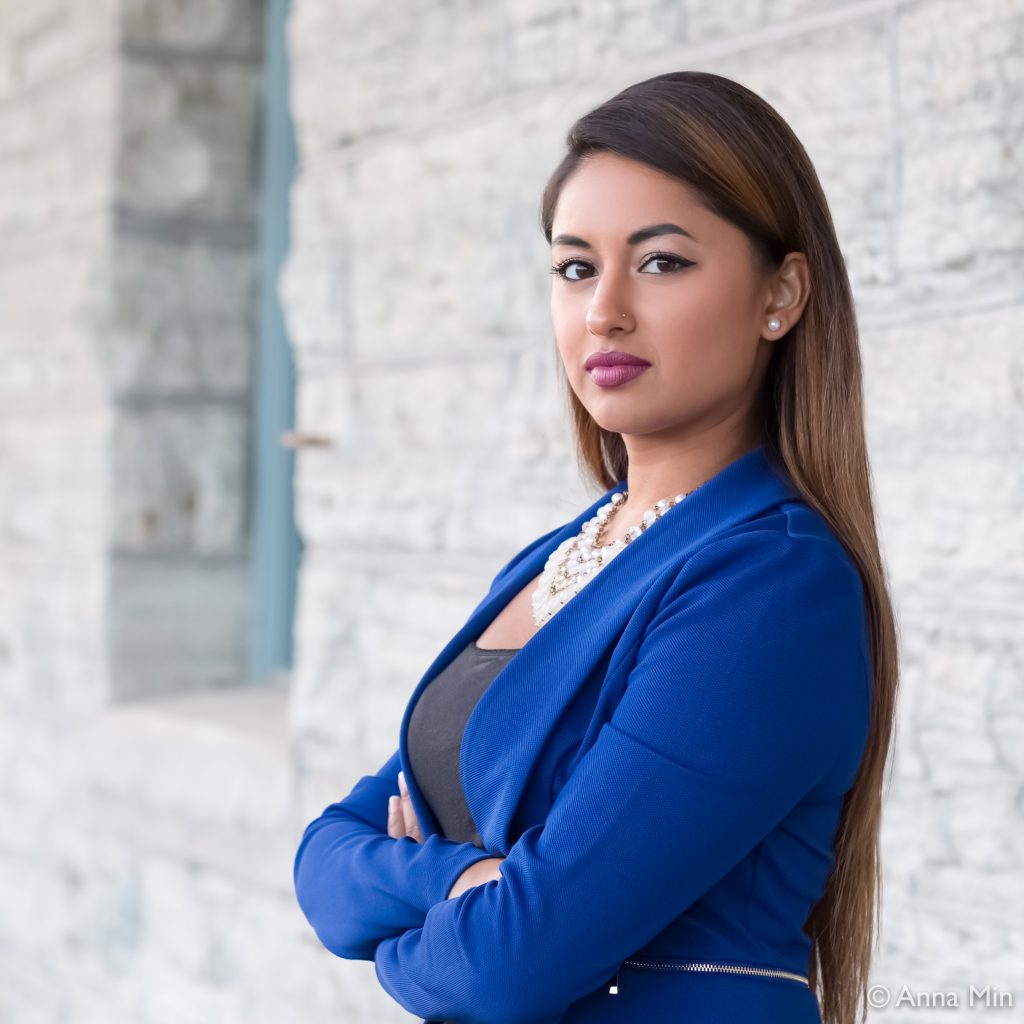 Amanda Koonjbeharry
Public Policy Director, Citizens League
Citizens League Mind Openers, sponsored by Blue Cross and Blue Shield of Minnesota, are deep dives into policy topics that affect Minnesota and its residents. The talks are an opportunity for people to learn and talk about a variety of different issues.