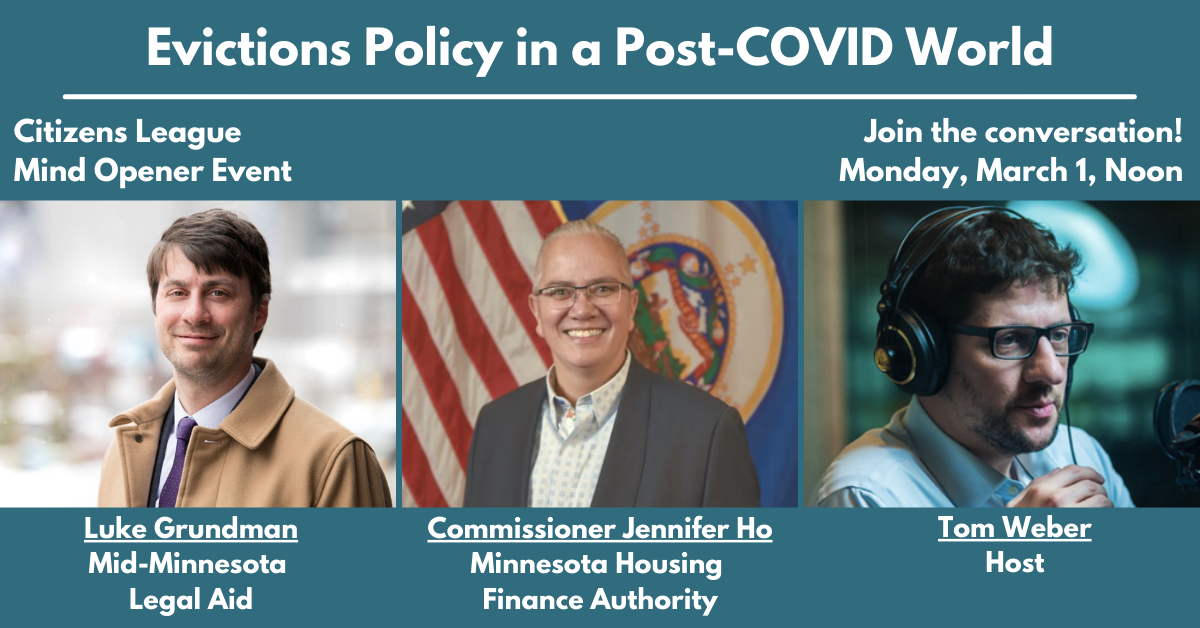 Evictions have largely been on hold in Minnesota during the COVID pandemic, due to emergency orders from both the state and federal level. But those orders will expire at some point – what will be the landscape for evictions at that time? What policies should be considered now to prepare for how evictions should be exercised after the orders are lifted? And what are the impacts on families, landlords, and communities?
Our Panel:
Luke Grundman, Managing Attorney, Mid-Minnesota Legal Aid
Jennifer Ho, Commissioner, Minnesota Housing Finance Authority
Hosted by Tom Weber
Mind Opener:
Mind Opener: Evictions Policy in a Post-COVID World
Monday, March 1, 2021
Noon-1pm
Free! Register below.
Citizens League Mind Openers, sponsored by Blue Cross and Blue Shield of Minnesota, are deep dives into policy topics that affect Minnesota and its residents. The talks are an opportunity for people to learn and talk about a variety of different issues.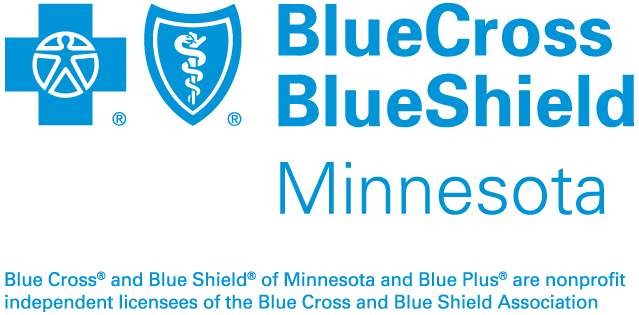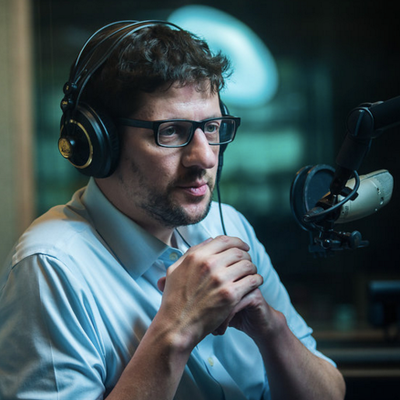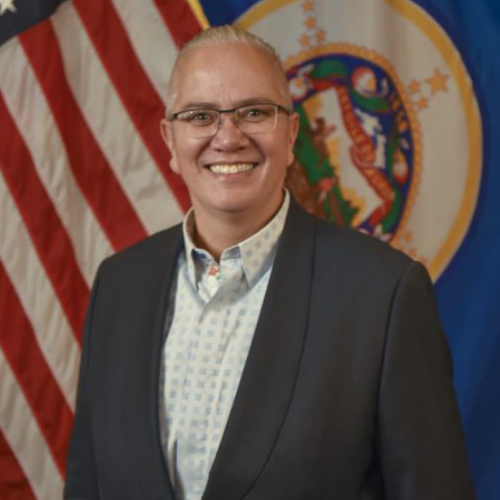 Commissioner Jennifer Ho
Minnesota Housing Finance Authority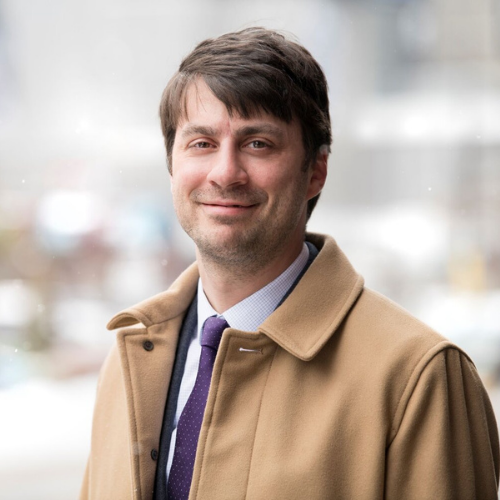 Luke Grundman
Managing Attorney, Mid-Minnesota Legal Aid