Register today for the first EDTalks event of our 10th anniversary season featuring The Collaborative Affect and Dr. Jackie Vertigan. Our program will feature two dynamic presentations followed by time for audience Q & A with our presenters.
Thursday, October 27
5:30pm

Sisyphus Brewing
712 Ontario Avenue West
Minneapolis, MN 55403
Tickets are $5, but all are welcome. If this event is cost-prohibitive but you would like to attend, please reach out to Heidi Draskoci-Fricke at [email protected].
Joy as Catalyst: Utilizing Healing Centered Practices for Adaptive Change
When considering the question "what's next in education?", the founders of The Collaborative Affect agree that healing is the central through-line. These past years have been full of traumatic moments, and we cannot expect educators and students to "bounce back" by brushing past this collective pain. We heal in many ways, but the most accessible way is through intentional and radical joy. In their EDTalk, Faiza Bharmal, Jason Bucklin, Nikkia Hines, Matthew Myrold and Jewell Reichenberger will offer an anecdotal exploration of joyful, relationship-centered schools where students, staff, families and community members can see and feel that they belong. This passionate group of educators will help lead the way down the path of learning, vulnerability and healing through radical joy.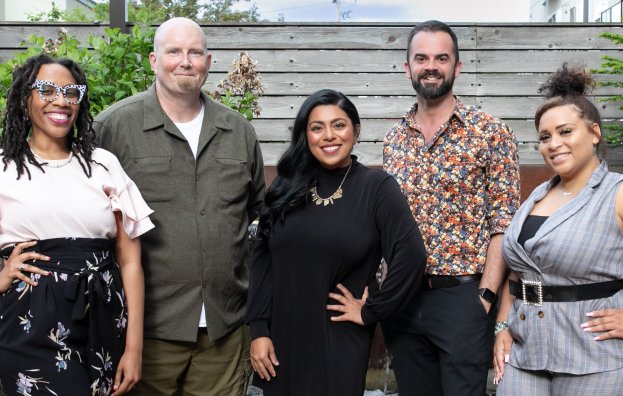 Presenters: The Collaborative Affect is a multi-cultural, multi-identity collection of social and racial justice advocates that collaborate and speak truth to power. They are unapologetic in interrogating and interrupting unjust systems that center whiteness and erase or cause harm to BIPOC lived experiences. Collectively they are committed to uniting and guiding people as they learn to work together while remaining accountable for their own healthy change in order to make others feel loved, worthy and wanted. They stand boldly in their truth, both gentle and fierce, as visual reminders to every person that they are enough as they are, that they are worthy and are deserving of spaces that celebrate their being.
Strategies for Rediscovering Our Common Humanity
In our increasingly polarized cultural and political environment, where it has arguably become much harder to engage in civilized discussion with those we may oppose, Dr. Jackie Vertigan is holding on to optimism. In her EDTalk, she will pull from personal experiences, research, and identifiable public trends to explore the contemporary experience of dissent and negative discourse. She will share her approach for looking beyond the statements, opinions, and personalities of those from whom we differ and, instead, find concrete ways to identify commonalities – at very least, our shared humanity. She will also provide reason for optimism and encourage personal action for spreading that optimism.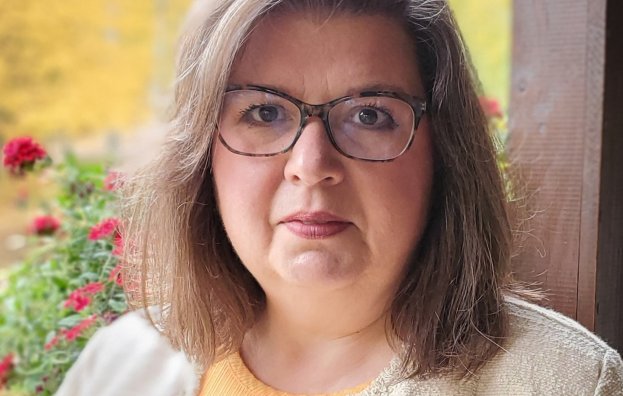 Presenter: For the last 30 years, Dr. Jackie Vertigan has worked in the Twin Cities in both the non-profit and education sectors. She is a licensed school counselor and for the last 6 years has worked with Emergency Management, Safety & Security with Minneapolis Public Schools as the lead of the Critical Incident Recovery Team. Additionally, she provides consultation and support for leaders and organizations through MindCore Collaborative. Dr. Vertigan holds a bachelor's degree in sociology, a MEd in counseling psychology, and a doctorate in global indigenous teaching & learning with a doctoral minor in evaluation studies from the University of Minnesota. She is a researcher, a writer, a creator, a thinker, a yoga teacher, and a believer in the inherent goodness of humanity.
EDTalks is co-presented by Achieve Twin Cities and Graves Ventures, a project of The Graves Foundation, in partnership with The Citizens League