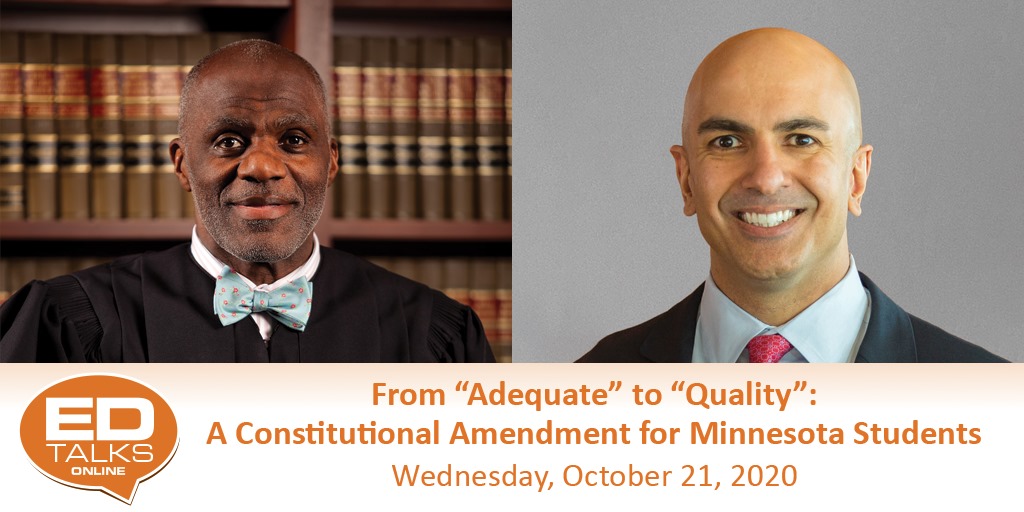 Join us for a robust conversation on amending the state constitution to help ensure quality education for all students.
We all agree that the education of our children is one of the most important issues in Minnesota today. Yet as a state, we've made little progress closing educational opportunity gaps, which are some of the largest in the nation. In 1993, the Minnesota Supreme Court determined that our state constitution only guarantees children the right to an adequate educational system. Yet in 2019, less than four out of every 10 Black, Indigenous or Latinx children were at grade-level proficiency by 11th grade.
Retired Minnesota Supreme Court Justice Alan Page and Federal Reserve Bank of Minneapolis President Neel Kashkari have proposed to amend the constitution to guarantee that all Minnesota children have a fundamental right to a quality education. After decades of worsening disparities in educational outcomes, they believe it's time for Minnesota to try a new approach. What would this mean for our students, families, educators and schools?
Join us for an important conversation with Justice Page and President Kashkari to learn more about their proposal and how it would impact Minnesota's students. This is a unique EDTalks event: speakers will present jointly with ample time for Q&A at the end of the session. Come prepared to engage in meaningful discussion on this topic.
Presenters
Before becoming the first African American to serve on the Minnesota Supreme Court, Justice Alan Page was known for his skills in football. He was a first-round draft choice of the Minnesota Vikings, playing for the Vikings and the Chicago Bears during his fourteen-year career. Alan was named the NFL's Most Valuable Player, earned All-Pro honors six times, was voted to nine consecutive Pro Bowls and is a member of the Pro Football Hall of Fame. After graduating from the University of Minnesota Law School, Alan worked as private attorney in Minneapolis, then served seven years as an attorney in the office of the Minnesota Attorney General. He later sat on the Minnesota Supreme Court until reaching the mandatory retirement age of 70 in 2015. Alan and his wife Diane are founders of the Page Education Foundation, which assists Minnesota students of color in their pursuit of post-secondary education. To date, the foundation has awarded $15 million in grants to 7,000 students.
Neel Kashkari has been president and chief executive officer of the Federal Reserve Bank of Minneapolis since 2016. In his role, he oversees many initiatives, including the Opportunity & Inclusive Growth Institute, whose mission is to ensure that world-class research helps to improve the economic well-being of all Americans. Under Neel's leadership, the Minneapolis Fed released an action plan on "Ending Too Big to Fail," which calls for tighter bank regulations to avoid future taxpayer bailouts of large financial institutions. Neel earned his bachelor's and master's degrees in mechanical engineering from the University of Illinois and then became an aerospace engineer, developing technology for NASA missions. Eventually turning to finance and public policy, he earned his MBA from the University of Pennsylvania's Wharton School, joined Goldman Sachs, and worked in several senior positions at the U.S. Department of the Treasury. Additionally, he serves as a voting member on the Federal Open Market Committee, bringing the Ninth Federal Reserve District's perspective to monetary policy discussions in Washington, D.C.
EDTalks:
From "Adequate" to "Quality" – A Constitutional Amendment For Minnesota Students
Wednesday, October 21 11am – 12pm (CT)
Free!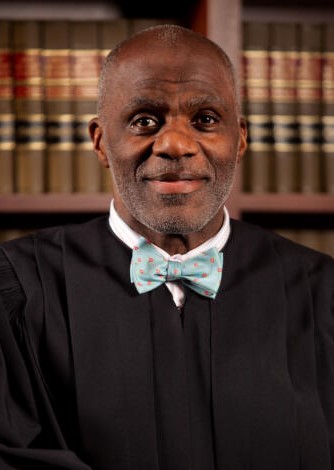 Justice Alan Page
Page Education Foundation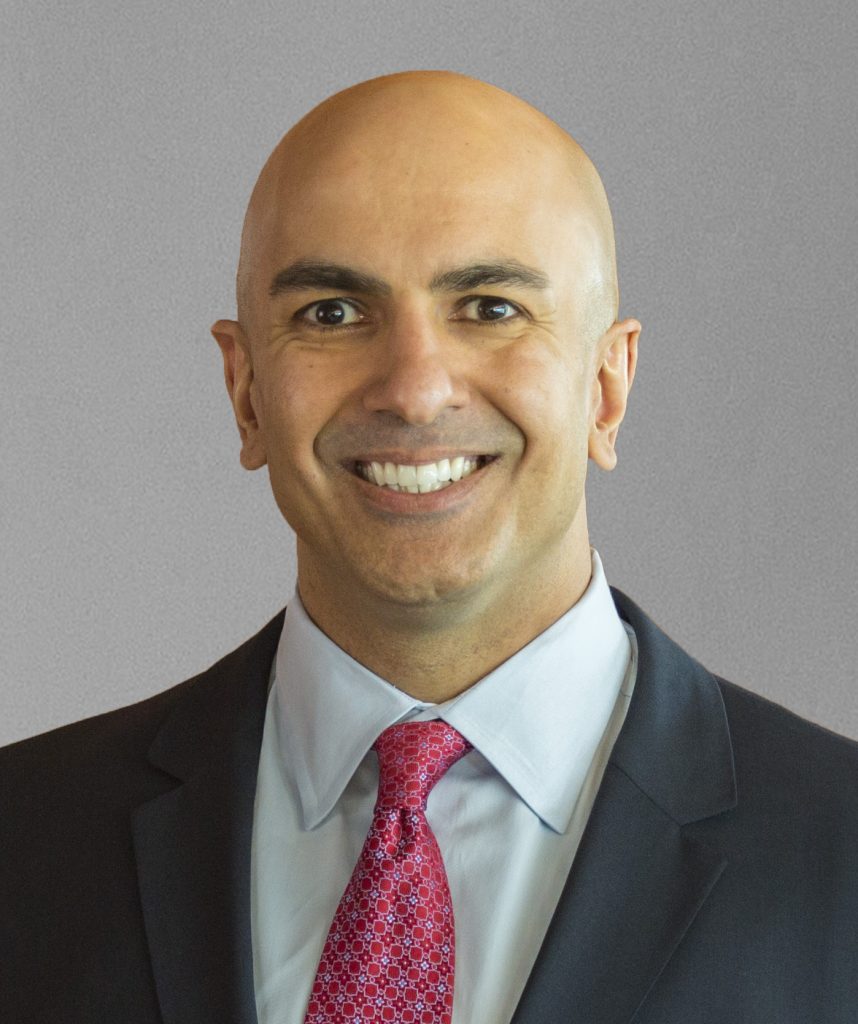 Neel Kashkari
Federal Reserve Bank of Minneapolis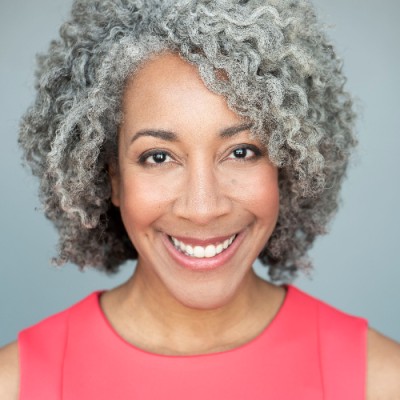 EDTalks is co-sponsored by AchieveMpls and the Citizens League.
Thanks to Bush Foundation and Comcast for their generous financial support.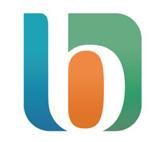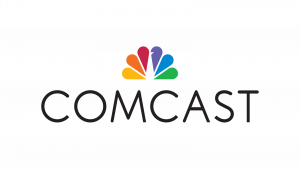 Check out our past EDTalks videos and podcasts