Join us for the first event of our new EDTalks season, which focuses on Black and Brown voices in the K-12 education, equity and youth development spaces.
We kick off the season with two inspiring EDTalks on how to address misperceptions and reshape our systems to best support Black youth.
Changing Outcomes for Black Males
Too often our education systems work to "fix" black male students rather than recognizing the systemic racism inherent in these systems and the tremendous harm they inflict on students. The Minneapolis Public Schools Office of Black Student Achievement (OBSA, formerly Office of Black Male Student Achievement) was created in 2014 to address our city's wide racial disparities in education and provide targeted support for black students. Director Michael Walker will explore common misperceptions of black males, how these beliefs shape education practices, and how OBSA engages students, families, teachers and community members to provide support, build confidence and change outcomes for these young people.
Presenter: Michael Walker is a highly experienced leader in youth development and assisting black youth to achieve success. As the inaugural director for the Office for Black Male Student Achievement (now the Office for Black Student Achievement), he works to expand support and change outcomes for black students in Minneapolis Public Schools. Michael is former assistant principal and dean of students at Roosevelt High School, has served as a Career & College Center coordinator for AchieveMpls, and directed the Black Achievers program at the YMCA of Minneapolis and Greater St. Paul, where he managed programs focusing on social, academic, athletic and employment skills for youth. A graduate of Minneapolis Public Schools, he holds a master's degree in counseling from the University of Wisconsin River Falls.
Learn to Read, Learn to Lead
There's a clear connection between academic failure, delinquency and crime. Students who aren't proficient in reading by fourth grade are four times more likely to drop out of high school. And students who drop out of high school are over three times more likely to be arrested in their lifetime. When 85% of children in our juvenile court system are not literate, this is a clarion call to action. Dr. Artika Tyner will share strategies to promote literacy and end the school to prison pipeline, and provide details on her new book and community outreach program, Leaders are Readers, which promotes literacy, raises cultural awareness and fosters leadership development. You'll come away feeling a greater sense of urgency to make change and gain new tools to make a difference in your community.
Presenter: Dr. Artika R. Tyner is a passionate educator, author and advocate for justice. A professor at the University of St. Thomas School of Law, she is founding director of the school's Center on Race, Leadership and Social Justice, where she trains students to serve as social engineers and create new inroads to justice and freedom. Artika also provides leadership development coaching and resources for young people and adults, organizes policy campaigns, fosters restorative justice practices, develops social entrepreneurship initiatives, and promotes asset-based community development. The founder of Planting People Growing Justice, she has been featured in a variety of media outlets and has received over two dozen awards for her leadership and service from the American Bar Association and several other organizations.
EDTalks:
Championing Black Student Achievement
Monday, October 5th 7pm – 8pm (CT)
Free!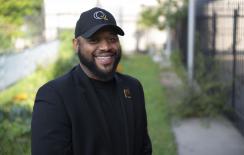 Michael Walker
Minneapolis Public Schools Office of Black Student Achievement
Dr. Artika Tyner
University of St. Thomas Center on Race, Leadership, and Social Justice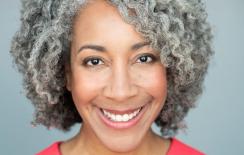 EDTalks is co-sponsored by AchieveMpls and the Citizens League.
Thanks to Bush Foundation and Comcast for their generous financial support.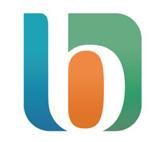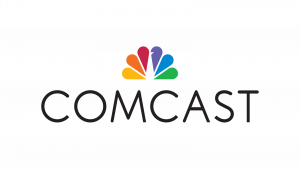 Check out our past EDTalks videos and podcasts