A donation by Thursday will be matched by our Give to the Max Day Matching Fund!  
Your involvement with the League has helped to foster bipartisan progress for our state. Because of your participation in this great organization, we know you value our approach to policymaking: bringing people from different backgrounds and perspectives to the table to tackle a problem that impacts them. 
To help us continue leading bipartisan solutions in our state, we hope you will consider supporting our work on Give to the Max Day, this Thursday, November 15th. Thanks to the generosity of our board members and friends, your gift from now through Give to the Max Day will be doubled by our matching fund up to $10,000! 
Your support strengthens our work…
CAPITOL PATHWAYS
In 3 years of Capitol Pathways, 93 college students of color have gained real experience working with professionals in government at the Minnesota Capitol.
Your support today keeps this program going strong into a 4th year, and beyond.
STUDY COMMITTEES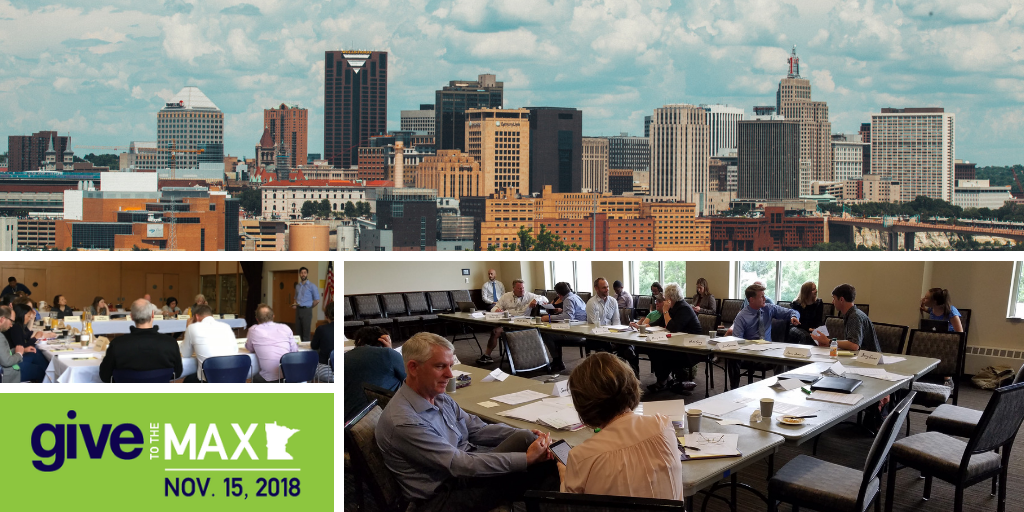 The Citizens League Minimum Wage Study Committee brought different backgrounds and perspectives to the table to answer key questions surrounding a minimum wage increase in St. Paul.
With your support today, we will succeed in providing innovative solutions to complex problems facing our communities.
AGING IN MINNESOTA

With the increase in the aging population in Minnesota, we are sparking conversations statewide and pointing people to resources with CallingHomeMN.org.
Your support will help us continue connecting people to the necessary resources as loved ones age.
PROMOTING CIVIC DIALOGUE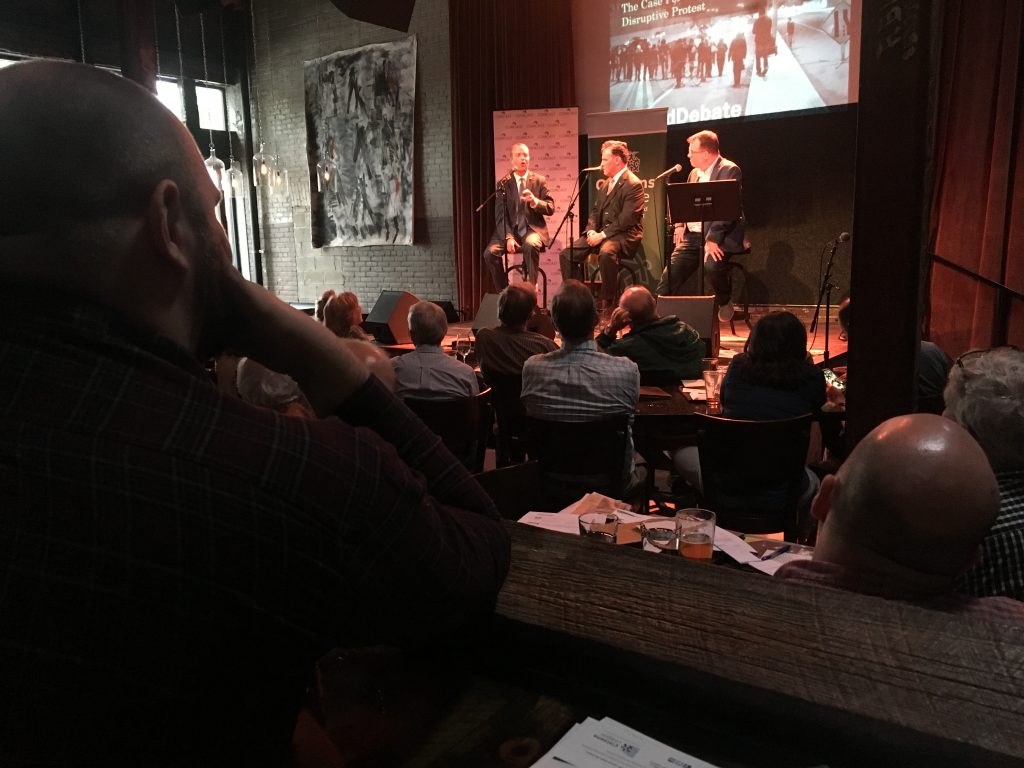 We promote much-needed quality conversation and meaningful debate through our events and publications.
With your support, we will continue creating spaces for civil dialogue.
The Citizens League can't do it without the support of individuals like you!