New to our Capitol Pathways program this year is the introduction of official program mentors. Each student of our cohort was assigned one of three mentors — Robert Harper, Sean Mock, and Jordana Palmer — to receive guidance, advice, and training during the course of the internship program. All three mentors are Capitol Pathways alumni.
> Click here to learn more about our three mentors.
As this year's program nears its completion, we asked our mentors a few questions about their experiences so far.
Sean Mock, currently Project Funding Manager at Twin Cities Habitat for Humanity, took some time out of his busy schedule to answer a few questions about his experience providing mentorship.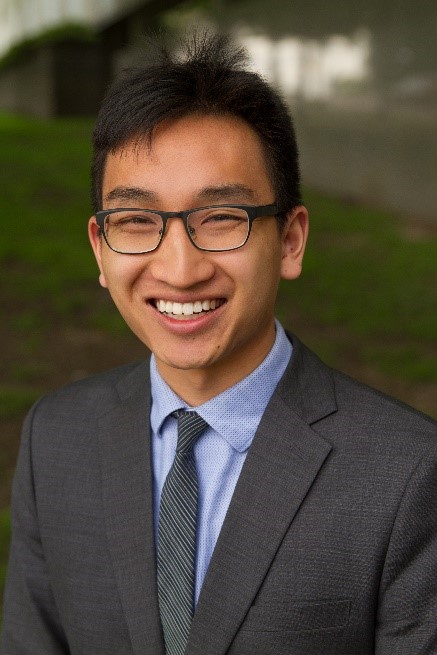 Q: What has been the highlight for you as a Capitol Pathways mentor?
SM: One of my mentees told me that Capitol Pathways has shown him the value of internships. That was definitely a highlight! Otherwise, I've enjoyed seeing mentees' progression in so many exciting ways: over the past three months, students have developed meaningful relationships with their supervisors, conducted informational interviews and shadow days, and successfully applied for jobs and internships.
Q: What is one big take-away (learning) for you during your time as a CP mentor?
SM: One big take away for me has been learning that each mentee has different past and current experiences from their peers. It has been fun trying to navigate their interests and experiences while hopefully building what they feel to be a meaningful relationship.
Q: What has been challenging?
SM: Students are busy these days. Most of my mentees have another job and classes in addition to their Capitol Pathways internships. I'm just glad we've been able to find the time to connect and reflect over the course of their internships.

Thursday June 6, 2019: You're invited to celebrate a successful fourth year of Capitol Pathways, the only paid internship program in Minnesota creating a policy career pathway for college students of color! Join us for our End of Session Celebration!