A message from Capitol Pathways Program Manager Kalia Xiong
Dear Capitol Pathways supporters and friends,
As the Program Manager of Capitol Pathways, I wanted to touch base with you on how the program has adapted during this challenging time.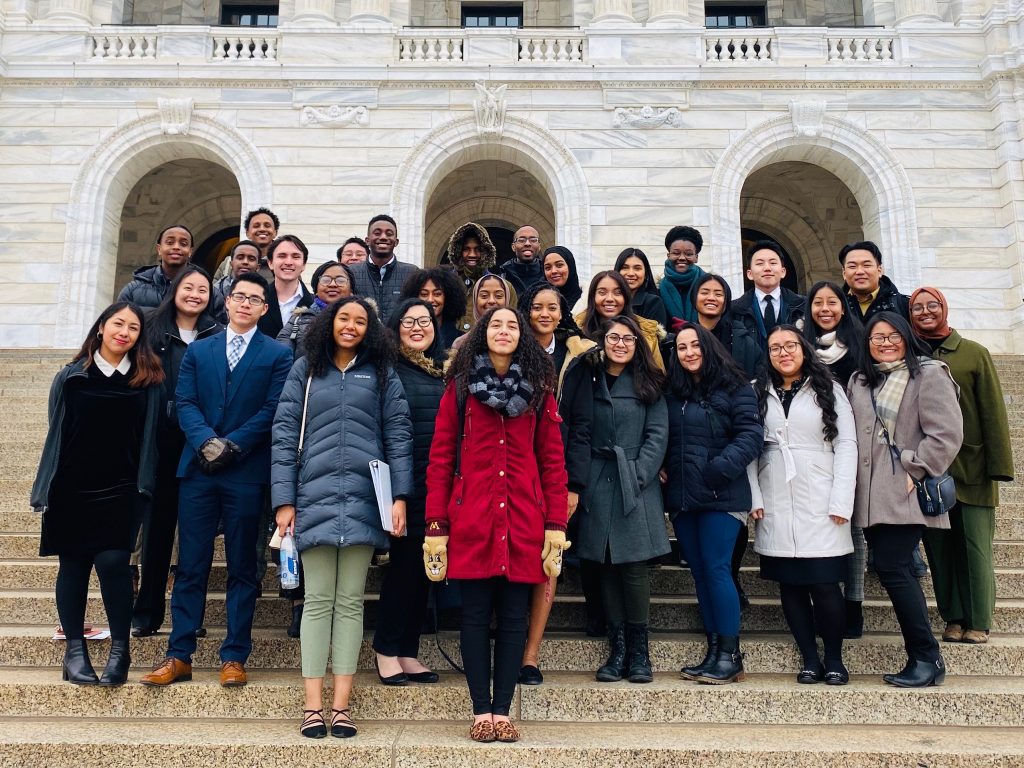 2020 was set to be a banner year for our paid internship program for college students of color. This year, we welcomed our largest cohort of students yet, with 37 students from 11 colleges and universities around Minnesota. Working in partnership with our host organizations—government offices, nonprofits, corporations, and law firms—Capitol Pathways provides students a robust and immersive learning experience which includes:
Comprehensive legislative orientation and training
Leadership development and career readiness training
Mentorship and advisory support
Hands-on experience and meaningful policy work in and around the Capitol
While many aspects of our program for college students of color have had to be altered because of Covid-19, the program is continuing because of the resilience and innovative thinking of our students, hosts, staff, and partners. I'm so thankful for the optimism and courage of this year's students, who are quickly adjusting to this "new normal," in their internships, college careers, and family lives. I am similarly grateful for our host organizations, who are facing their own challenges during this global pandemic but remain committed to supporting their student interns.
As I connect with students and hosts through this period, I'm heartened by their efforts to stay connected and productive to keep this experience as rich as possible, despite the State Capitol being closed to the public. Even though we are physically apart, our students, hosts, and program staff are in some ways more connected than ever before. Here are some examples:
Hosts and students are keeping in touch frequently online via email, phone, and meetings over the web
Students are continuing to work remotely and are still getting paid for the internship
Networking opportunities continue, as host supervisors connect students with people in policy to meet virtually for now, with plans to meet face-to-face in the future
Students are relying heavily on technology to stay connected with one another to share resources, swap stories, and provide moral support
I am incredibly proud of the resilience from everyone involved in the program during this difficult time. Obviously, this experience is incredibly unique and not what anyone anticipated, but in every challenge lies an opportunity. Along with the rest of the world, our students are experiencing policy unfold in real-time during this crisis, and playing a part in the innovative thinking, support, and courage needed to get us through.
As our program continues, I want to say thanks.
Thank you to our students for their strong engagement and optimism.
Thank you to our hosts for their commitment to providing a rich internship experience.
Thank you to our funders who have provided us the resources and flexibility for us to keep Capitol Pathways a robust internship program during this unprecedented time.
Lastly, I want to thank you for your interest and support of Capitol Pathways. This program would not be possible without the support of the individuals and organizations who care deeply about the next generation of leaders in Minnesota. There are many ways you can continue to help:
Donate: Your contribution of any amount goes directly to support this program. Click here to make a gift today!
Spread the word: Tell others about this program by forwarding this email to a colleague.
Reach out: We rely on our network of community members and policy professionals to enrich this experience. If you want to know how to get involved, please contact me at

[email protected]

.
Thanks again, and I wish you health and safety during this time!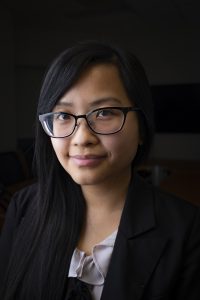 Kalia Xiong
Capitol Pathways Program Manager
2016 Capitol Pathways alum
This program is made possible in part by major donors:
Dick and Joyce H. McFarland Family Fund of the Minneapolis Foundation
F.R. Bigelow Foundation
Jefferson Lines
McKnight Foundation
The Martha Struthers Farley and Donald C. Farley, Jr. Family Foundation
& Sarah Farley and Betty Tisel