The Citizens League's Capitol Pathways program is officially underway! Now in its 7th year, Capitol Pathways continues to open doors for careers in policy for BIPOC (Black, Indigenous, and People of Color) college students in Minnesota.
This program year, we will follow a hybrid model that combines both virtual and in-person programming. Starting this month, students will embark on a four month long internship that will expose them to policymaking in and around the Capitol during the 2022 legislative session.
In the early weeks of our program, students are familiarizing themselves with the policy and lawmaking landscape; meeting one another as they build a strong cohort community; gaining strategies and tools for a successful internship experience; and learning about the legislative process. The Citizens League provides training modules which includes topics surrounding the legislative timeline, the bill-making process, legislative committees, and how to navigate the Minnesota legislative website.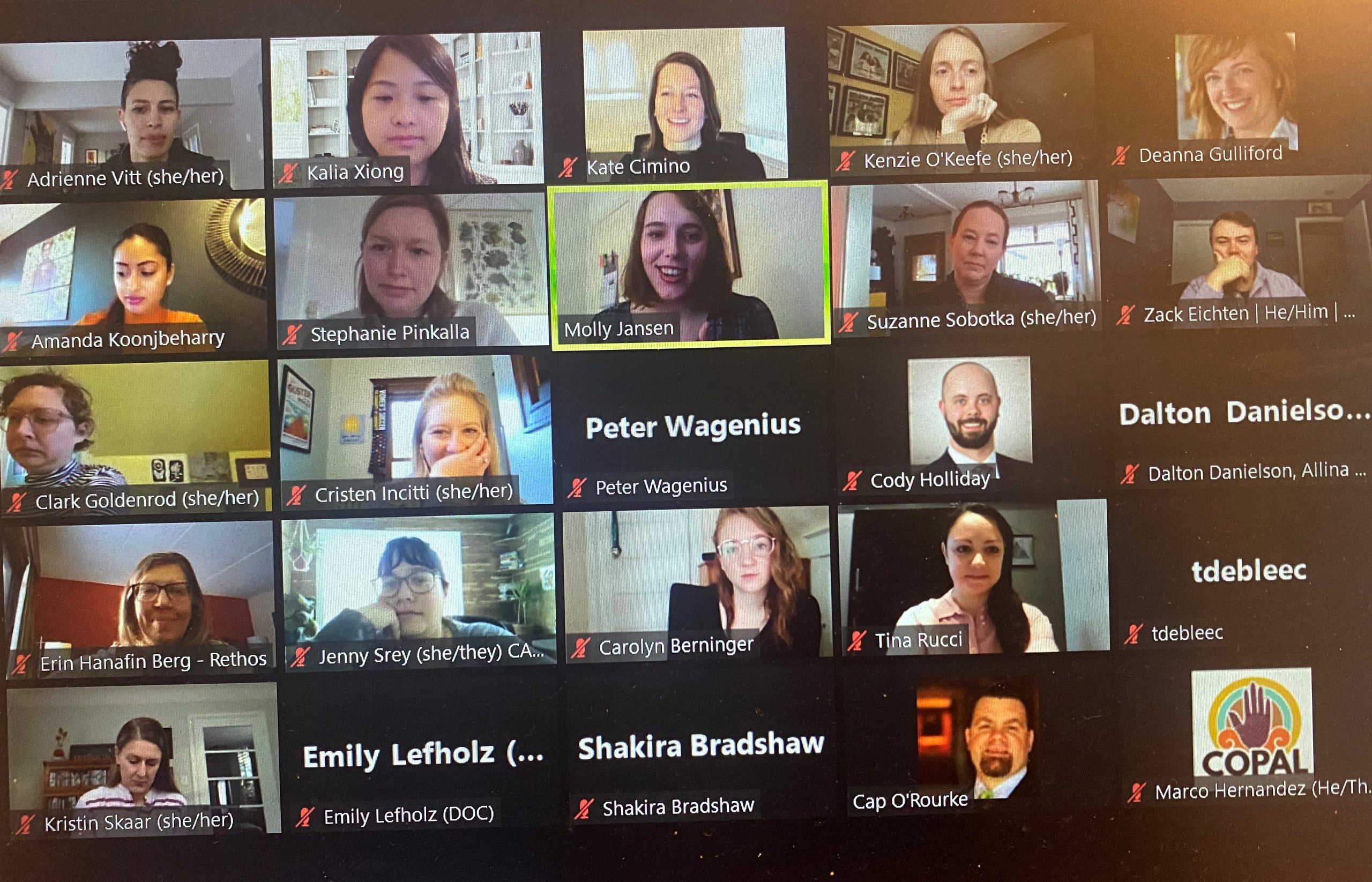 In addition to preparing students for a successful internship, intern hosts — organizations that work in policy — also attend trainings, gaining strategies on how to support and mentor their students in a hybrid internship experience, and learning from one another about best practices around virtual engagement and building mentor-mentee relationships remotely.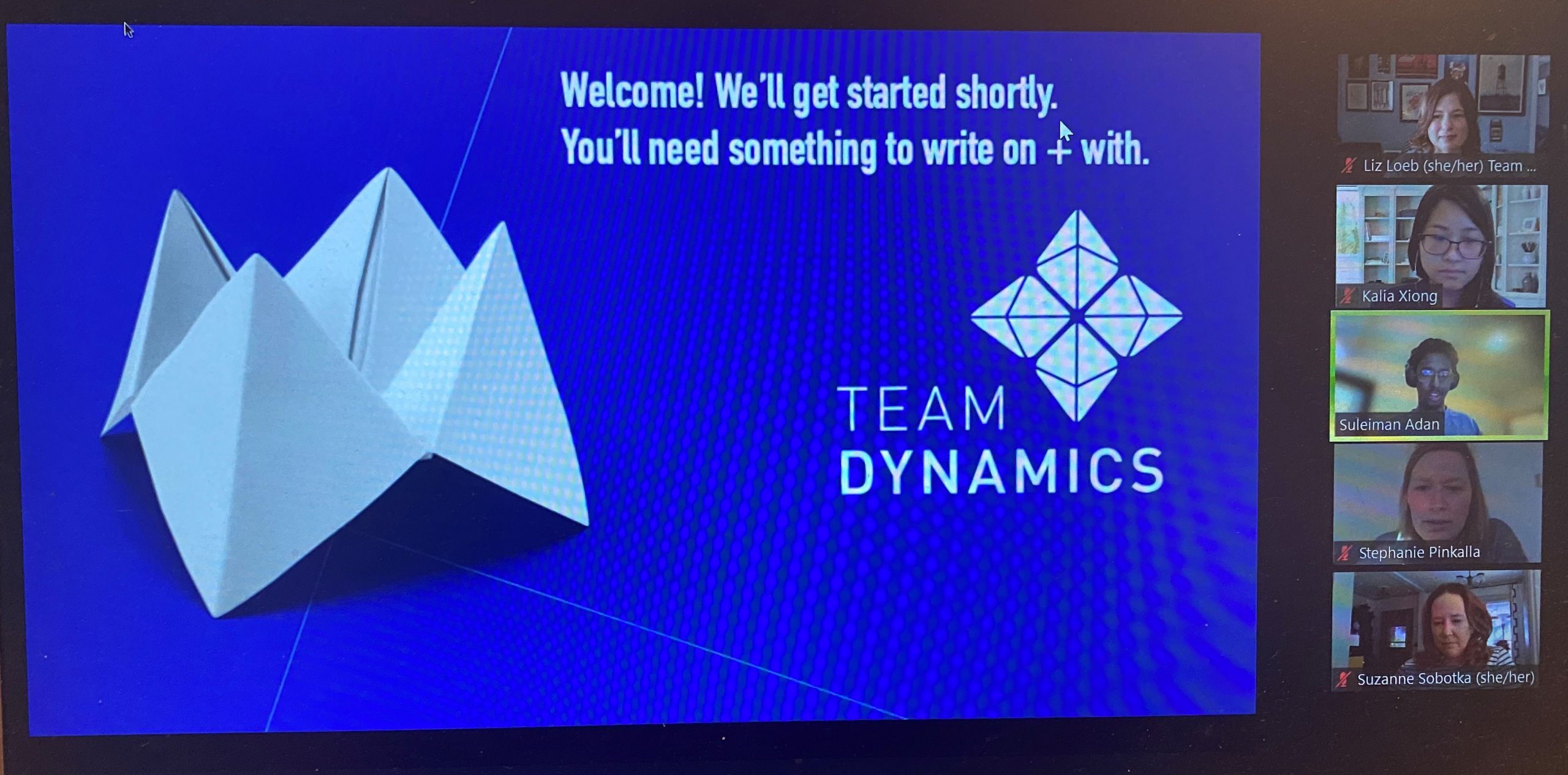 The Citizens League partnered with Team Dynamics to provide hosts with race and equity training. This training aims to increase hosts' self-awareness of their identities, and how they shape their experiences, perspectives, and attitudes. It also strives to create shared-meaning around important concepts, definitions, distinctions around topics such as race, culture, and diversity. During this training, hosts gained tools on conflict management and cross-cultural communication, especially in the context of a mentor-mentee relationship they are undertaking.
This program is made possible in part by major donors:
Clifton Allen Larson Foundation
F.R. Bigelow Foundation
Jefferson Lines
McKnight Foundation
Minnesota Government Relations Council
Otto Bremer Trust
Youthprise