Date/Time
Date(s) - 10/24/2018
6:00 pm - 7:00 pm
Online ticket sales have ended, but tickets WILL be available at the door! Join us!
Are you having trouble keeping track of all that's on the ballot in Minnesota in November? We'll get you caught up! Bring your questions as our guests discuss the most notable races, how they affect control of both Congress and the Minnesota Legislature, and what political experts think of these races. What kinds of policies might be pursued in St. Paul next year, depending on who wins in November?
We'll also answer your questions about voting, registering to vote, and early voting (*hint: you can already vote!).
Tom Weber moderates a discussion with our guests Chas Anderson, co-founder of MZA+Co., and Todd Rapp, founder of Rapp Strategies on the political landscape as midterm elections approach. Join us for this discussion!
Mind The Gap: Election 2018 Panel with Tom Weber
Wednesday, October 24, 2018
$10 – appetizers included, cash bar available
Icehouse
2528 Nicollet Ave
Minneapolis, MN 55404 – map, parking information, transit planner
Doors open at 5:30, program begins at 6pm.
Online ticket sales have ended, but tickets WILL be available at the door! Join us!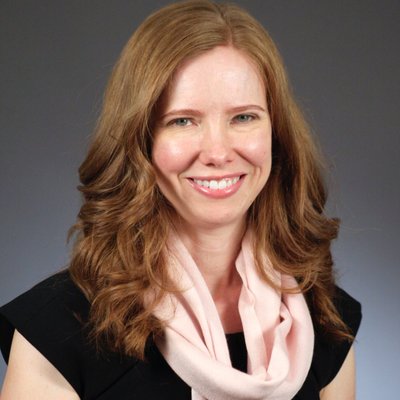 Chas Anderson
Chas Anderson (GOP) is a seasoned political operative in Republican politics, having worked on several campaigns, including Tim Pawlenty's election as Governor. She served a Deputy Commissioner in the Department of Education during Pawlenty's tenure, and later as executive director and chief of staff for the House Republican caucus. She left the House in 2014 to co-found a strategic consulting firm called MZA+Co, where she still works.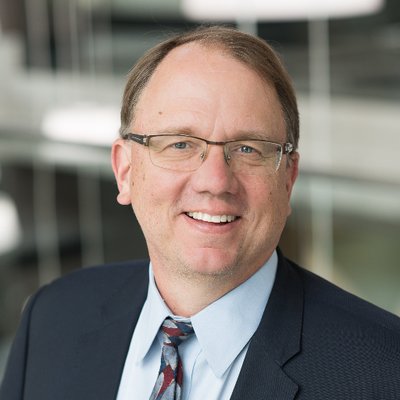 Todd Rapp
Todd Rapp (DFL) is a longtime operative who has worked on several DFL political campaigns and also held positions in state government. He's worked on the campaigns of the late Senator Paul Wellstone and Congressman Collin Peterson. He also served as a chief political advisor in the 1990s to former House Speaker Phil Carruthers. He's since worked for many years in public relations and founded his own firm, Rapp Strategies, in 2017.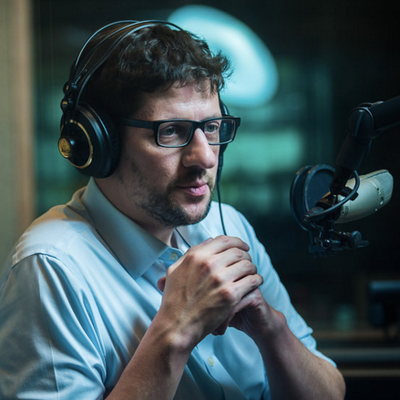 Tom Weber
Tom Weber (moderator) has been an award-winning journalist for two decades, most recently for Minnesota Public Radio (MPR) news. In his ten years at MPR, he covered education and hosted his own show, "MPR News with Tom Weber," that focused on issues in the news in Minnesota. He is also the author of probably the most important travel book ever written, "100 Things to do in the Twin Cities Before You Die."
This event is generously sponsored by Comcast, with additional support from Darla Kashian of RBC Wealth Management.