Date/Time
Date(s) - 07/17/2018
7:30 am - 8:30 am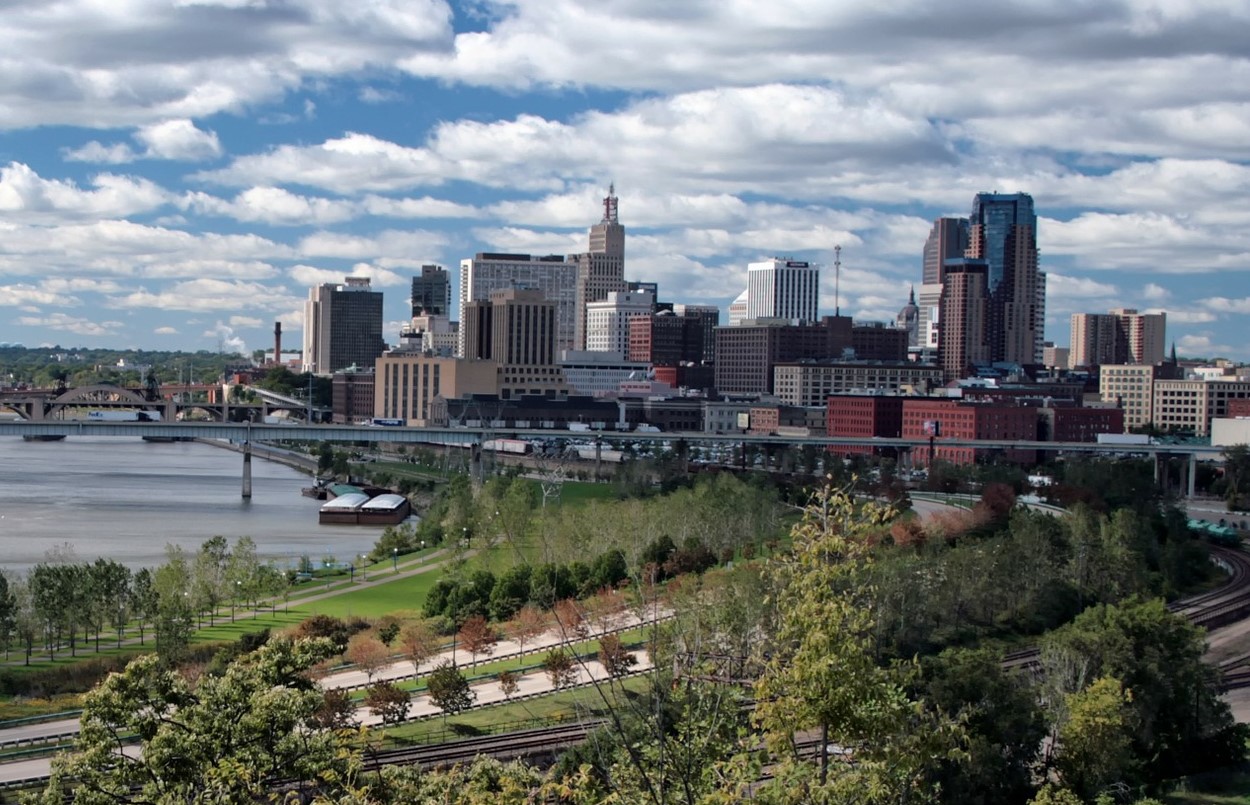 What are the potential effects of a minimum wage increase in St. Paul?
What can be learned from its neighbor, Minneapolis, which is in the process of implementing a minimum wage increase to $15 by 2024?
The Citizens League is currently convening an independent study committee to answer key questions surrounding a minimum wage ordinance in the City of Saint Paul.
The committee was born out of a Citizens League-led scoping project commissioned by the Saint Paul Foundation. The reportidentified key questions, assessed data and research, and identified key stakeholders surrounding this potential effort.
The committee has been convening weekly to review previous scoping work, review other relevant research, agree on findings and conclusions from this effort, and finally, develop and put forward recommendations for a minimum wage ordinance to the City.
Attending each meeting is Thomas Durfee, the current project's embedded researcher from the University of Minnesota where he is a PHD student in Applied Economics at the University of Minnesota.
For the committee, Mr. Durfee has condensed the findings in both the Citizens League's Phase 1 report, as well as a separate report from the Roy Wilkins Center published in late 2016 evaluating the effects of a minimum wage increase in Minneapolis and Ramsey and Hennepin Counties.
On Tuesday, July 17, Mr. Durfee will present his work at our next Mind Opener. Join us for this presentation and discussion at the Downtowner Woodfire Grill. Coffee and continental breakfast is provided.
Mind Opener: Understanding St. Paul Minimum Wage Considerations
Tuesday, July 17, 7:30a-8:30a
Downtowner Woodfire Grill
253 7th Street W
Saint Paul, MN 55102 (map)
$10 for Citizens League Members
Complimentary coffee and continental breakfast included
> Learn more about the Citizens League Minimum Wage Study Committee
Citizens League Mind Openers, sponsored by Blue Cross and Blue Shield of Minnesota, are deep dives into policy topics that affect Minnesota and its citizens. The talks, over breakfast, are an opportunity for Citizens League members to learn and talk about a variety of different issues.
Not a member, or need to renew? Contribute today for an annual membership!
About Thomas Durfee, PhD student at the University of Minnesota Department of Applied Economics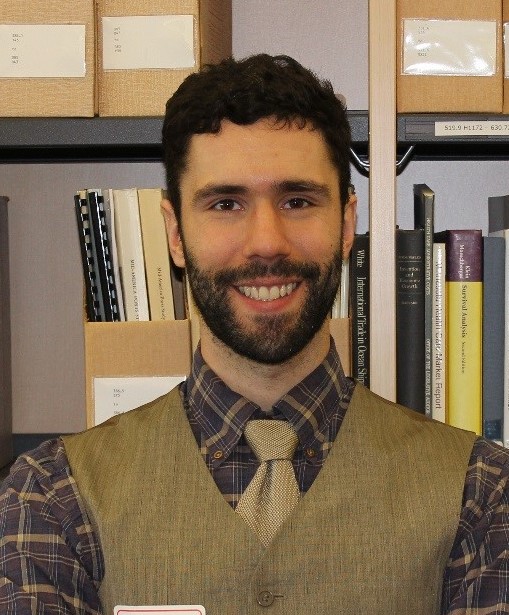 Mr. Durfee is a Research Assistant for the Humphrey School of Public Affairs at the University of Minnesota, Twin Cities, where he is currently pursuing a Doctorate of Applied Economics in the area of Policy Analysis and Labor Economic. He has a Masters of Public Policy with a focus in Advanced Policy Analysis Techniques and Labor Policy. Previously, he worked as a Financial Analyst for Wells Fargo Insurance, reporting and organizing financial data for business department leaders.
Citizens League Mind Openers are sponsored by Blue Cross and Blue Shield of Minnesota