Date/Time
Date(s) - 04/17/2018
7:30 am - 8:30 am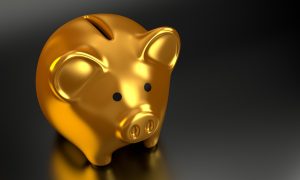 According to the latest valuation reports, state public pensions should have $16 billion more in investments right now to pay for future retirement benefits that have already been earned by public employees. While the situation is better than many other states, the figure has alarmed people all along the ideological spectrum.
How did we get here? Is there a problem? If so, how big is the problem, and what can be done?
In the upcoming issue of Citizens League Voice, we take a look at the pension tension, with a look at the facts surrounding the issue, and four different perspectives. Mark Haveman, executive director of the Minnesota Center for Fiscal Excellence, participates in our latest Good Debate, and he joins us for our upcoming Mind Opener to explain the issue, and his position that Minnesota must come to grips with the problems of the public pension system.
Join us the morning of April 17 for our next Mind Opener: Pension Tension.
Mind Opener
Pension Tension
Tuesday, April 17, 7:30am-8:30am
Downtowner Woodfire Grill
253 7th St W
St Paul, MN 55102 (map)
$10 for Citizens League Members
Continental breakfast provided.
Citizens League Mind Openers are deep dives into policy topics that affect Minnesota and its citizens. The talks, over breakfast, are an opportunity for Citizens League members to learn and talk about a variety of different issues.
Not a member, or need to renew? Contribute today for an annual membership!
Citizens League Voice is a quarterly print publication that is delivered to our members. If you're interested in supporting quality conversation on the issues that impact Minnesotans, join the Citizens League today. All members receive Citizens League Voice in their mailbox each quarter.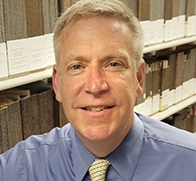 Mark Haveman is executive director of the Minnesota Center for Fiscal Excellence, an education, research, and advocacy organization promoting sound tax policy and fiscally responsible government. He joined the organization in 2002 and took over the organization's leadership role in 2008. He is the author of numerous research and education publications on state and local tax policy and government finance. Mark was a member of Governor Pawlenty's 21st Century Tax Reform Commission, served four years on the Board of Trustees of the Governmental Research Association, and has served on policy and project advisory boards for the Lincoln Institute of Land Policy, U.S. Environmental Protection Agency, the National Institute for Standards and Technology, as well as for several state agencies, academic institutions and private foundations. He received his B.A. from Calvin College and an MBA from the University of Michigan.