Date/Time
Date(s) - 01/28/2020
7:30 am - 8:30 am
Social determinants of health are the economic and social conditions that affect health outcomes and are the underlying, contributing factors of health inequities. In addition to educational attainment, employment, and the environment, access to safe, quality, affordable housing constitute one of the most basic and powerful social determinants of health.
Our region is not producing enough workforce housing to meet the demands of our growing economy. Right now, one in five workers in the Twin Cities is housing cost-burdened, spending more than 30% of their income on housing. Data also shows that the Greater MSP region is on track to become as expensive as places like Seattle and Denver. Our region's lack of affordable housing is impacting those entering the workforce, retired adults, and everyone in between.
Join the Citizens League and the Family Housing Fund for a conversation about our region's housing problem and the role each of us can play in improving the situation.
Tuesday, January 28
7:30am – 8:30am

United Theological Seminary
United Chapel 1
767 N Eustis St
St. Paul, MN 55114 (map)
Continental breakfast will be provided.
$10 Citizens League Members | $12 Nonmembers
Online registration for this event has now closed, but on-site registration will be available.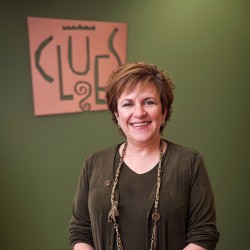 Ruby Azurdia-Lee
President of Comunidades Latinas Unidas en Servicio (CLUES).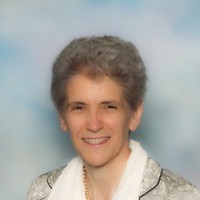 Isabelle Day
CEO at Quality Ingredients Corporation
Citizens League Mind Openers, sponsored by Blue Cross and Blue Shield of Minnesota, are deep dives into policy topics that affect Minnesota and its citizens. The talks, over breakfast, are an opportunity for Citizens League members to learn and talk about a variety of different issues.