Date/Time
Date(s) - 08/04/2020
12:00 pm - 1:00 pm
Social determinants of health are the economic and social conditions that affect health outcomes and are the underlying, contributing factors of health inequities. In addition to educational attainment, employment, and the environment, reliable access to a sufficient quantity of affordable, culturally appropriate, and nutritious foods is an important social determinant of health and a lack of these can lead to serious health and mental health consequences.
Hear from experts about what food justice is, why it's important, how Covid-19 has changed the landscape of access to healthy, nutritious, and culturally appropriate foods, and ways to address these issues in our communities.
Our panel includes:
D'Loveantae Allen – Communication Director for the Green Garden Bakery's Executive Team
Jenny Gherau – Clinical Dietitian and Diabetes Program Coordinator, Mercy Hospital
Miah Ulysse – Founder, Rūted Consulting
Registration and Pricing Info:
The Citizens League understands the financial challenges many face during this difficult time. We do not want to limit access to these important policy discussions for anyone. While our Mind Opener events are usually $10 for our members, we have opened up these conversations to the public. If you're able, please consider the $10 registration to support the Citizens League!
And for those who are unable to pay at this time, there is a cost-exemption registration option.
Thanks for your interest in joining this conversation!
Speaker Bios:
D'Loveantae Allen is a communication director for the Green Garden Bakery's Executive Team. He is 14yrs old, has lived with his mom and two younger siblings in Heritage Park since 2006, and is a Freshman at Hope Academy High School. He is the youngest member of GGB's junior executive team but his age doesn't define his leadership within the sales and marketing teams. He excels at engaging with customers, adding wit and humor to GGB's social media posts, and running promotions at sales to help sellout. He also is GGB's grammar king and helps manage the business email account and proofread materials. Besides his involvement in GGB, D'Loveantae spends a lot of time babysitting his baby brother and sister, tutoring fellow students at Hope Academy, and plans to play basketball for Hope this year. When D'Loveantae gets older he wants to become an astronomer and study space because it amazes him how vast and unknown it is. He first was exposed to astronomy when he was 8 years old and his mom needed to bring him to her class at a local community college because she had nobody to watch him. The class just happened to be astronomy, he answered one of the professors questions correctly, and has been hooked ever since. D'Loveantae says, "Working at GGB has been life changing, I truly enjoy the place I work and the people I spend my time around on and off the clock."
Jennifer Gherau, RDN, LD is an Indo-Caribbean American dietitian whose personal journey and curiosity has enabled her to learn about various populations of people and their relationships with food. She is passionate about food access in low-income communities, food and racial justice, social medicine and mental health advocacy. She is a clinical dietitian educating others about chronic disease management in individual and group settings. Her work involves bridging the gap between clinical nutrition and public health nutrition by increasing food access to rural organizations so her patients can make healthier choices. She also serves on the board as the Diversity & Inclusion Liaison of Minnesota Academy of Nutrition and Dietetics where she enjoys encouraging underrepresented high school and college students and nutrition professionals all around MN to have a strong voice in the field and to strive for their fullest potentials.
Miah Ulysse is a fierce justice advocate and community connector with roots in Minnesota and Haiti. Her passion is to elevate racial justice within black and brown communities through policy, food, farming, and natural spaces. Miah has impacted the Twin Cities community through her work on policy/advocacy, program development, network building, and communications at organizations such as Loaves & Fishes, Wirth Cooperative Grocery, Urban Oasis, and Appetite for Change. She has advanced local, state, and federal food policy efforts – including the establishment of the Urban Agriculture Grant Program, one of the first urban agriculture-specific state-funded grant programs in the country. Miah is the founder of Rūted Consulting and offers facilitation and strategic planning services to clients who would like a fresh approach to their work. Miah also facilitates the Community Equity Program, a 9 month fellowship based out of Wilder Foundation for BIPOC folks to learn the state policymaking process.
Mind Opener:
What is Food Justice, and Why is it Important?
Tuesday, August 4, 2020
Noon – 1pm (CT)
$10 Suggested Admission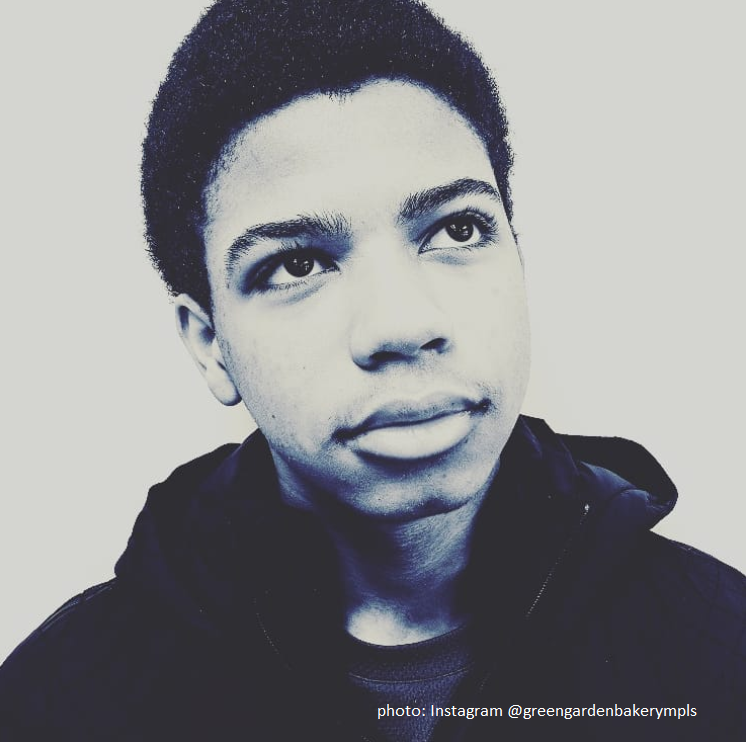 D'Loveantae Allen
Communication Director, Green Garden Bakery's Executive Team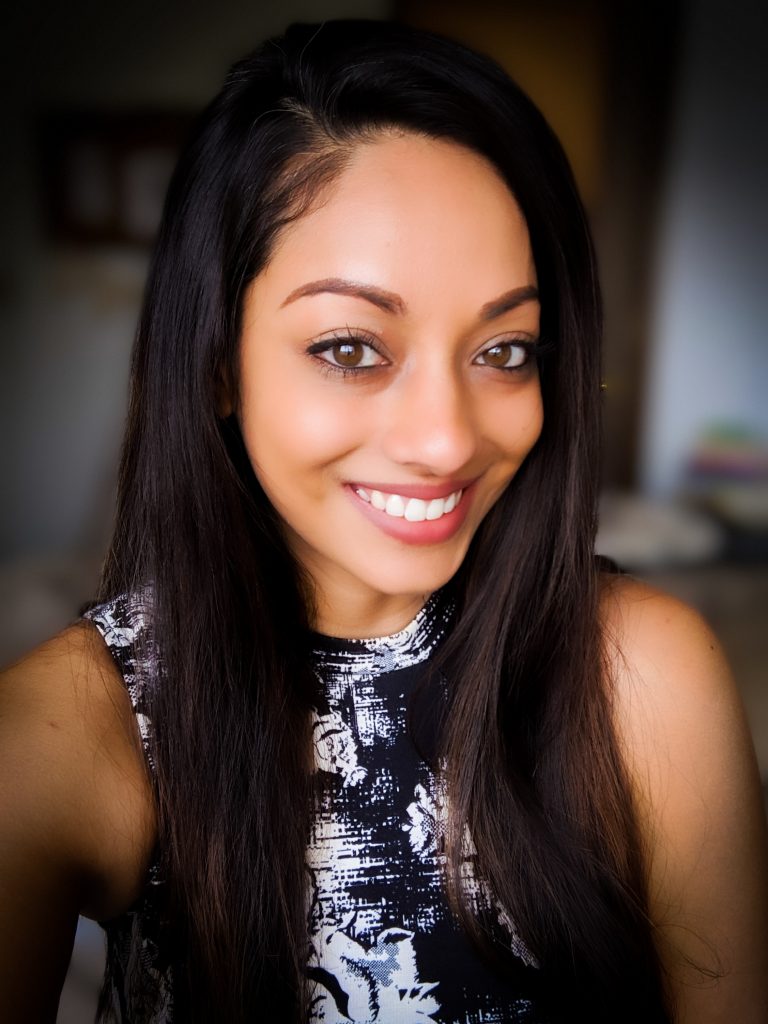 Jenny Gherau
Clinical Dietitian and Diabetes Program Coordinator, Mercy Hospital
Miah Ulysse
Founder, Rūted Consulting
Citizens League Mind Openers, sponsored by Blue Cross and Blue Shield of Minnesota, are deep dives into policy topics that affect Minnesota and its residents. The talks are an opportunity for people to learn and talk about a variety of different issues.