Date/Time
Date(s) - 04/23/2018
6:00 pm - 7:30 pm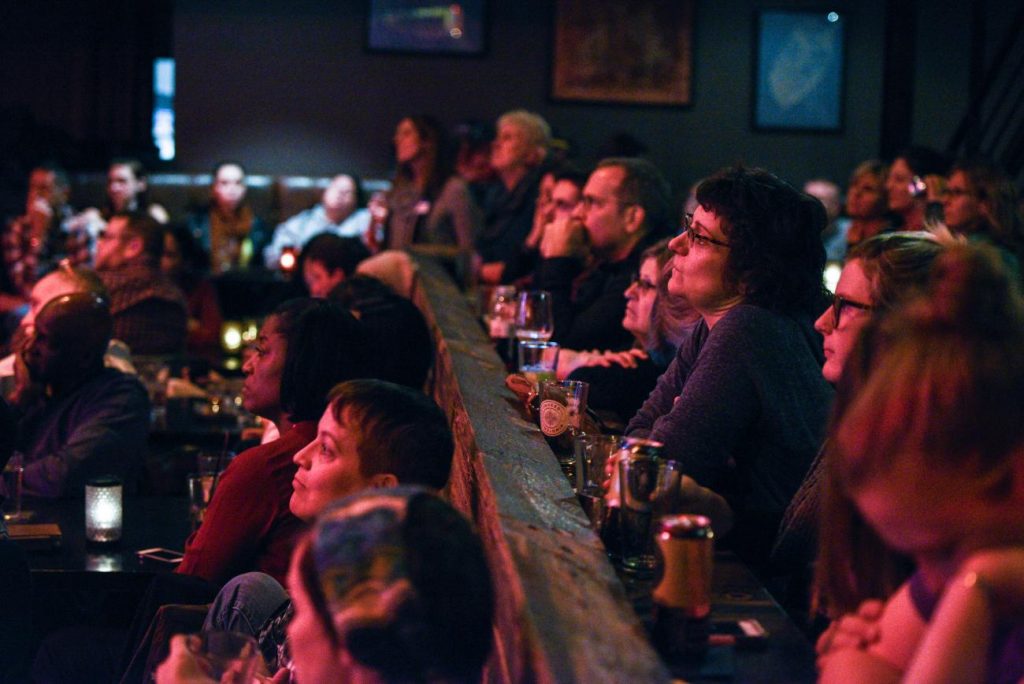 Our final EDTalks of the season will focus on how education administrators can create supportive workplaces that can improve teacher retention, job satisfaction and ultimately student outcomes, and how mentors are critical for both new teachers and all of us who are navigating unfamiliar spaces in education and beyond. Join us!
EDTalks:
Schools As Vibrant Workplaces + Mentors As Guides
Monday, April 23, 2018
Doors 5:30 | Program 6pm
Icehouse
2528 Nicollet Ave S
Minneapolis, MN 55404
$5
Complimentary appetizers, cash bar

Beyond Test Scores: Schools as Vibrant Workplaces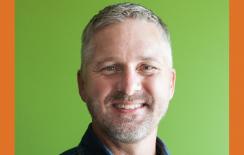 Nate Eklund holds fast to the notion that life is too precious to spend it not liking your job. After spending 15 years as a high school English teacher, he authored a book on workplace cultures in schools and founded Eklund Consulting. Today he works in a variety of industries to develop thoughtful leaders, engaged employees and workplace cultures that are vibrant and fulfilling places for all. He summarizes his work as "bringing people and organizations into their uncomfortable truths and realities and then getting us out alive together."
Mentorship: A Conversation on Navigating Strange Spaces, Yoda and Hip-hop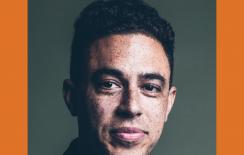 Alexei Moon Casselle, aka Crescent Moon, has been actively involved in the Twin Cities hip hop scene since 1995, penning over 20 albums with various groups and touring the world as a fearless rap and spoken word artist. Blending his passion for creative expression and youth work, Casselle has worked as a resident artist in several schools, teaching spoken word poetry, writing and performance across the metro area, and recently, in France. He is currently working towards his secondary English Language Arts licensure so he can continue inspiring young people in his community, especially those who are underserved in our schools.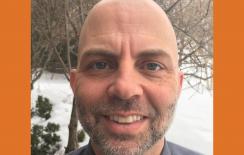 Dr. Daryl Parks is Associate Professor of English Education at Metropolitan State University, where he prepares pre-service teachers for urban teaching success. A former high school teacher, Parks works closely with urban high schools to support their effectiveness with students, teachers and administrators. He is passionate about live music, collecting vinyl and Minnesota camping. He and his wife of 28 years are raising three teens – pray for them.

EDTalks features two compelling 20-minute presentations by cutting-edge educators, youth advocates, journalists, artists, policy-makers and others, with ample time for conversation and networking. $5 admission includes great appetizers. Check out past EDTalks videos here.
EDTalks is presented by AchieveMpls and Citizens League in partnership with Pollen and Indigo Education. and sponsored by the Bush Foundation and the Verne C. Johnson Family Foundation.
Do you have a speaker or a topic to recommend for a future EDTalks? Share it with us today!