Date/Time
Date(s) - 03/11/2019
6:00 pm - 7:30 pm
All students benefit from inclusive classrooms, in which students from a wide variety of abilities, orientations and backgrounds are welcomed and honored. In these classrooms, children have the opportunity to interact with others who are not like themselves, which promotes awareness and understanding and leads to compassion, acceptance and friendship.
Join us at our next EDTalks, where we will explore what inclusion looks like specifically for students with disabilities and students who identify as LGBTQA+.
EDTalks: Creating Inclusive Classrooms
Monday, March 11, 2019
6-7:30pm (doors open at 5:30pm)
Icehouse
2528 Nicollet Ave S
Minneapolis (map)
$5 (includes light snacks)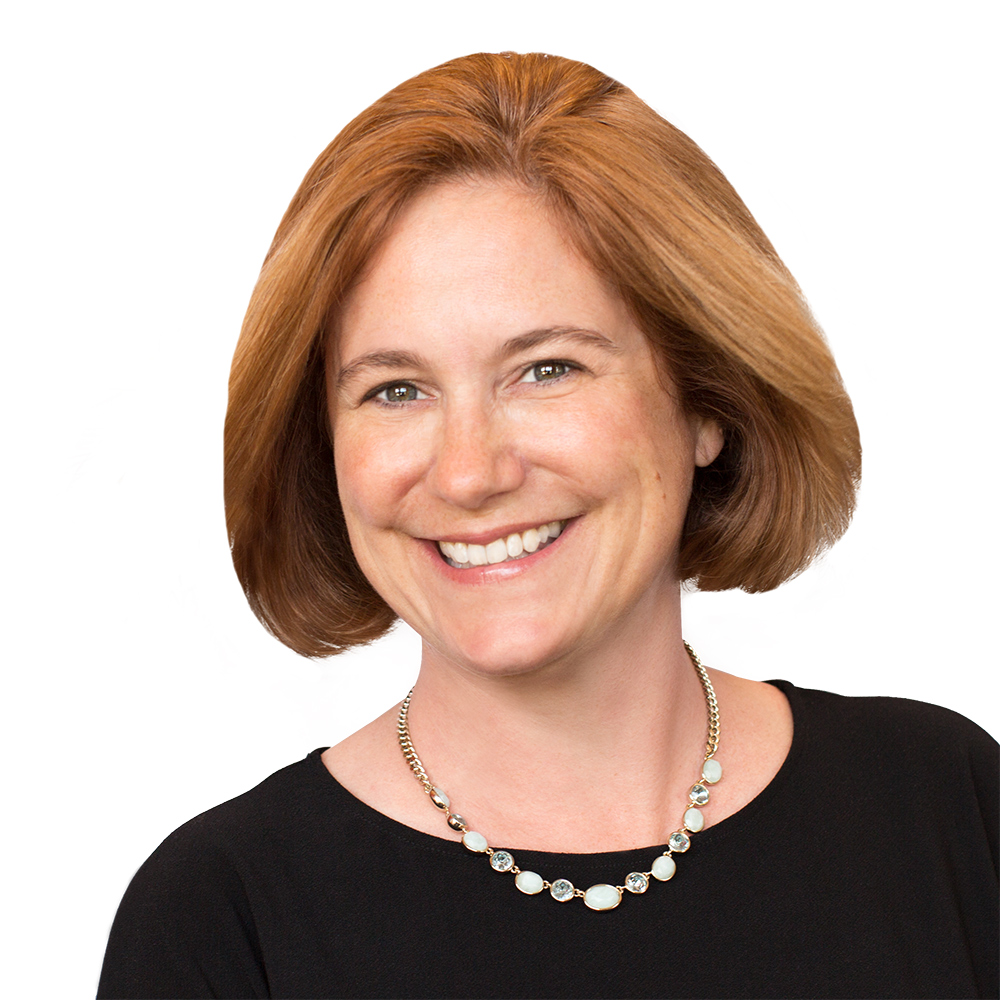 Jennifer Sommerness, Executive Director of Inclusive Schools, Kids Included Together (KIT)
Jennifer Sommerness: What Success Looks Like
How can we create success for children and youth with the most complex needs?  Drawing on a lifetime of stories and experiences, Jennifer will talk about the magic that happens by simply establishing a new paradigm of strength-based thinking. This new way of thinking can support children who historically have been placed in self-contained, segregated settings to be successfully included in general education classrooms.
Jennifer Sommerness is the Executive Director of Kids Included Together (KIT) and an adjunct professor at the University of St. Thomas. A nationally recognized leader in disability inclusion, she brings over 25 years of experience and a deep passion for inclusive education to all she does. Jennifer works closely with families, teachers, administrators and community members to create inclusive schools and communities that support students through innovative, diverse learning strategies.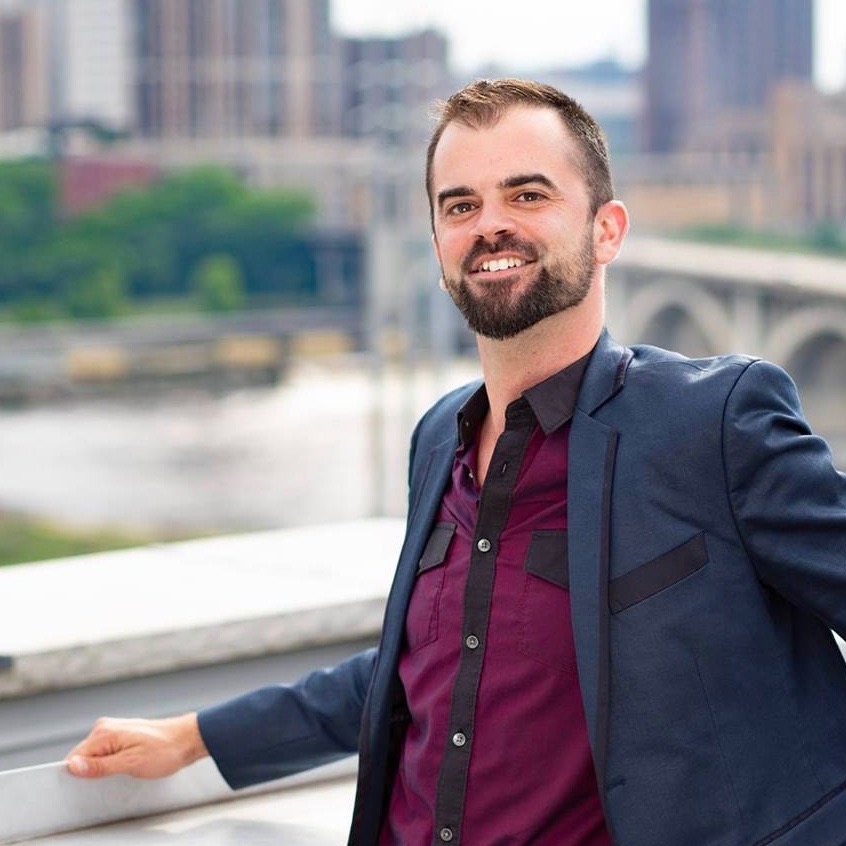 Jason Bucklin, Coordinator of Out4Good & LGBT Programs, Minneapolis Public Schools
Jason Bucklin: Creating Gender Inclusive Schools
As the transgender community gains more visibility, school districts across the nation are working to reimagine systems that were not originally designed for these students. Come learn about gender inclusive policies and practices implemented by Minneapolis Public Schools (MPS) and how LGBTQA+ inclusion work produces better outcomes for us all.
Jason Bucklin is the LGBTQA+ Program Coordinator for MPS and has served the district's students, families and staff for seven years. With over 15 years of experience in LGBTQA+ youth advocacy, Jason has overseen the development and implementation of gender inclusive polices both at MPS and across Minnesota. Outside of his work in education, Jason is a photographer supporting queer-identified performers in the Twin Cities.
EDTalks: Creating Inclusive Classrooms
Monday, March 11, 2019
6-7:30pm (doors open at 5:30pm)
Icehouse
2528 Nicollet Ave S
Minneapolis (map)
$5 (includes light snacks)