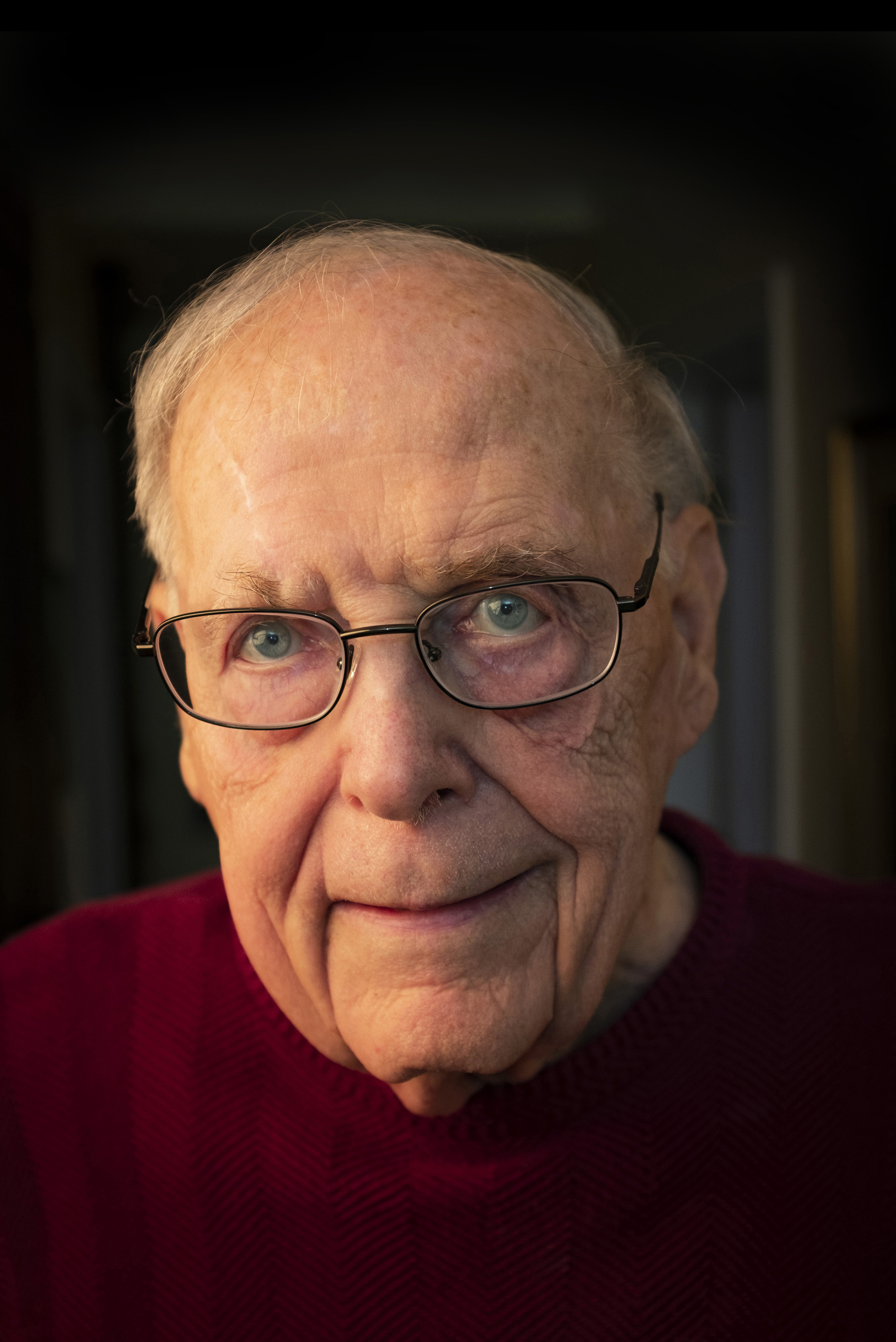 He wanted to discover how he could make the most significant impact. For Cal Clark, to succeed in life is to leave the world a little better than you found it.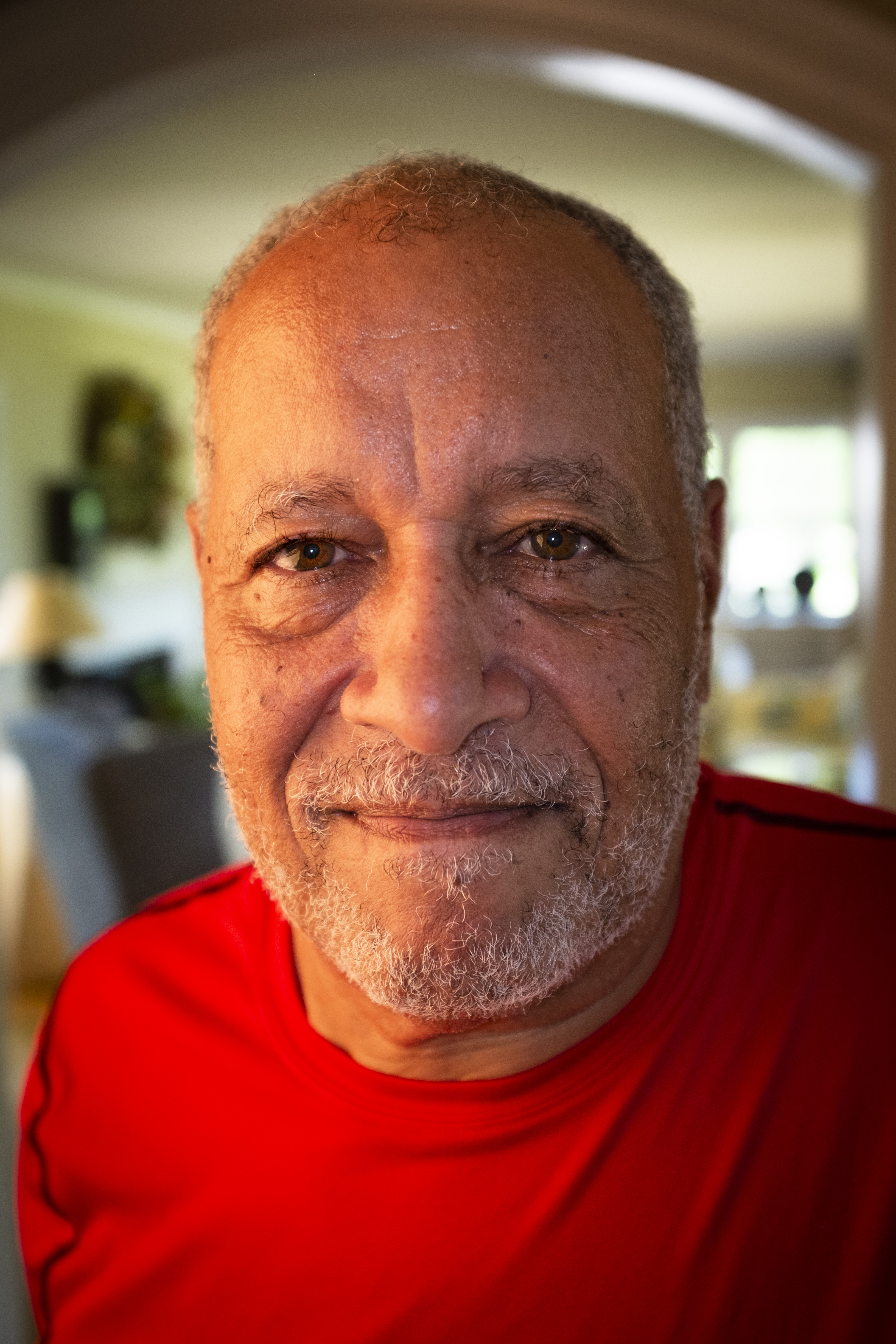 For Peter Bell, our public space is founded on the idea that we each have a claim on each other. Creating space to engage these claims is his work.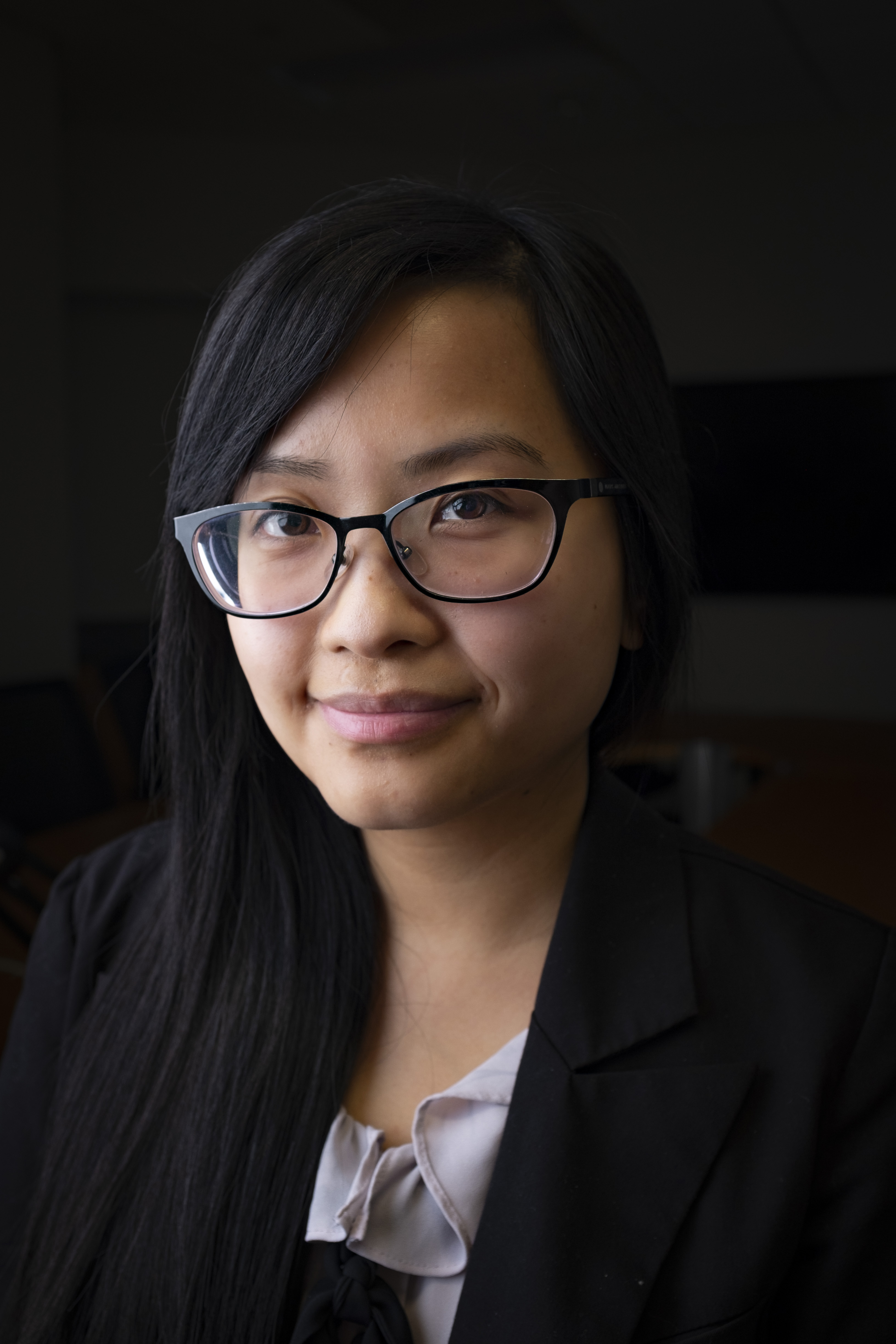 The meaning of belonging has been a life-long theme of prominence for Kalia Xiong. On this front, facilitating the realization of common ground keeps her moving forward.