Sponsor the Citizens League's annual Civic Celebration, an evening to recognize unique leaders in Minnesota whose work has inspired, challenged, and transformed our communities.
On March 24, 2022, the Citizens League will honor Joan Growe, former Minnesota Secretary of State and trailblazer for women in public policy; and the late Kao Ly Ilean Her, champion and passionate advocate for Hmong-Americans and the Asian American and Pacific Islander community.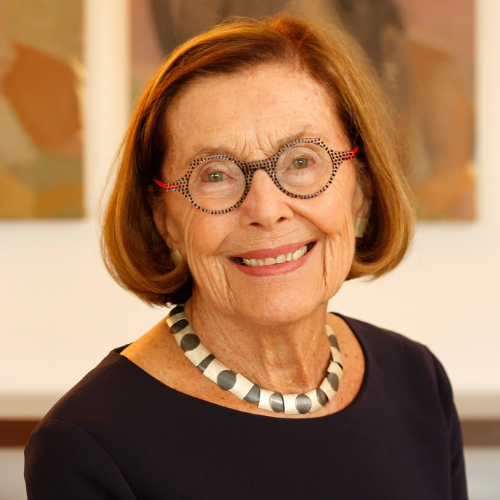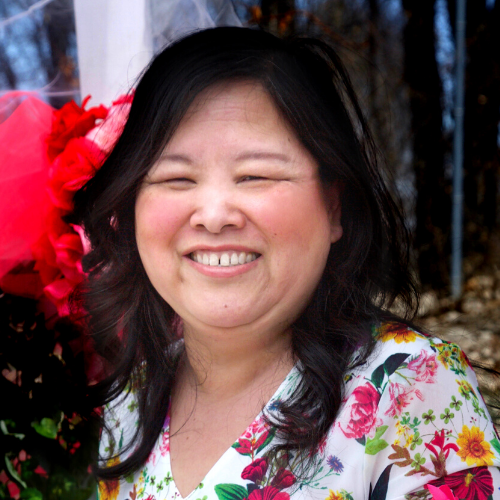 Civic Celebration COVID-19 Policy
The health and safety of Civic Celebration attendees and broader community is of the utmost importance. Upon entry to this year's event, all attendees are required to show either proof of full COVID-19 vaccination (final dose at least 14 days prior to the start of the event) or proof of a negative COVID-19 test administered by a provider 72 hours or less prior to the event (PCR or rapid antigen). For a list of current testing locations please click here. For more information on where to get your vaccine, here is a link to MN's Vaccine Connector program.
Face masks are optional. We will continue to follow CDC and local public health regulations and send out any additional guidelines/updates closer to the event. Thank you for keeping our event safe.
Sponsor Levels and Benefits
$20,000 Champion Sponsor (Reserved by Comcast)
Two front-row premier tables of 10

Complimentary drinks for 20 during reception

Opportunity to have a representative from the Champion Sponsor welcome guests during the program (approx. 300 guests)

Opportunity to provide two brief video or written promotional pieces to be shared in event related materials

Verbal recognition at the event about your generous commitment to Citizens League

Branded promotional item given-away to guests

Prominent visual recognition during event

Top billing on Citizens League event related marketing materials: Facebook (3,000+ followers), Twitter (6,500+ followers), LinkedIn (800+ followers); and e-newsletter (7,000+ recipients), and company logo or name on event website

5 tickets donated to Capitol Pathways students or people with financial hardship (in addition to the 20 tickets allotted)
$10,000 Civic Sponsor
One front-row premier table of 10

Complimentary drinks for 10 during reception

Opportunity to provide two brief video or written promotional pieces to be shared in event related materials

Prominent visual recognition during event

Recognition on Citizens League event related marketing materials: Facebook (3,000+ followers), Twitter (6,500+ followers), LinkedIn (800+ followers); and e-newsletter (7,000+ recipients), and company logo or name on event website

3 tickets donated to Capitol Pathways students or people with financial hardship (in addition to the 10 tickets allotted)
$5,000 Gold Sponsor
Reserved seating for 10 guests at the event

Complimentary drinks for 10 during reception

Opportunity to provide one brief video or written promotional piece to be shared in event related materials

Prominent visual recognition during event

Recognition on Citizens League event related marketing materials: Facebook (3,000+ followers), Twitter (6,500+ followers), LinkedIn (800+ followers); and e-newsletter (7,000+ recipients), and company logo or name on event website
$3,000 Silver Sponsor
Reserved seating for 8 guests at the event

Complimentary drinks for 8 during reception

Opportunity to provide a 280-character statement on your organization's community commitment to be shared in event related materials

Visual recognition during event

Recognition on Citizens League event related marketing materials: Facebook (3,000+ followers), Twitter (6,500+ followers), LinkedIn (800+ followers); and e-newsletter (7,000+ recipients), and company logo or name on event website
$1,500 Bronze Sponsor
Reserved seating for 6 guests at the event

Complimentary drinks for 6 during reception

Visual recognition during event

Recognition on Citizens League event related marketing materials: Facebook (3,000+ followers), Twitter (6,500+ followers), LinkedIn (800+ followers); and e-newsletter (7,000+ recipients), and company logo or name on event website
$850 Advocate Sponsor
Reserved seating for 3 guests at the event

Complimentary drinks for 3 during reception

Visual recognition during event

Recognition on Citizens League event related marketing materials: Facebook (3,000+ followers), Twitter (6,500+ followers), LinkedIn (800+ followers); and e-newsletter (7,000+ recipients), and company logo or name on event website
$250 Grassroots
Reserved seating for 2 guests at the event

Visual recognition during event

Recognition on Citizens League event related marketing materials: Facebook (3,000+ followers), Twitter (6,500+ followers), LinkedIn (800+ followers); and e-newsletter (7,000+ recipients), and company logo or name on event website