Each year for the past decade, Minnesotans have gathered for an evening to recognize what makes our state unique: An enduring civic culture, innovative leadership, and a commitment to find solutions that work for everyone. At the Civic Celebration, we honor those whose work has inspired, challenged, and transformed the wider community.
On March 18, 2021, the Citizens League will hold its annual Civic Celebration honoring community volunteer, Phyllis Rawls Goff, and former Chairman of the Shakopee Mdewakanton Sioux Community, Charles R. Vig.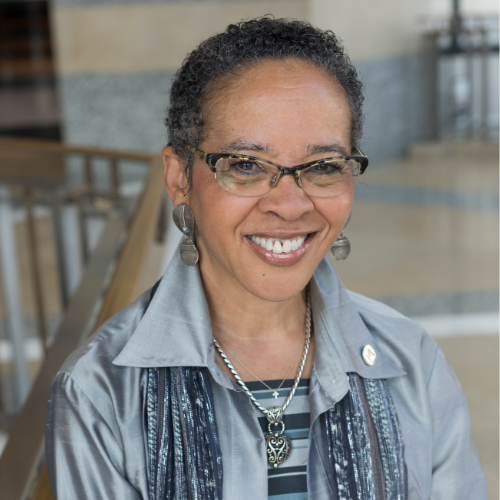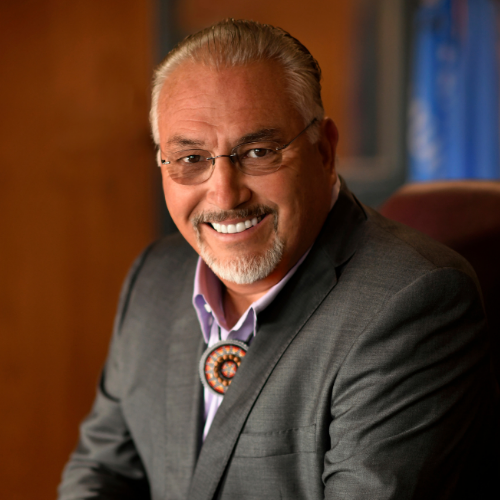 Speakers include Mayor of Prior Lake Kirt Briggs; Bill Rudnicki, Shakopee Mdewakanton Sioux Community Tribal Administrator; Lou and Sarah Bellamy of Penumbra Theatre; Mitch Davis of Davis Family Dairies; and Pam Wheelock, former interim president, McKnight Foundation.
Sponsor Levels and Benefits
$20,000 Champion Sponsor
Opportunity for sponsor representative to welcome guests during the program (approx. 300 guests)
Verbal recognition during event about your generous commitment to Citizens League
Opportunity to provide two brief video or written promotional pieces to be shared in event related materials
Receive up to 2 pairs of limited edition Citizens League socks on request
Top billing on Citizens League event related marketing materials: Facebook (3,000+ followers), Twitter (6,500+ followers), LinkedIn (800+ followers); and e-newsletter (7,000+ recipients)
Prominent visual recognition during event
Company logo on event website
Event registration and virtual networking
$10,000 Civic Sponsor
Opportunity to provide two brief video or written promotional pieces to be shared in event related materials
Receive up to 2 pairs of limited edition Citizens League socks on request
Recognition on Citizens League event related marketing materials: Facebook (3,000+ followers), Twitter (6,500+ followers), LinkedIn (800+ followers); and e-newsletter (7,000+ recipients)
Prominent visual recognition during event
Company logo on event website
Event registration and virtual networking
$5,000 Gold Sponsor
Opportunity to provide one brief video or written promotional piece to be shared in event related materials
Receive up to 2 pairs of limited edition Citizens League socks on request
Recognition on Citizens League event related marketing materials: Facebook (3,000+ followers), Twitter (6,500+ followers), LinkedIn (800+ followers); and e-newsletter (7,000+ recipients)
Prominent visual recognition during event
Company logo on event website
Event registration and virtual networking
$3,000 Silver Sponsor
Opportunity to provide a 280 character statement on your organization's community commitment to be shared in event related materials
Receive up to 2 pairs of limited edition Citizens League socks on request
Recognition on Citizens League event related marketing materials: Facebook (3,000+ followers), Twitter (6,500+ followers), LinkedIn (800+ followers); and e-newsletter (7,000+ recipients)
Visual recognition during event
Company logo on event website
Event registration and virtual networking
$1,500 Bronze Sponsor
Opportunity to provide a 280 character statement on your organization's community commitment to be shared in event related materials
Recognition on Citizens League event related marketing materials: Facebook (3,000+ followers), Twitter (6,500+ followers), LinkedIn (800+ followers); and e-newsletter (7,000+ recipients)
Visual recognition during event
Company logo on event website
Event registration and virtual networking
$850 Advocate Sponsor (Eligible to individuals & organizations with budgets <$1M)
Recognition in Citizens League event related marketing materials: Facebook (3,000+ followers), Twitter (6,400+ followers), LinkedIn (700+ followers);
and e-newsletter (7,000+ recipients)
Visual recognition during event
Name or Company Logo on event website
Event registration and virtual networking
$250 Grassroots (Eligible to individuals & organizations with budgets <$1M)
Recognition in Citizens League event related marketing materials: Facebook (3,000+ followers), Twitter (6,400+ followers), LinkedIn (700+ followers);
and e-newsletter (7,000+ recipients)
Name or Company Logo on event website
Event registration and virtual networking