Each year for the past decade, Minnesotans have gathered for an evening to recognize what makes our state unique: An enduring civic culture, innovative leadership, and a commitment to find solutions that work for everyone. At the Civic Celebration, we honor those whose work has inspired, challenged, and transformed the wider community.
On March 18, 2021, the Citizens League held its annual Civic Celebration honoring community volunteer, Phyllis Rawls Goff, and former Chairman of the Shakopee Mdewakanton Sioux Community, Charles R. Vig.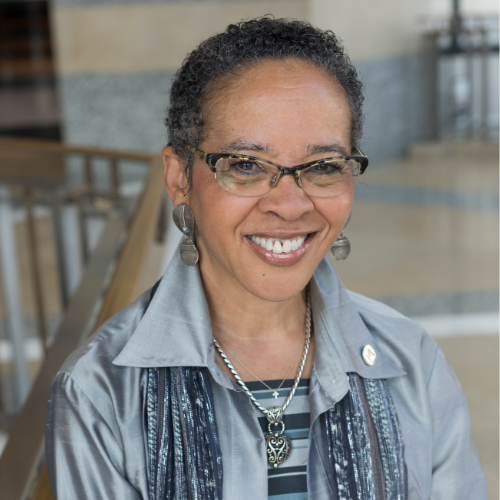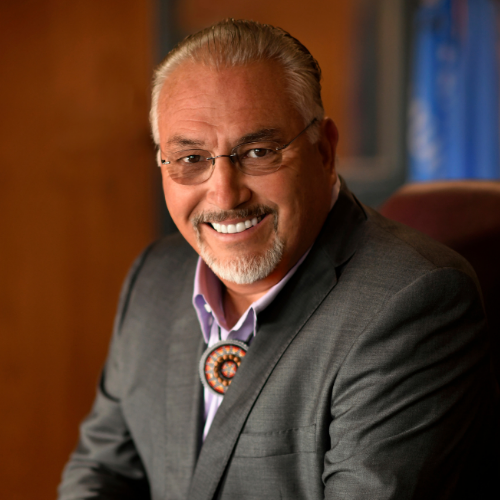 Speakers include Mayor of Prior Lake Kirt Briggs; Bill Rudnicki, Shakopee Mdewakanton Sioux Community Tribal Administrator; Lou and Sarah Bellamy of Penumbra Theatre; Mitch Davis of Davis Family Dairies; Pam Wheelock, former interim president, McKnight Foundation; Rebecca Crooks-Stratton, secretary/treasurer of the Shakopee Mdewakanton Sioux Community, and Andy Vig, member of the Shakopee Mdewakanton Sioux Community Gaming Enterprise Board of Directors.