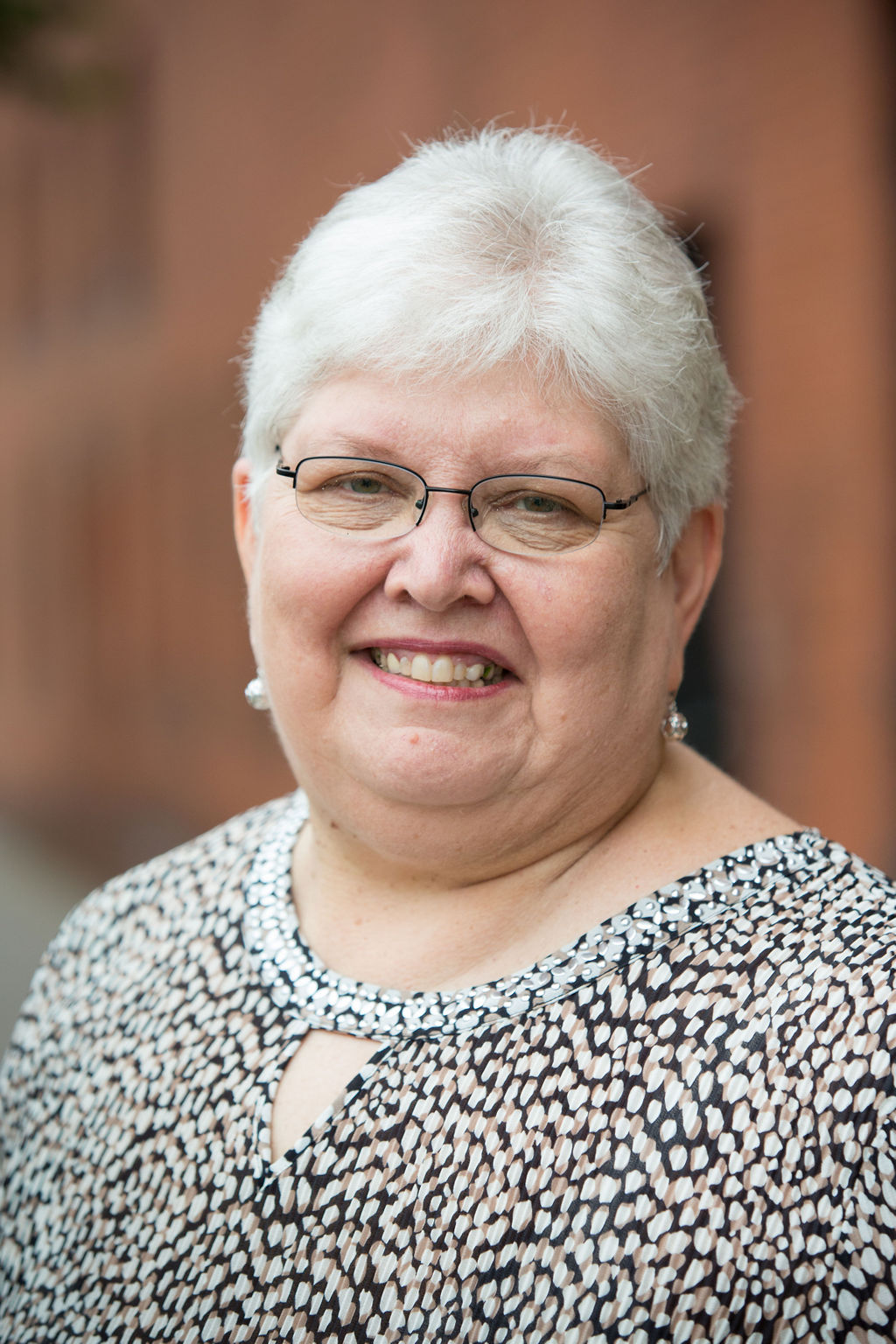 651-289-1078
Nancy is the Citizens League's Operations Coordinator. Prior to joining the team at the Citizens League, she worked at Nonviolent Peaceforce as their Operations Manager and United Theological Seminary of the Twin Cities as their Donor Relations and Financial Assistant.
Following her early career as a medical assistant at the Dawson Clinic, and a clinic in downtown Saint Paul, Nancy has worked mostly with nonprofit organizations in accounting and fundraising. In addition, she has often worked part-time doing bookkeeping for churches and other small nonprofits in the evening and on weekends.
A graduate of 1999 Blackbaud University in Charleston, SC, Nancy brings a wealth of knowledge to managing our donor database.
What Nancy enjoys when she's not working: spending time with her grandsons, getting together with family and friends especially for those summer barbecues on the deck, and taking unique bus trips with her husband around the country.