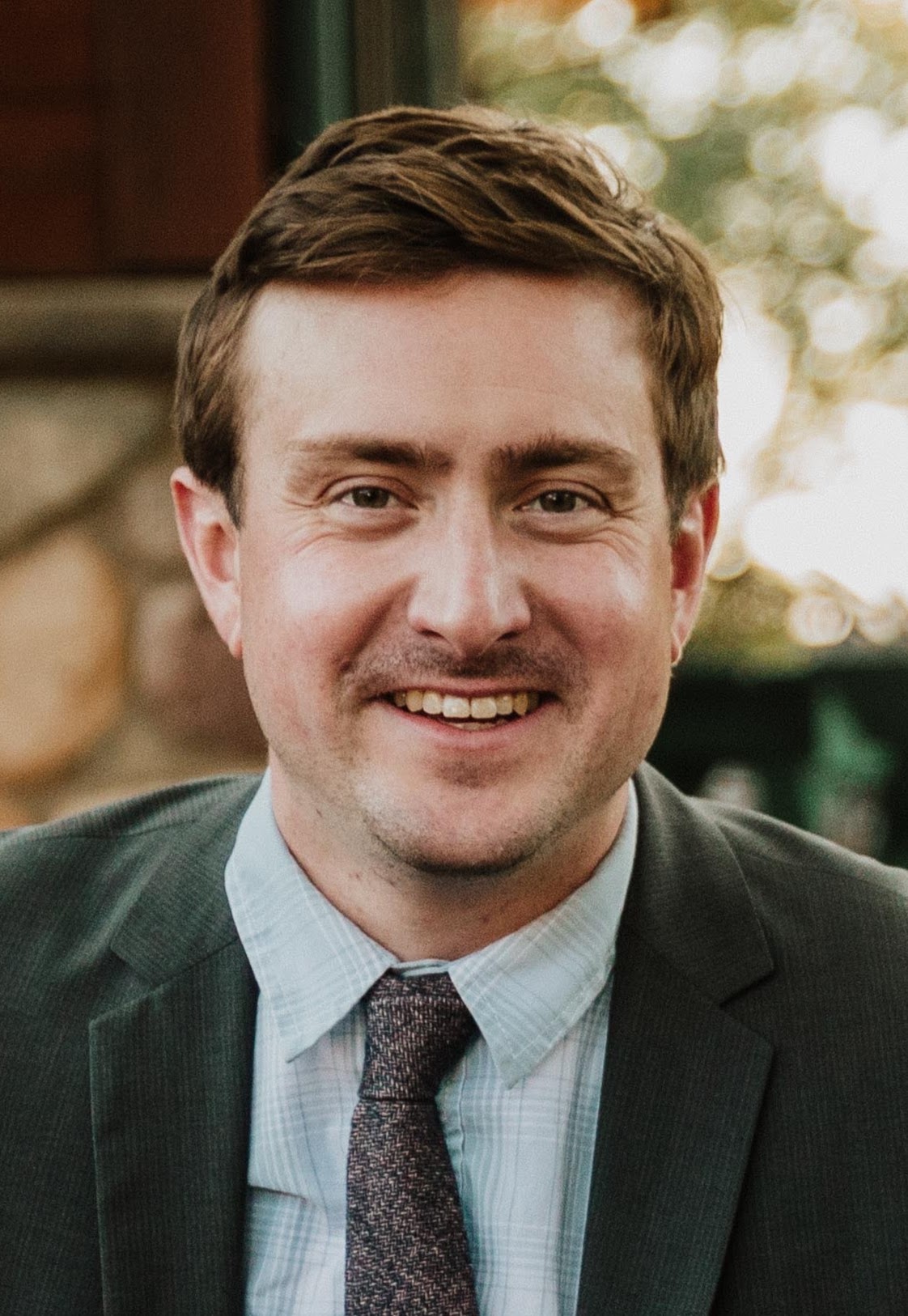 651-289-1076
Jacob is the Marketing and Communications Specialist for the Citizens League. Since joining the staff in 2013, Jacob has supported and managed various aspects of the organization's work, including member relations, events, and communications strategies. (He has also been designated the office DJ.)
Prior to joining the Citizens League, Jacob provided support and professional guidance to several nonprofits around the state and country, including the Minnesota Media + Publishing Association, the Minnesota Interactive Marketing Association, and the Public Relations Society of America – Minnesota. He began his career in the nonprofit world as an intern at the Institute for Agriculture and Trade Policy and the Healthy Legacy Coalition.
Jacob graduated in 2006 from the University of Minnesota, Twin Cities with a B.A. in Communication Studies.
What he enjoys when he's not at work: Bicycling, nerdy board games, creating the perfect playlist, cooking with his wife, walking his dog, and guiding his son through the pitfalls and woes of being a Minnesota sports fan. Ask him about his latest home improvement project.