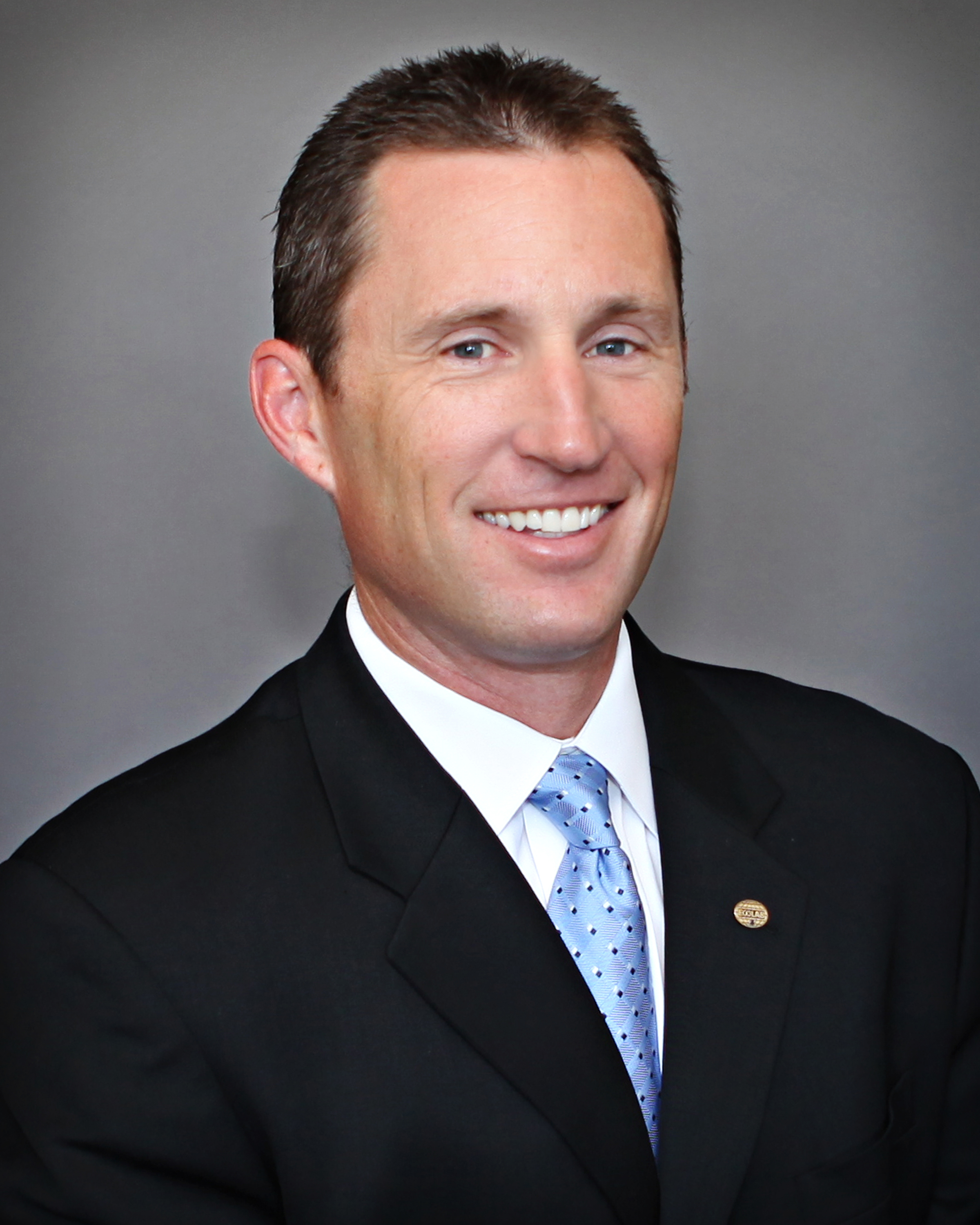 Scott Hietpas
Scott Hietpas is the CEO of Computype, a global organization that provides smart barcode and labeling service solutions to the diagnostics, research, tire, and rubber belt industries.
Prior to this position, Scott served as senior vice president and general manager of Healthcare North America for Ecolab Inc. Hietpas joined Ecolab in 1996 and has held several positions of increasing responsibility throughout his tenure with the company.He also served as senior vice president of Institutional Field Sales, overseeing the industry-leading U.S. Institutional Field Sales and Service Force. Previously, Hietpas held roles including vice president of Government Sales and vice president of Finance for Global Healthcare. Before joining Ecolab, Hietpas worked at Ernst & Young and Andersen Corporation.
Since 2012, Hietpas has served on the board of advisors for the Multicultural Foodservice and Hospitality Alliance.
Hietpas received his master's in Business Administration from the University of Minnesota and has a bachelor's degree in Accounting from University of Wisconsin – Eau Claire.