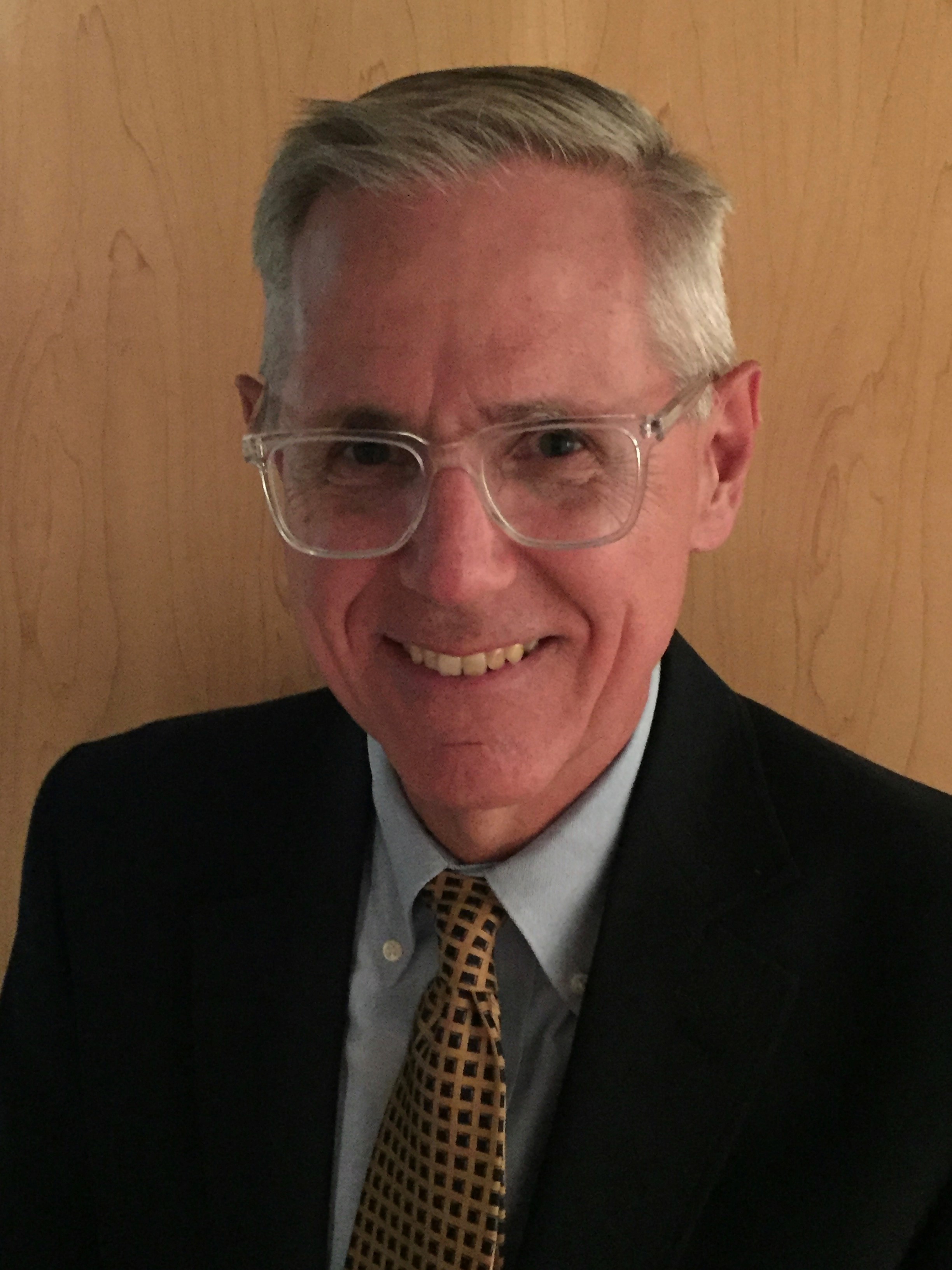 Patrick Born
Patrick Born is a former public administrator and financial advisor to state and local governments. He retired in 2015. From 2011 to 2015, Patrick was the Regional Administrator for the Metropolitan Council of Minneapolis-Saint Paul, Minnesota. The Regional Administrator is the principal executive officer for the Council.
Prior to joining the Council in 2011, Patrick was the chief financial officer for the city of Minneapolis from 2001 to 2011; a senior vice president and principal with Evensen Dodge (financial advisor to state and local governments) from 1981 to 2001; and held various positions with the state of Minnesota from 1974 to 1980.
Patrick is a former board member of the Minneapolis-St. Paul Chapter of the American Red Cross, Greater Minneapolis Crisis Nursery and currently serves as Moderator (top lay leader) at Plymouth Congregational Church in Minneapolis. He has an AB from Miami University (Ohio) and an MBA from the University of Minnesota. Pat and his wife, Wendy, have three grown children and live in Minneapolis.