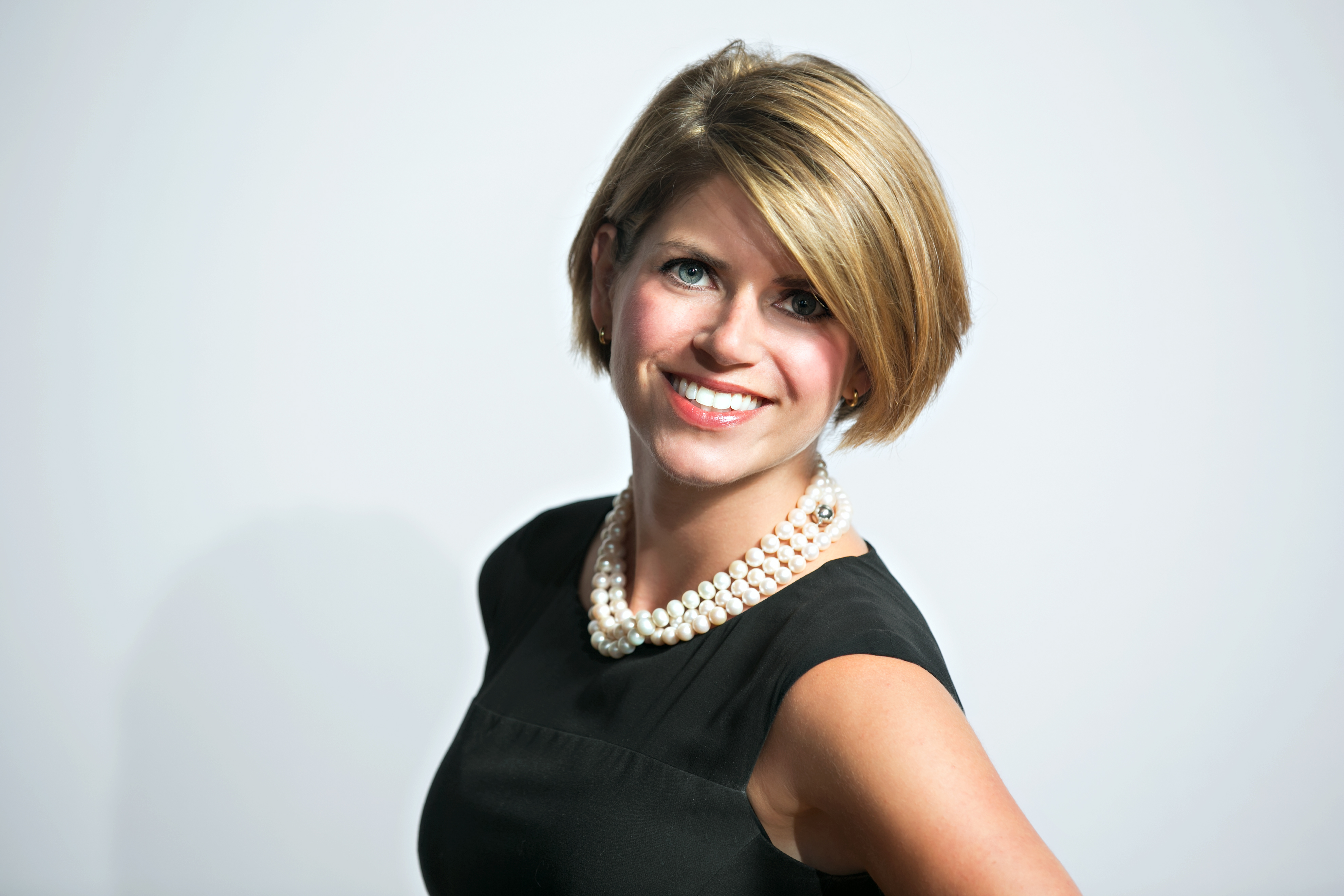 Laura Monn Ginsburg
Interested in the political machine since an early age, Laura's original career goals included being a country singer and President of the United States of America. She participated enthusiastically in student government throughout her education, including spending most of her senior prom weekend as a delegate to the state convention.
A firm believer in the power of community and servant leadership, Laura works with several area nonprofits. In 2014-15 she served as President and Board Chair of the Junior League of Minneapolis and also serves with the National Council of Jewish Women and Business Marketing Association – MN.
Laura's professional experience resides in marketing software, cloud technology, and professional services for business-to-business companies. She's held a variety of roles at companies ranging in size from three employees to $3 billion in annual revenue.
Laura holds a B.A. in English from Carleton College and lives in Minneapolis with her husband, son, and dog.